Speaker | ROI of Why Movement Conference 2023
Senior Program Officer in Entrepreneurship,
Kauffman Foundation
Andy Stoll is a serial social entrepreneur and producer who has co-founded six entrepreneurial-focused organizations. He currently serves as a Senior Program Officer in Entrepreneurship at the Kauffman Foundation. Andy is a sought-after speaker on leadership, creativity, entrepreneurship, communities and travel, and has been a featured speaker at SXSW, numerous TEDx events and more than 100 American universities. Stoll has taught social entrepreneurship at Cornell College and the University of Iowa, serves as a global facilitator for Startup Weekend and completed a four-year, 40-country solo trip around the world. Learn more at his website.
grab

your tickets

The theme of this year's conference is The ROI of Why—focusing on how your business's purpose can drive not only profit, but also tangible, positive change. Through inspired expert panels, networking opportunities and interactive, uplifting talks, you'll gain the momentum to pursue your purpose and the connections and knowledge to make your "why" happen.
Do More Good® Movement is a fiscally sponsored project of Nonprofit Hub Foundation, EIN 47-1812040. Donations and sponsorships are tax deductible.
211 N. 14th St.
Lincoln, NE 68508
The Middle of Everywhere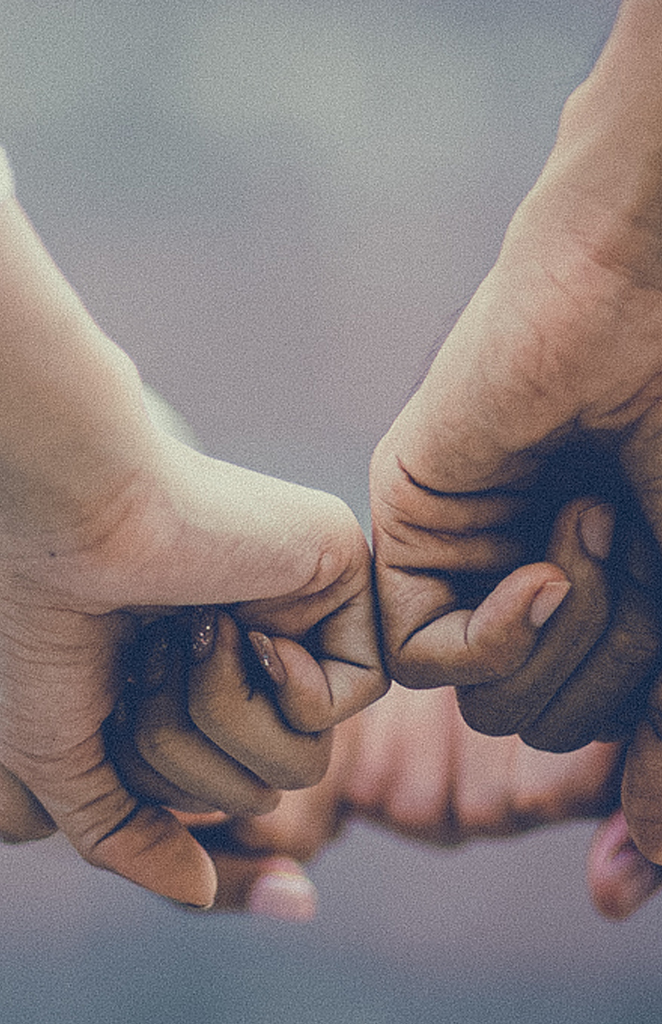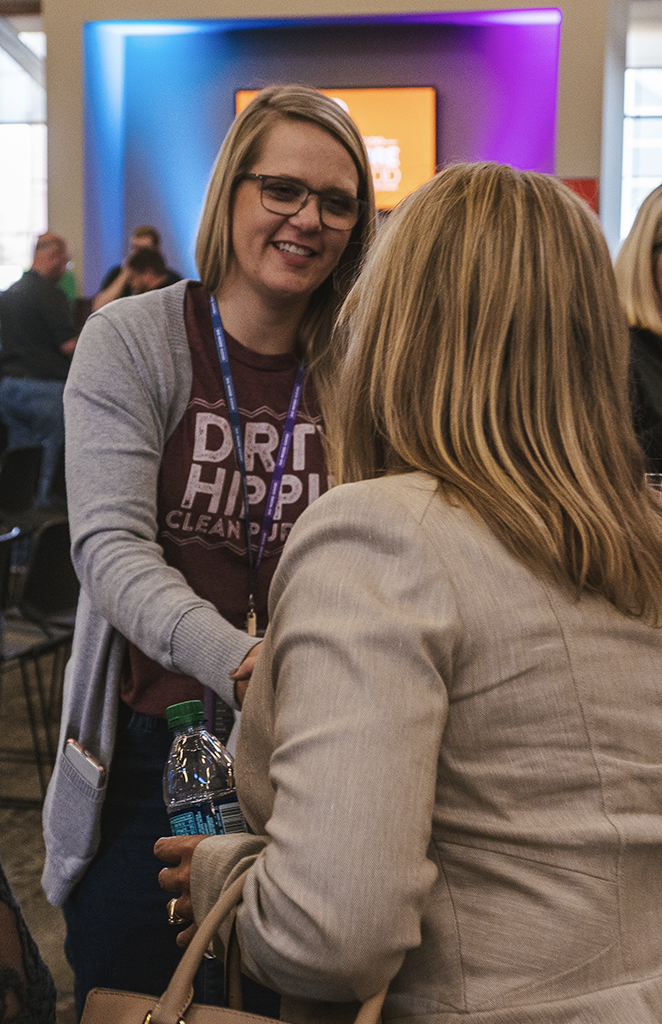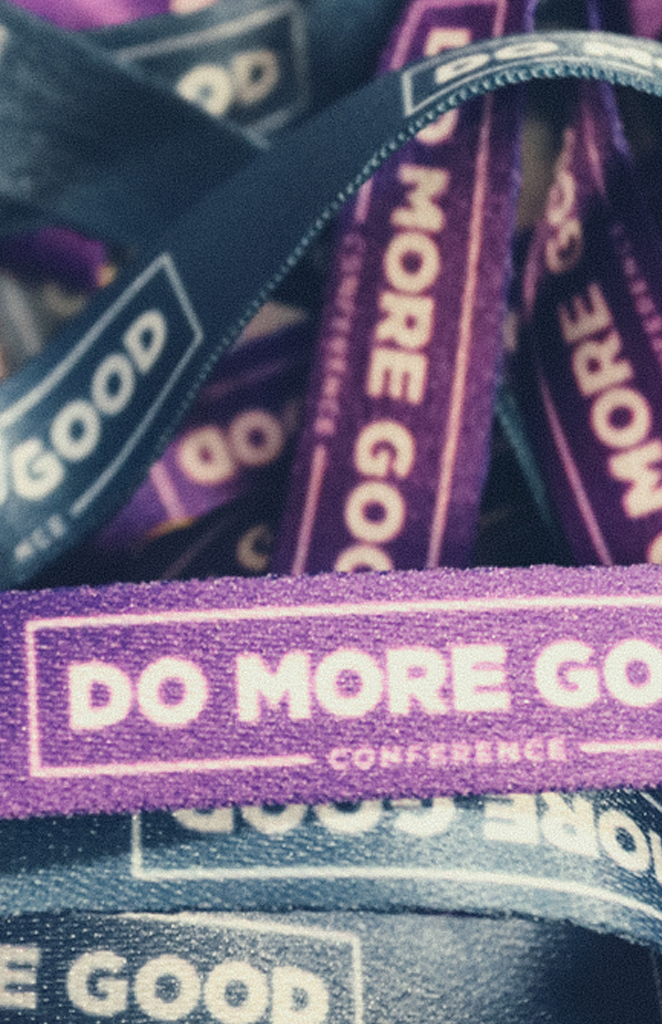 The 'Do More Good' mark is a registered trademark owned by William McKendry.