We're elevating businesses beyond their bottom line—for good.
ABOUT DO MORE GOOD MOVEMENT
Capitalism has a bad rep. Society and the next generational workforce have become disillusioned by cronyism, corporatism and Wall Street capitalism. The truth is—capitalism, when done right, is the answer, not the problem. Our goal is to help educate and inspire 250,000 U.S. companies to commit to serving all of their stakeholders—not just their shareholders. We exist to help companies evolve on their path to purpose and become Benefit Corporations, Certified B Corporations, Conscious Capitalists, and 1% for the Planet companies.
In essence, you could say that we are here to reclaim capitalism.
new status

quo

We are living in a new normal where social responsibility and transparency have moved to the forefront as consumer expectations have evolved. Businesses are being asked to explain their "why" and give justification for consumers' attention. Businesses embracing the change are thriving while those ignoring the changing economic realities are falling by the wayside.

Talent attraction, retention and development are long-standing national issues. Many studies and initiatives have tried to address the challenges of workforce development nationwide. Yet we remain in a state of status quo.
the

solution

Social Enterprise business models are gaining traction nationally and internationally. The impact and growth of the Do More Good® Movement will grow in parallel with this rising tide because of our unique place as the common ground for every type of social enterprise business. We believe that the key to generational economic—capitalist vitality is rooted in the crucible of community oriented prosperity.
middle of

everywhere

The Do More Good® Movement emanates from the heart of America; Lincoln, Nebraska, where integrity, hard work, imagination, and a welcoming spirit are practiced every day. Nebraska serves as the backdrop to a transformational adaptation of capitalist ideologies that squarely roots social innovation as the definitive cog to new economic prosperity.

The economic challenges faced in Nebraska are not unique to rural oriented communities. The purposefully directed innovation we support in Nebraska is collectively applicable to rural communities throughout the midwest and the United States. The seeds we plant here, in the middle of everywhere, can be sewn in communities across America when collective impact and an abundance mentality are practiced. After all, a rising tide lifts all ships. Even when those ships sail upon fields of amber waves of grain.

the

numbers

Research conducted by Gallup in their State of the American Workplace found that businesses able to articulate their "why" have a competitive advantage for workforce and consumer attention. Gallup reports that employees who can link personal goals to the organization's goals are 3.5 times more likely to be engaged. Highly engaged businesses realize a 41% reduction in absenteeism and a 17% increase in productivity. Engaged employees are more present and productive, attuned to the needs of customers. When taken together, the behaviors of highly engaged business units result in 21% greater profitability.

Similarly, Firms of Endearment tracked the performance of purpose-driven organizations and S&P 500 organizations over a 10-year span. During that period, the growth percentage for purpose-driven organizations was slightly greater than 20% annualized while S&P 500 organizations experienced annualized growth at a rate of just less than 10%.

The Do More Good® Movement is not only rooted in social and environmental wellbeing, but economic vitality, prosperity, and achievement.

A Do More Good®

company

A Do More Good® Company is any business that is officially aligned with one or more of the four major social impact frameworks: Certified B Corp, Conscious Capitalism, 1% for the Planet and Benefit Corporation; or has agreed to operate under the ethos of the Do More Good® Movement Partner Pact.

As of May 2019, when the Do More Good® Movement was launched, an estimated 8,000 such businesses existed. We calculate the number of Do More Good® Businesses by cross-referencing the number of unique businesses that have:
Been certified as a B Corporation
Signed the Conscious Capitalism Credo
Registered with 1% for the Planet
Incorporated as a Benefit Corporation or
Signed the Do More Good® Movement Partner Pact

mainstreet

capitalism

In order to unlock the full economic and social potential, we need to build strong and supportive business communities prepared to share best practices and innovative solutions that stand on the Pillars of Mainstreet Capitalism: Culture, Community and Cause.

Employees want to be part of something that's bigger than themselves or their role at work. And customers want to do business with companies that do good in the world. Companies that don't understand that they must evolve likely won't survive the next decade.

The Do More Good® Movement intends to change the tide by educating, empowering and amplifying companies and business leaders doing more good—regardless of the path the choose.
Our

Mission

The Do More Good® Movement exists to educate, empower and amplify companies and business leaders doing more good. We help organizations committed to understanding and pursuing their organizational 'why' understand the step-by-step process iterating on their path to purpose.

We believe that capitalism, in its highest and best use, can be a force for good. The Do More Good® Movement intends to help reclaim capitalism for the good guys and unlock the potential of every business to elevate all of its stakeholders—not just its shareholders.

connect

with us

We're here to help you on your journey to do more good. Whether you're interested in re-aligning your business, attending or speaking at one of our events, or becoming a partner or sponsor, we are all ears.
Do More Good® Movement is a fiscally sponsored project of Nonprofit Hub Foundation, EIN 47-1812040. Donations and sponsorships are tax deductible.
211 N. 14th St.
Lincoln, NE 68508
The Middle of Everywhere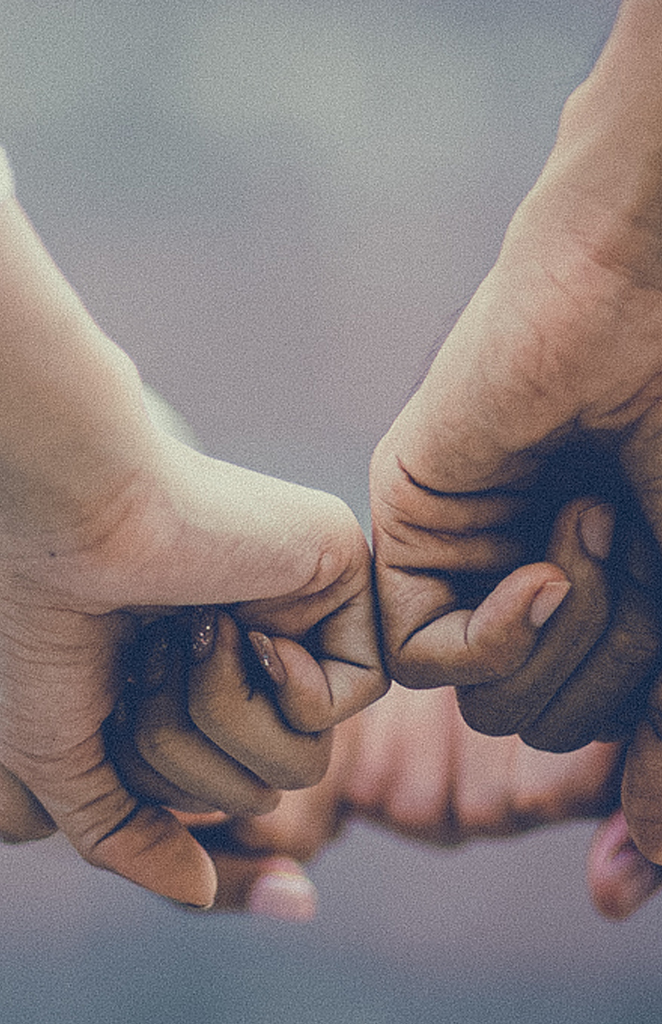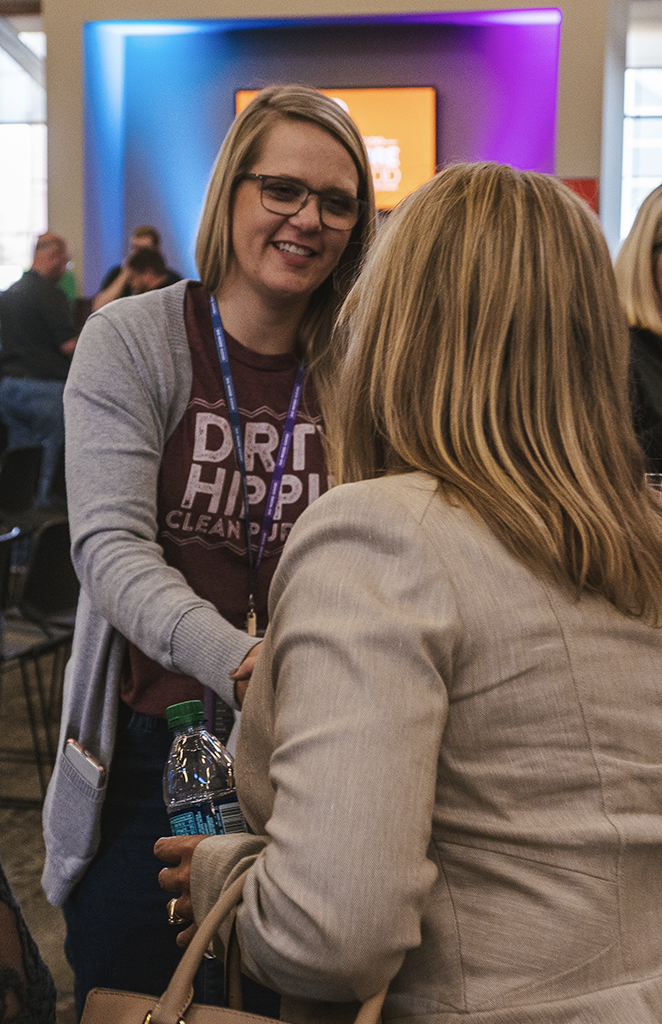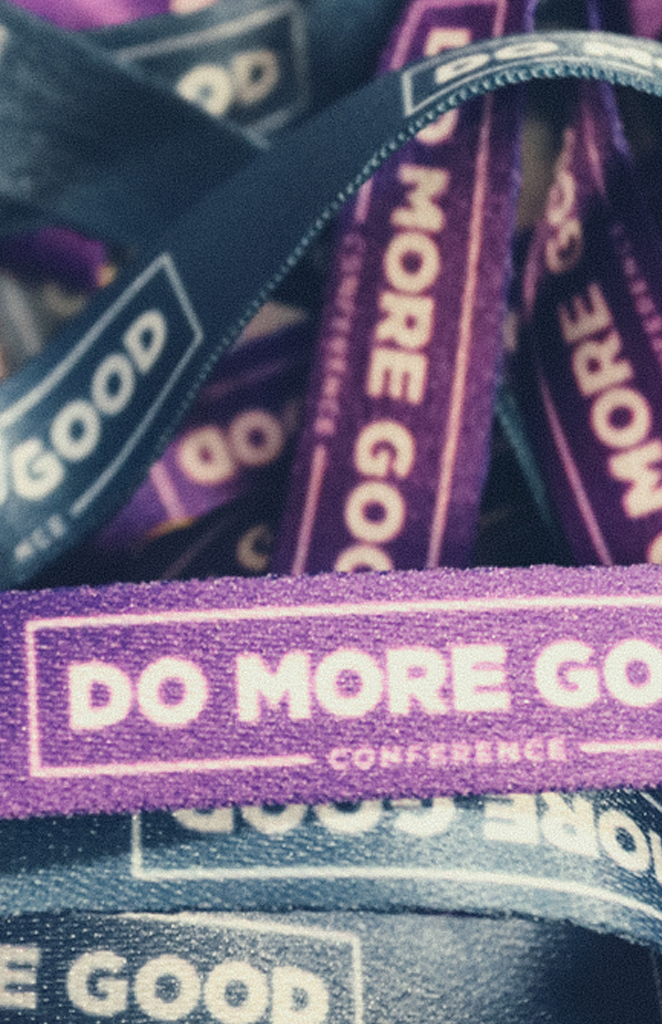 The 'Do More Good' mark is a registered trademark owned by William McKendry.