Do More Good and Fellow Traveler
We support the global community of business leaders who are dedicated to using business to do more good. Here you will find a comprehensive archive of upcoming events from Do More Good® Movement and our network of Fellow Travelers.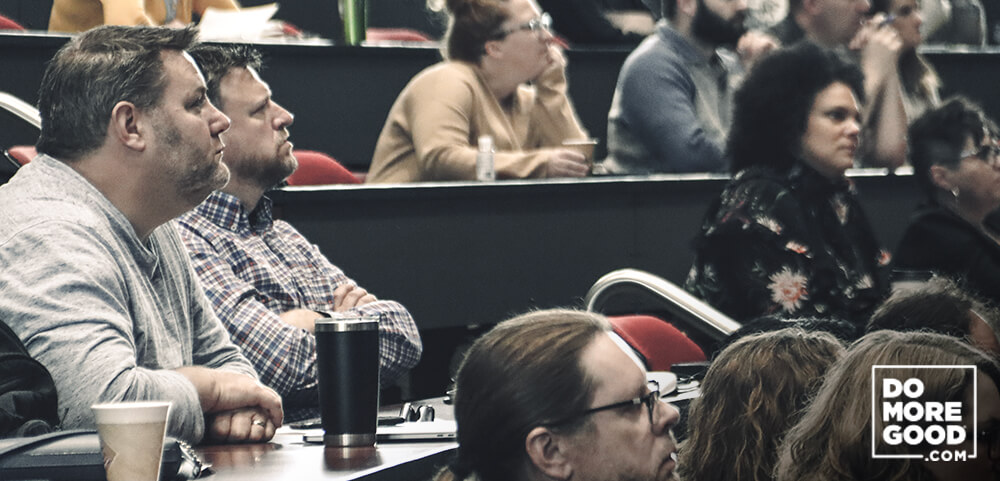 roi of why 2024 conference
Building upon the groundbreaking thought leadership of the previous Do More Good® Movement conferences, ROI of Why 2024 will dive deeper into how business leaders can align their purpose and profit to improve their communities and companies.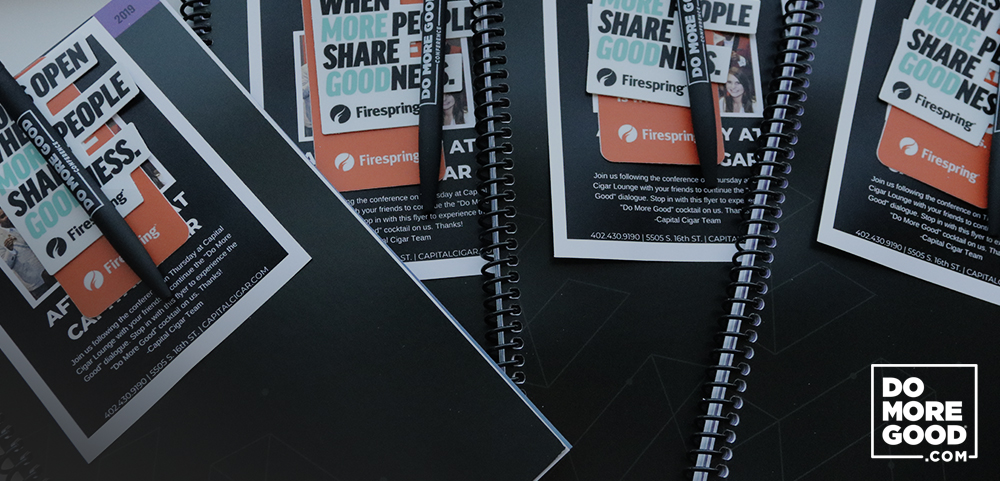 DO MORE GOOD® MOVEMENT WORKSHOPS
Let us know if you are interested in learning more about bringing Do More Good® Movement thought leaders to your community by sponsoring a hands-on workshop designed to teach business owners and leaders to activate a purpose-driven business model.
suggest a speaker
If you know of, or are interested in, being a speaker at an upcoming conference or event, please let us know and a member of our team will connect with you.
Do More Good® Movement is a fiscally sponsored project of Foundry Community, EIN 47-1812040. Donations and sponsorships are tax deductible.
211 N. 14th St.
Lincoln, NE 68508
The Middle of Everywhere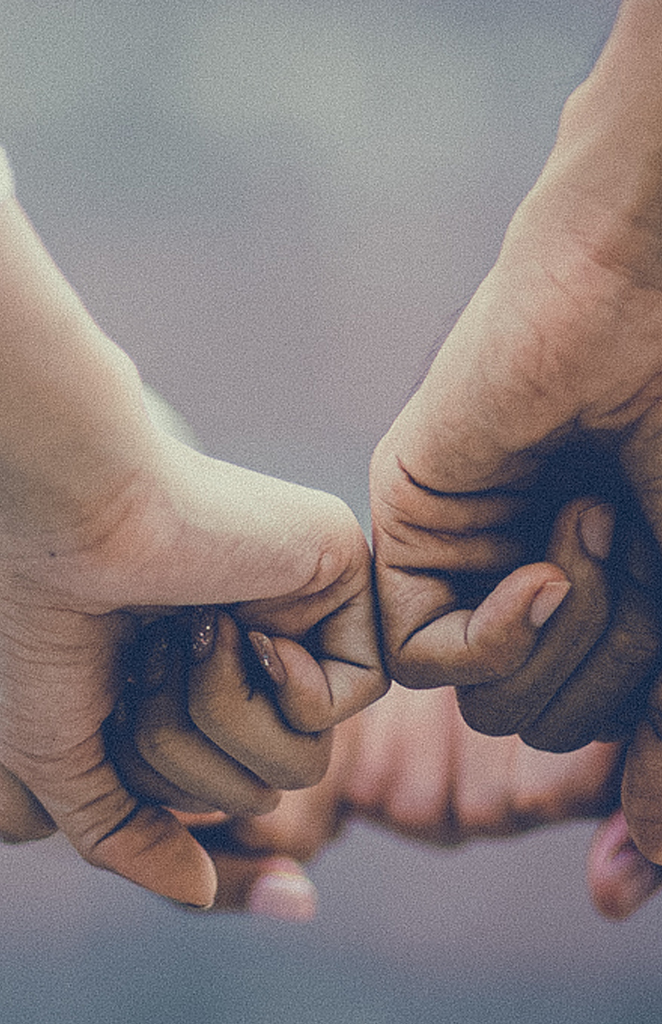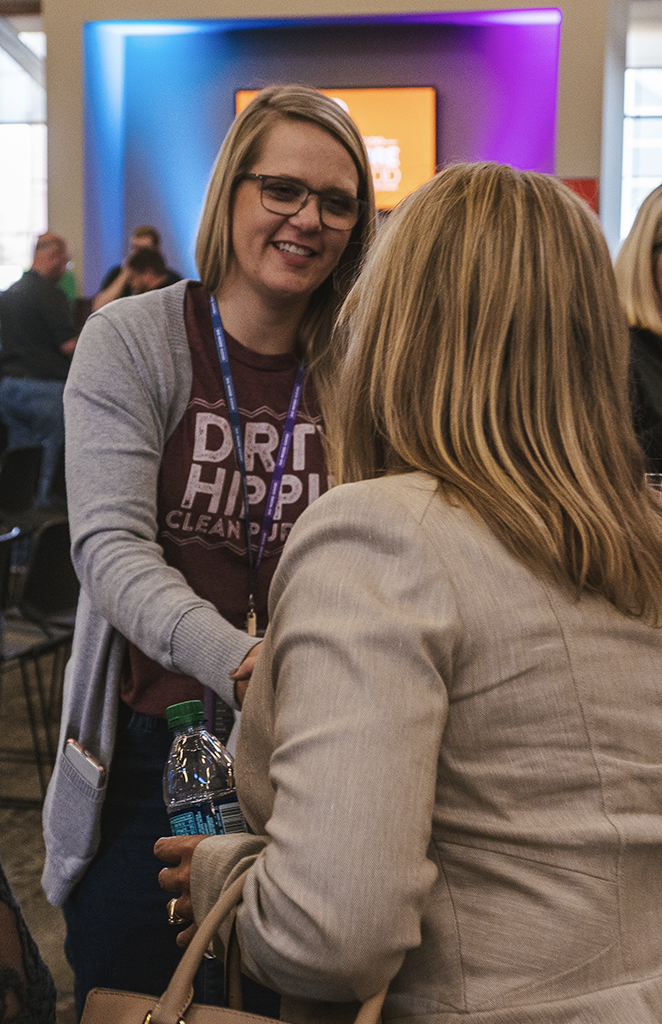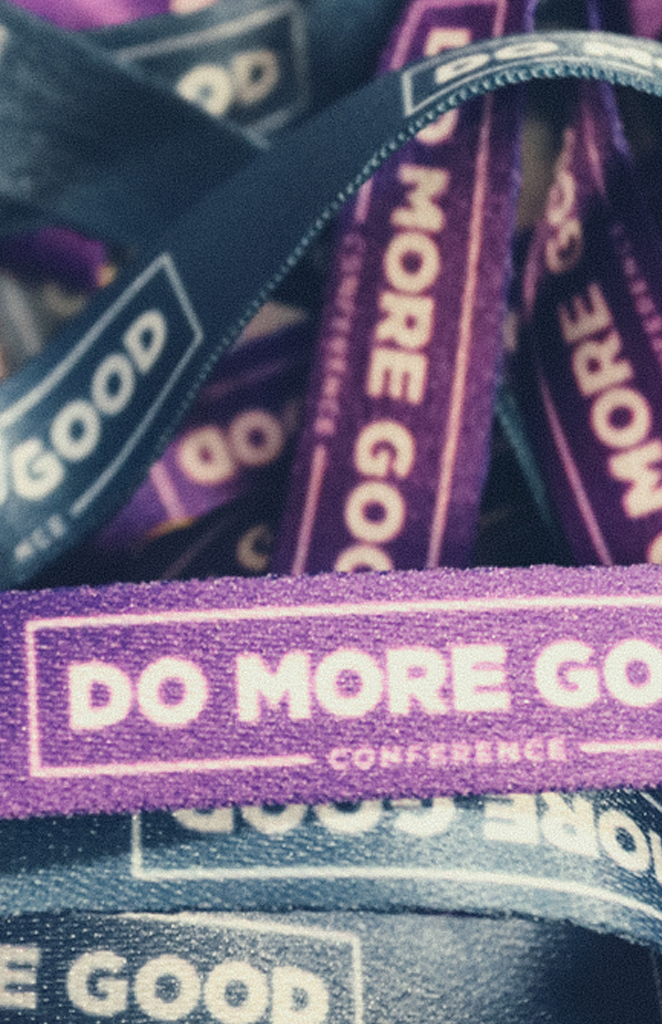 The 'Do More Good' mark is a registered trademark owned by William McKendry.