we exist To educate, empower, and amplify companies and business leaders
ROI of Why 2024 Conference
April 11, 2024 | 8:30 am to 5:30 pm | Lincoln, Nebraska
ROI of Why is something greater than a virtual conference—it's a meeting of purpose-driven, progress-seeking minds. Building upon the groundbreaking thought leadership of the previous Do More Good conferences, ROI of Why 2024 will dive deeper into how business leaders can align their purpose and profit to improve their communities and companies.
become an

official partner

Broadcast to the world that you are a Partner of the Do More Good® Movement and reap the benefits.
social enterprise

library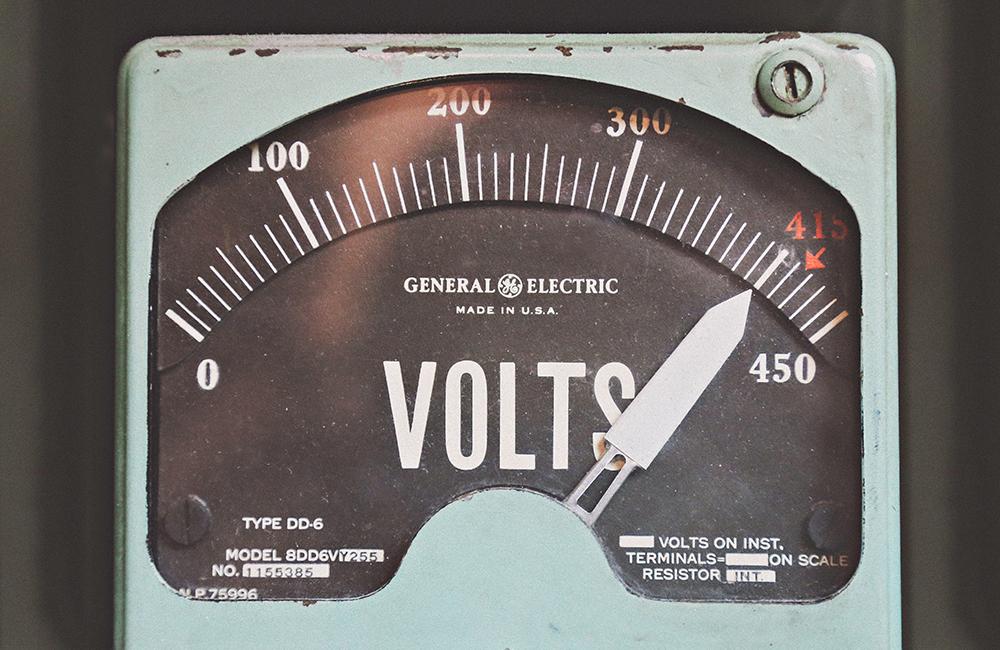 Businesses are being asked to explain their why. Frameworks like Benefit Corporation and B Corp are helping businesses to transform themselves and to redefine the meaning of success.
...
together we can do more good®
discover your path to purpose
We help businesses get to the heart of their Why. Aligning your organization's purpose with profit unlocks immense potential and staying power. But just as all businesses are different, so too are the different paths you can take to harness your organization's purpose.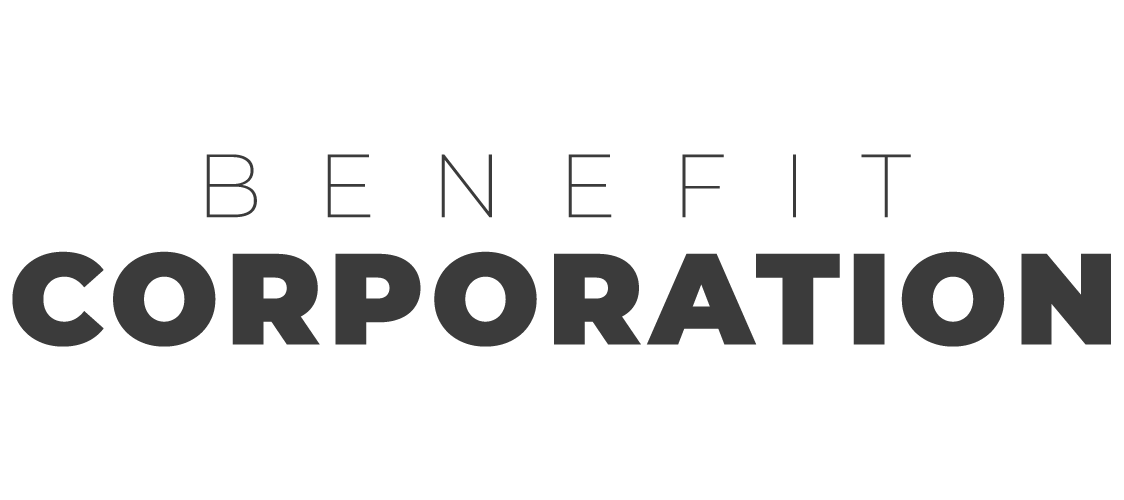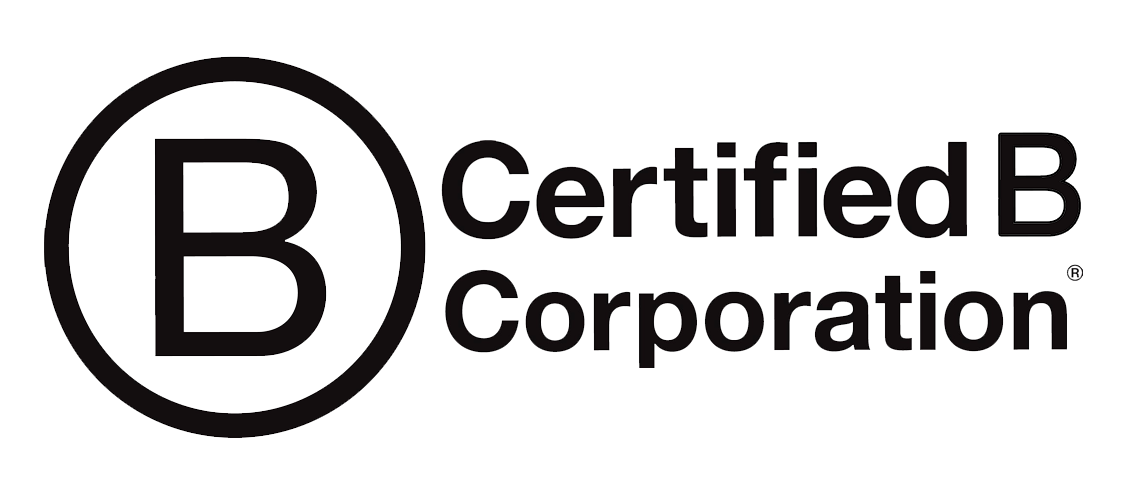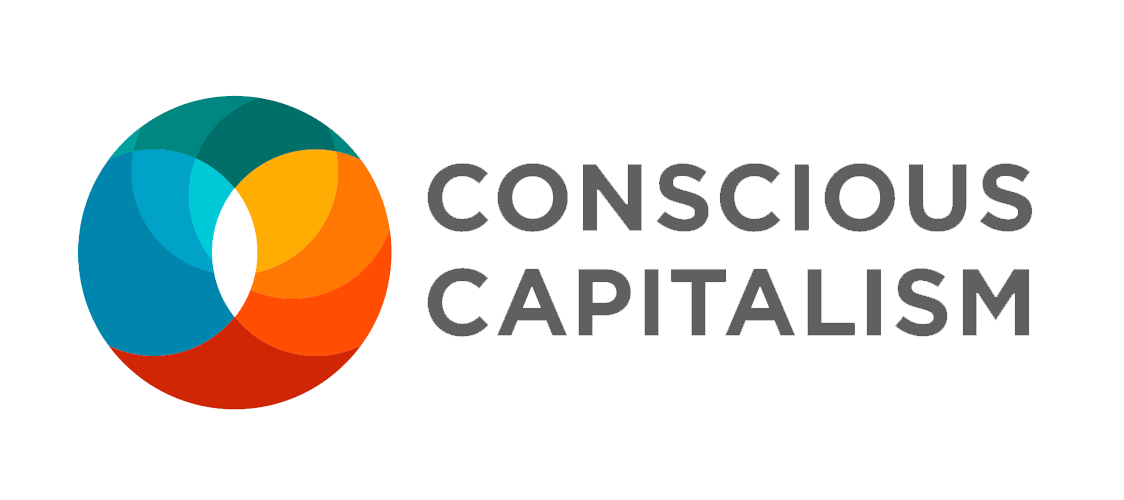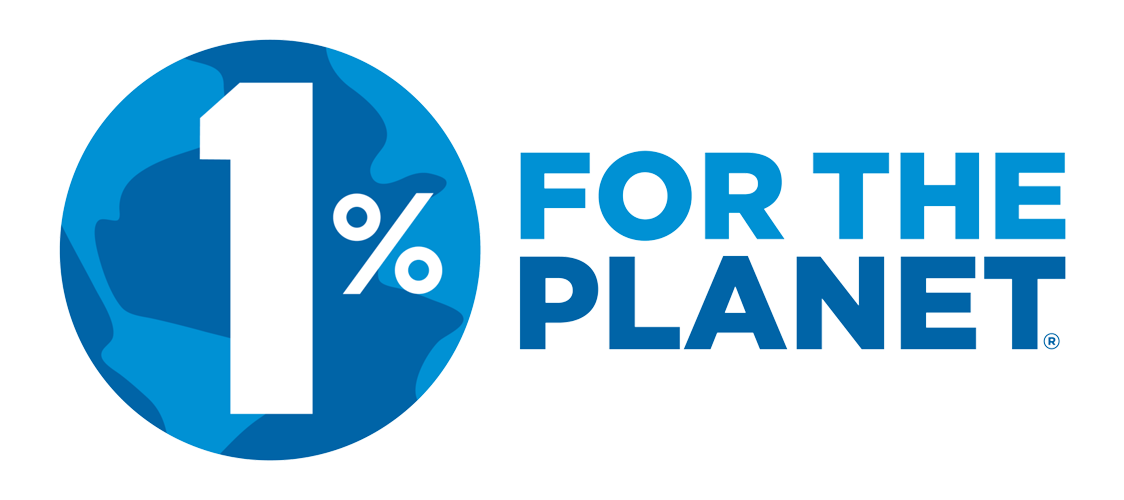 A new legal tool that creates a solid foundation for long-term mission alignment and value creation, benefit corporations are traditional corporations with modified obligations committing the organization to higher standards of purpose, accountability and transparency. They consider all stakeholders in their decisions, creating more value over the long term.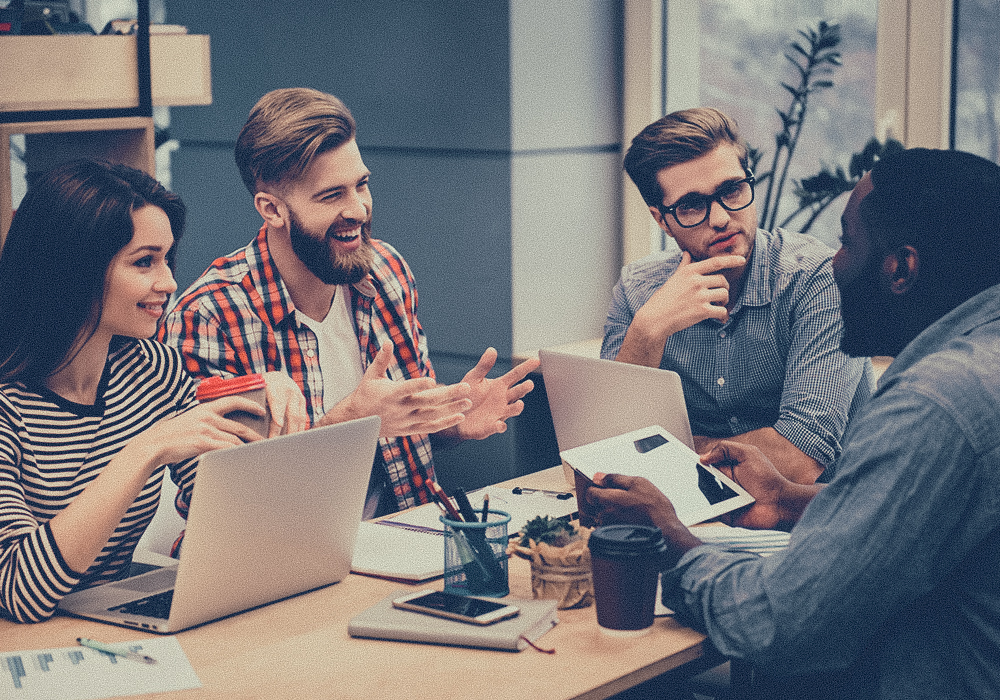 Meet the businesses meeting the highest standards of verified social and environmental performance, public transparency and legal accountability to balance profit and purpose. B Corps are accelerating a global culture shift to redefine success in business and build a more inclusive and sustainable economy.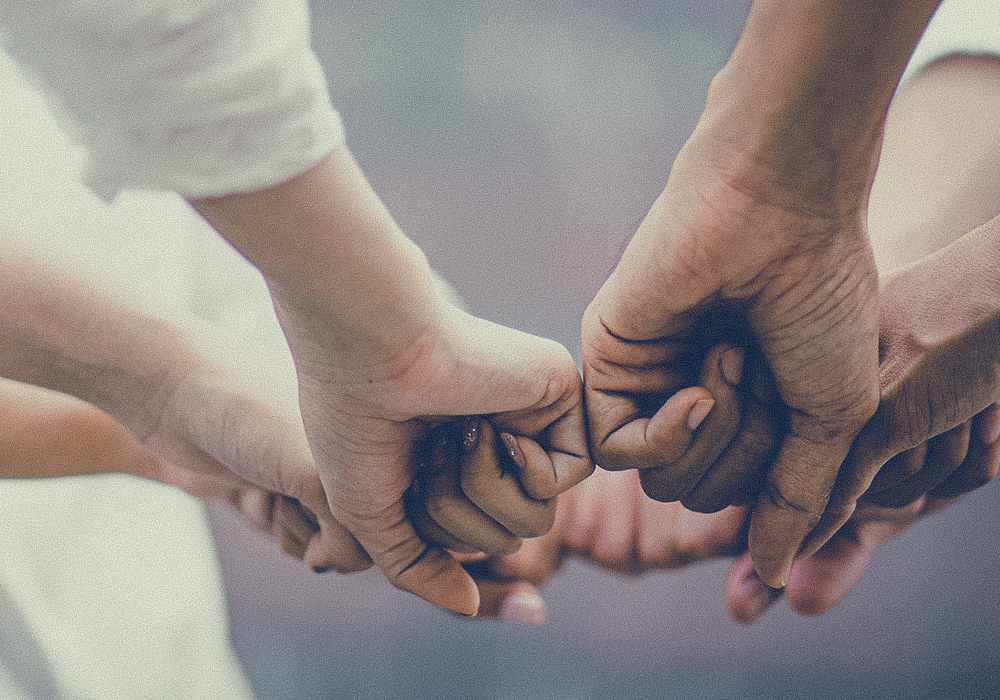 Conscious Capitalism is a way of thinking about capitalism and business that better reflects where we are in the human journey, the state of our world today and the innate potential of business to make a positive impact on the world. Conscious businesses are galvanized by higher purposes that serve, align and integrate the interests of all their major stakeholders.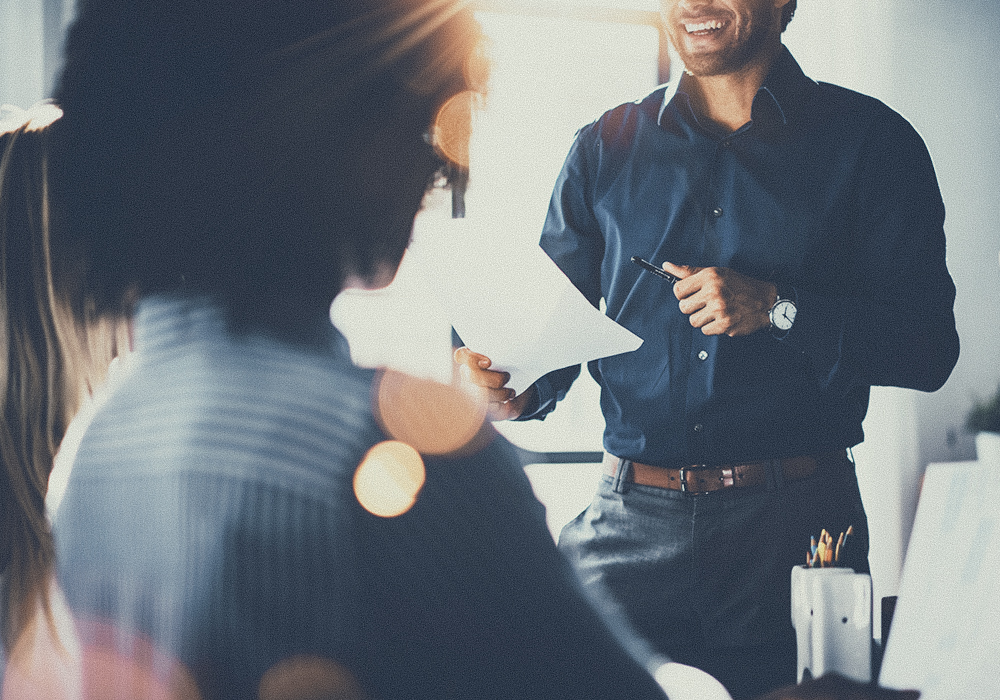 This global organization connects dollars and doers to accelerate smart environmental giving. 1% for the Planet recognizes that the current level of environmental giving—only 3% of total philanthropy—is not enough to solve the most pressing issues facing our planet. Through business and individual membership, 1% for the Planet inspires people to support environmental organizations through annual membership and everyday actions.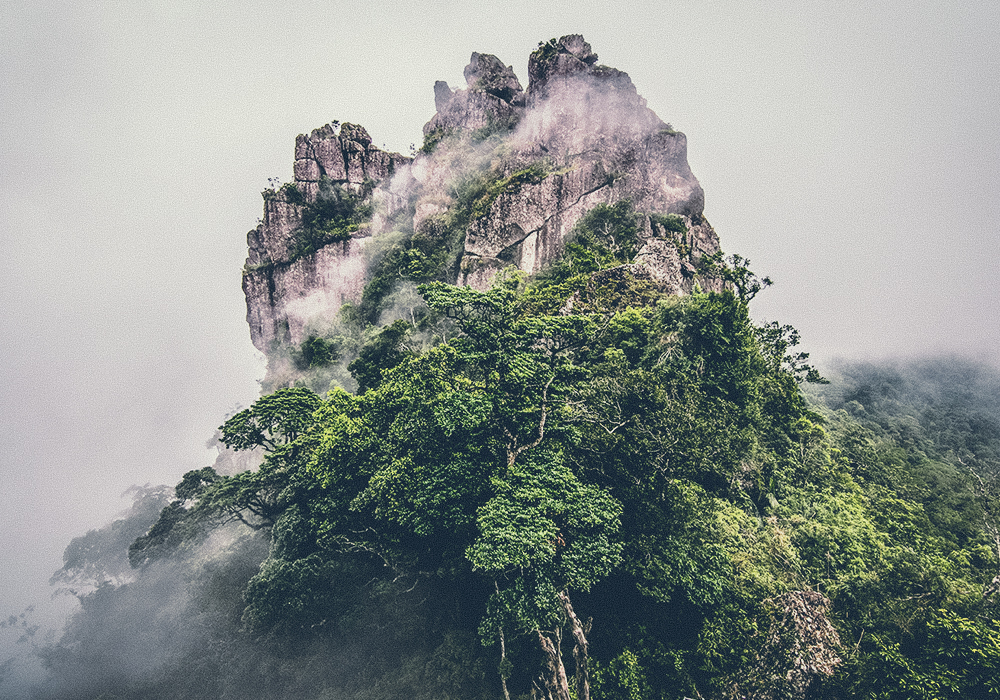 Explore our recommended reading to better understand your path to purpose and re-engineering your business for good.
the ROI of Why

experience
The conference began with the "Igniting Good" panel, impact discussions with nine leaders in leveraging their business for more than profit. From start to finish, the rest of the conference underscored the value and business case for aligning purpose and profit.
Conference goers were immersed in interactive sessions with the thought leaders of social impact, and every attendee left with a game plan to steer his or her business to Do More Good®.


Find a Do More Good® Movement Event

near you

Good is everywhere. Look for opportunities to learn and grow by visiting our Fellow Traveler Event Calendar.
the roi of why

podcast

Seeking to uncover the correlation between purpose and business, this podcast gives you a regular dose of all things impact-related within different markets and sectors. Join Graham Pansing Brooks and Andrew Tuzson as they investigate the growing shift placing people over profits. Tune in wherever you turn for podcasts.
connect

with us

We're here to help you on your journey to Do More Good®. Whether you're interested in re-aligning your business or sharing something with us that we should know, we're all ears.
Do More Good® Movement is a fiscally sponsored project of Foundry Community, EIN 47-1812040. Donations and sponsorships are tax deductible.
211 N. 14th St.
Lincoln, NE 68508
The Middle of Everywhere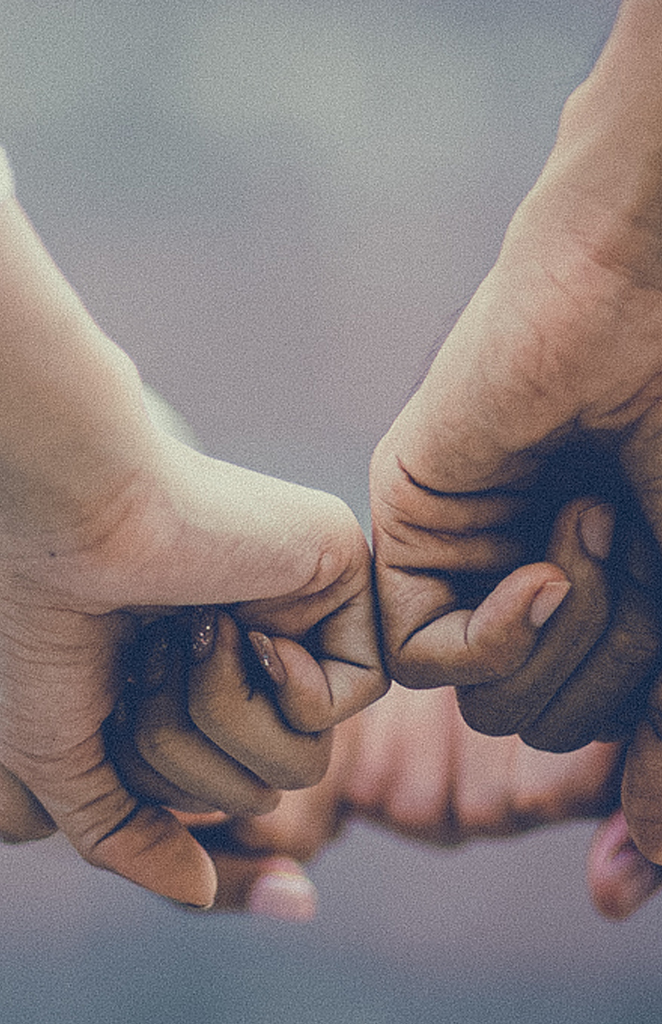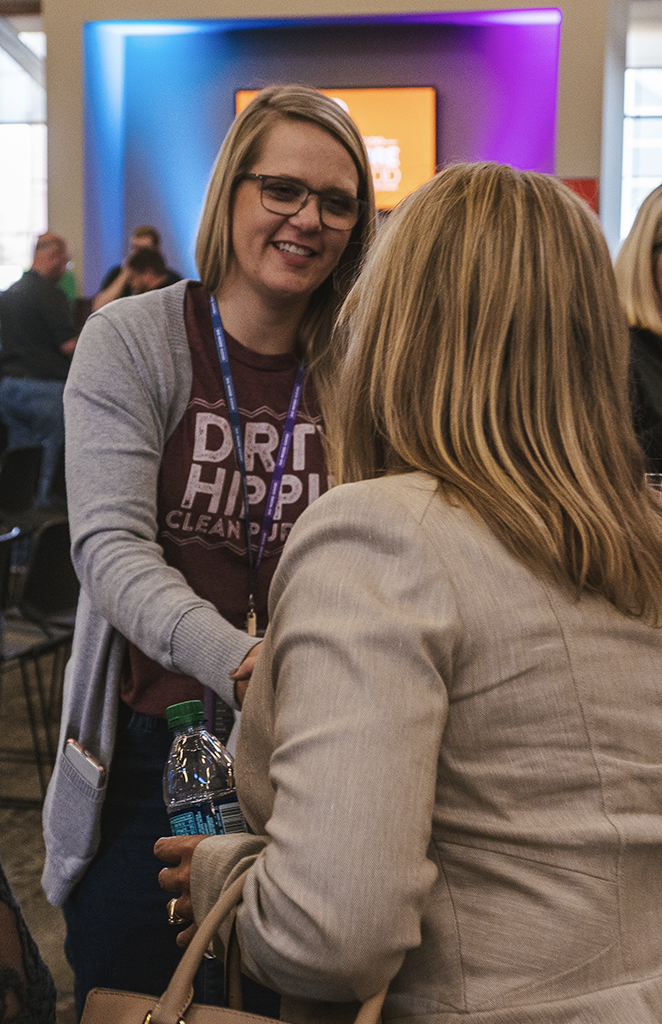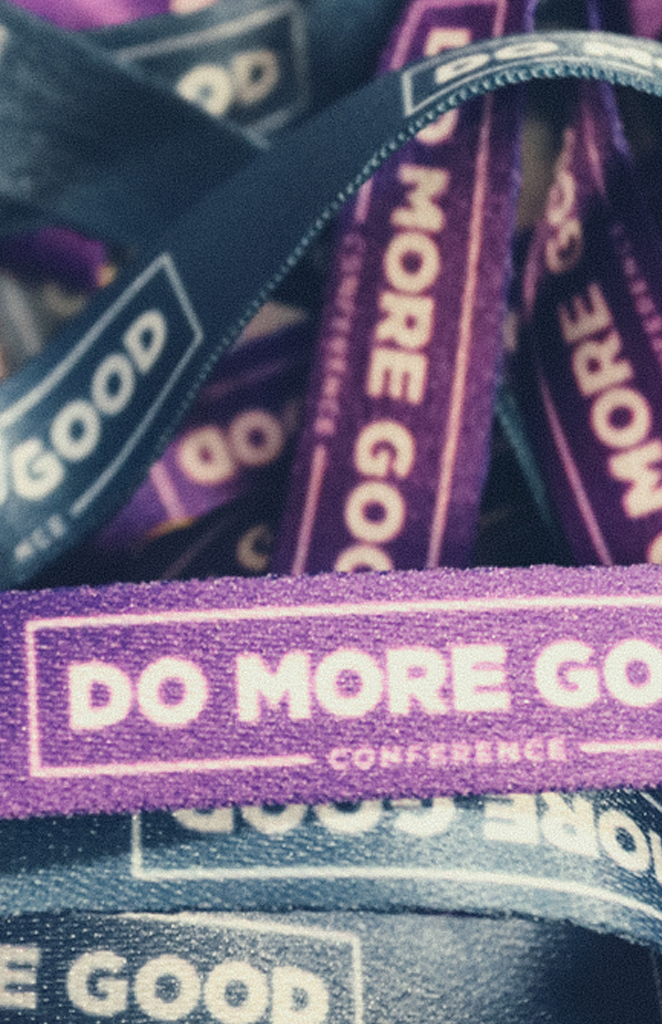 The 'Do More Good' mark is a registered trademark owned by William McKendry.