Businesses are being asked to explain their why. Frameworks like Benefit Corporation and B Corp are helping businesses to transform themselves and to redefine the meaning of success.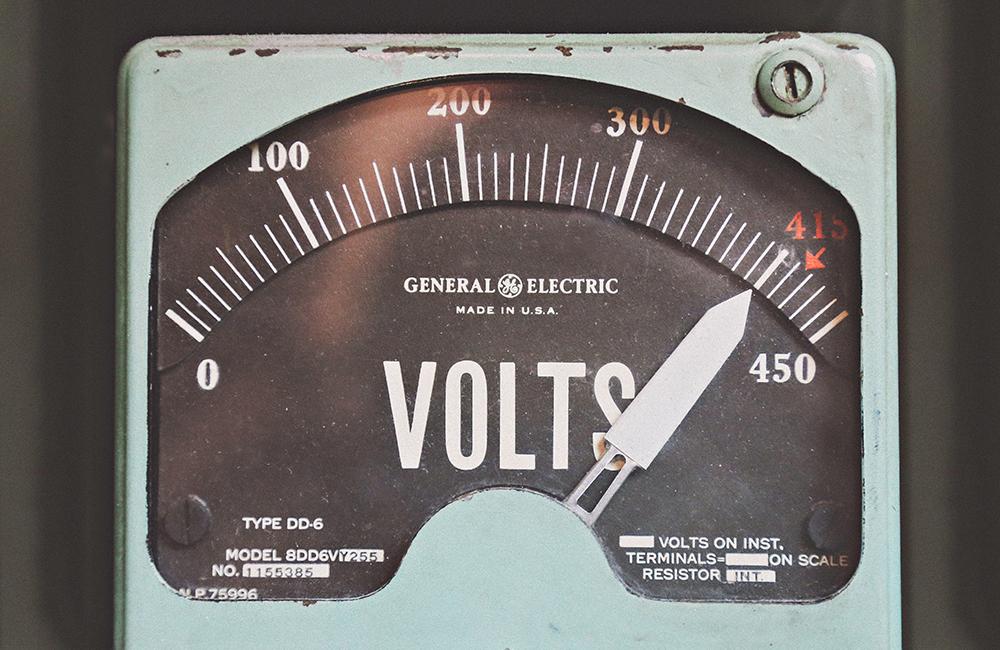 share your

ideas, best practices & case studies

Help build the world's largest repository of ideas, best practices and case studies that empower business leaders to do more good.
Do More Good® Movement is a fiscally sponsored project of Nonprofit Hub Foundation, EIN 47-1812040. Donations and sponsorships are tax deductible.
211 N. 14th St.
Lincoln, NE 68508
The Middle of Everywhere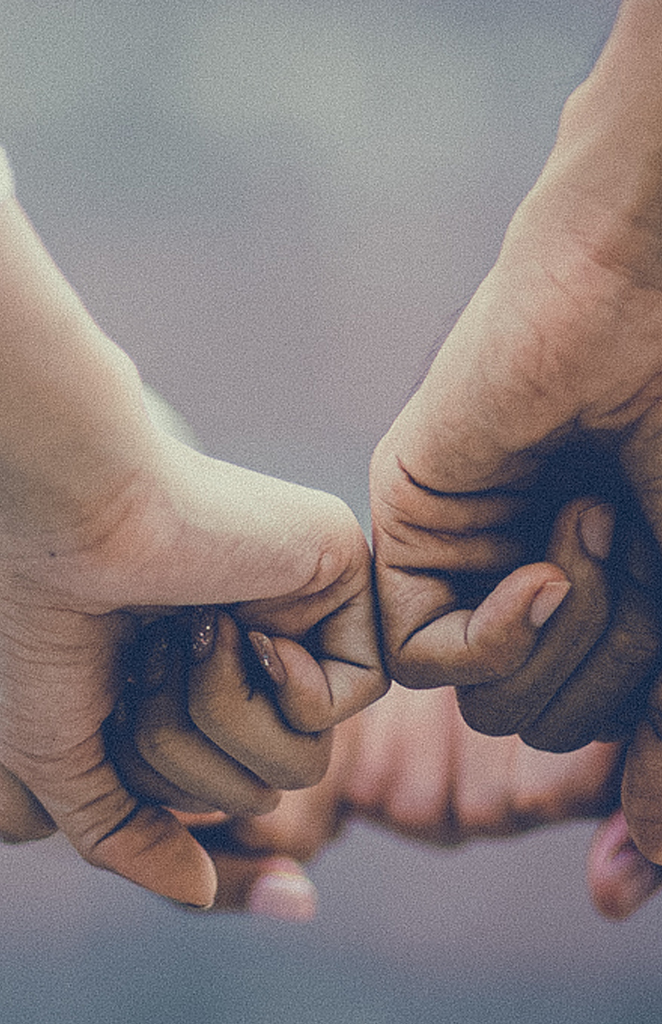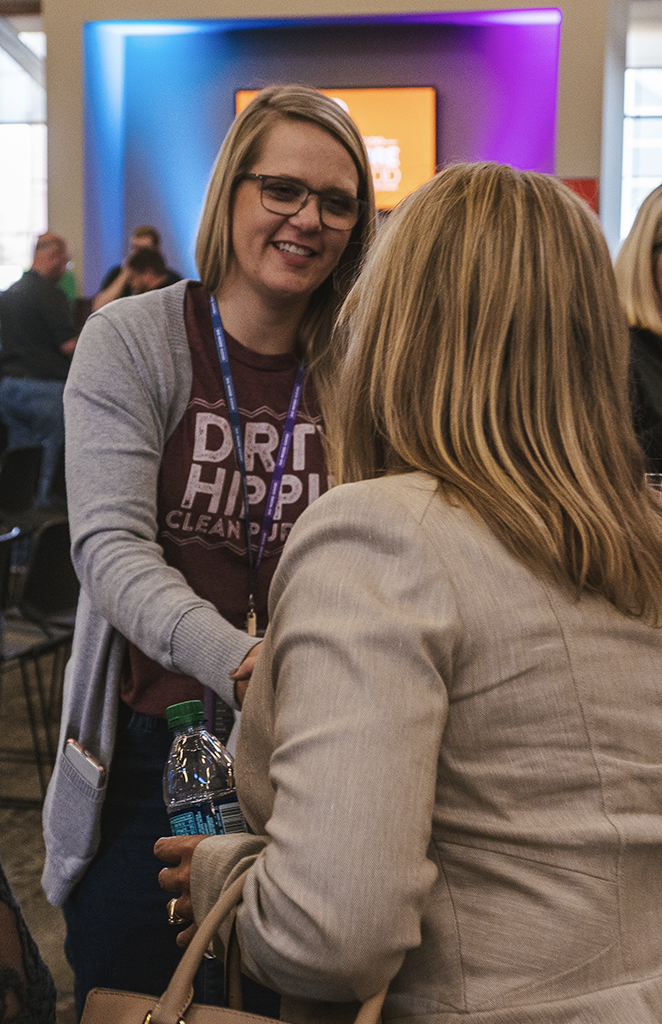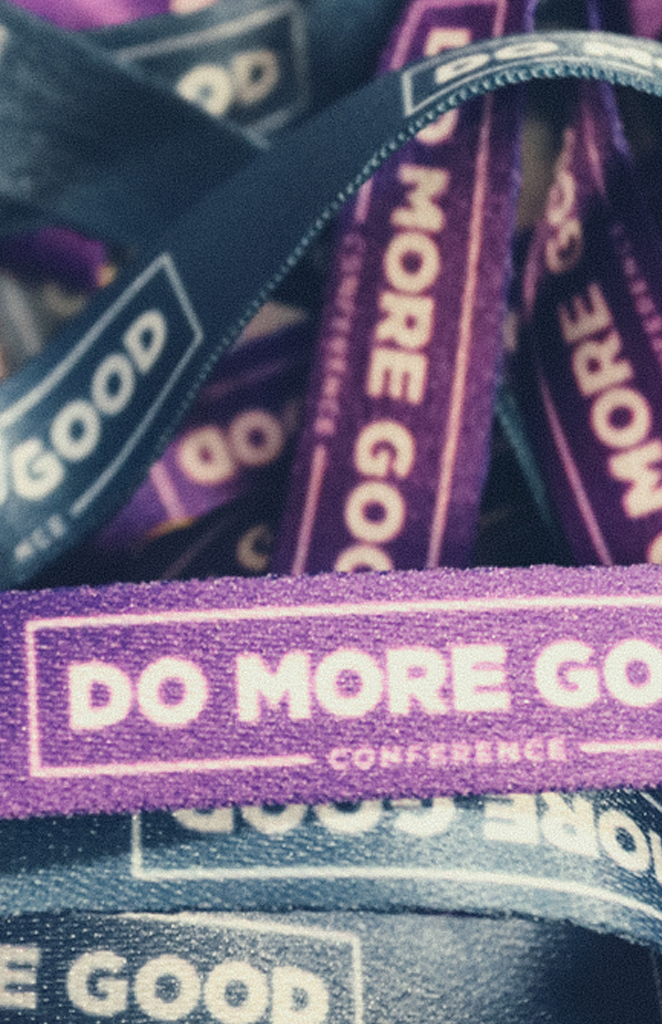 The 'Do More Good' mark is a registered trademark owned by William McKendry.