fellow

travelers

Organizations, programs and frameworks that are supported by the Do More Good® Movement mission.
*The 1st Class Travelers checkmark indicates Fellow Travelers that are paid supporters of the Do More Good® Movement for a minimum annual contribution of $5000 for businesses and $2500 for nonprofits.
suggest a

fellow traveler

If you know of a Fellow Traveler that should be on our radar, please let us know.
Do More Good® Movement is a fiscally sponsored project of Foundry Community, EIN 47-1812040. Donations and sponsorships are tax deductible.
211 N. 14th St.
Lincoln, NE 68508
The Middle of Everywhere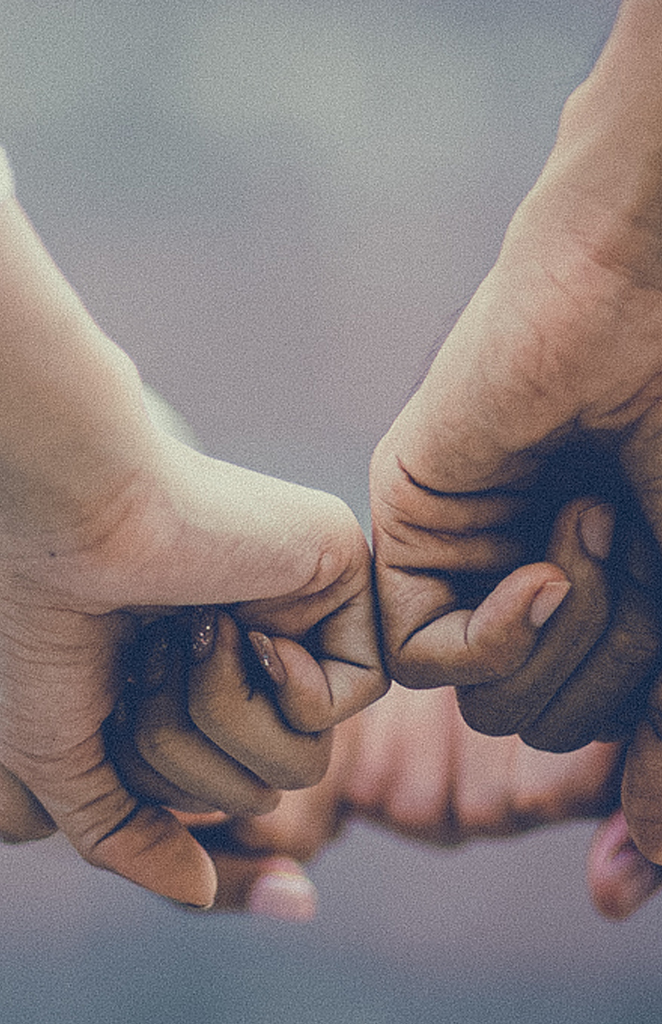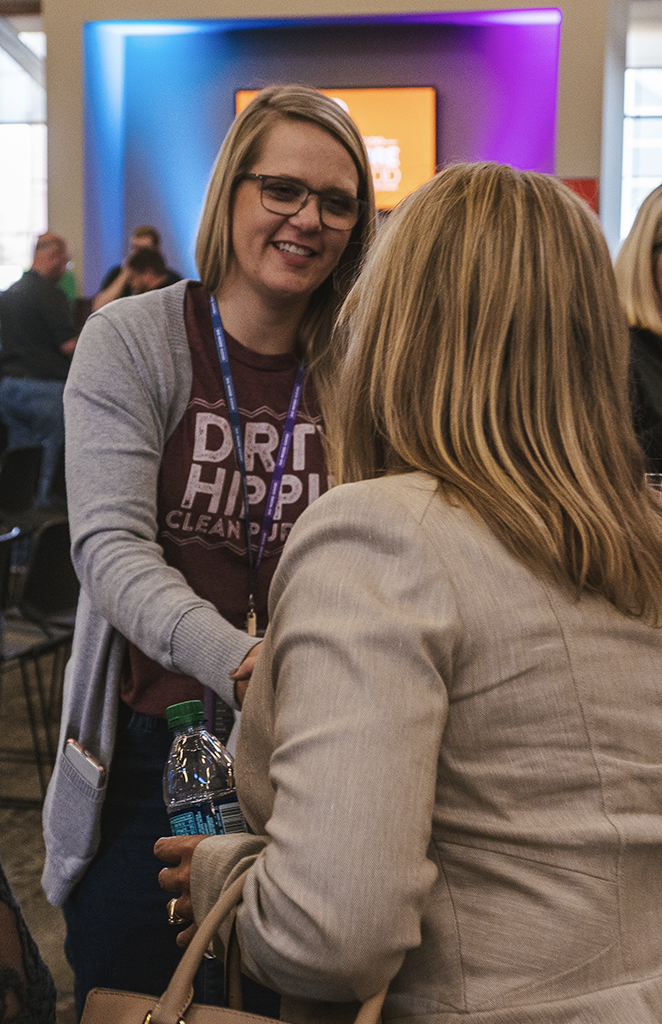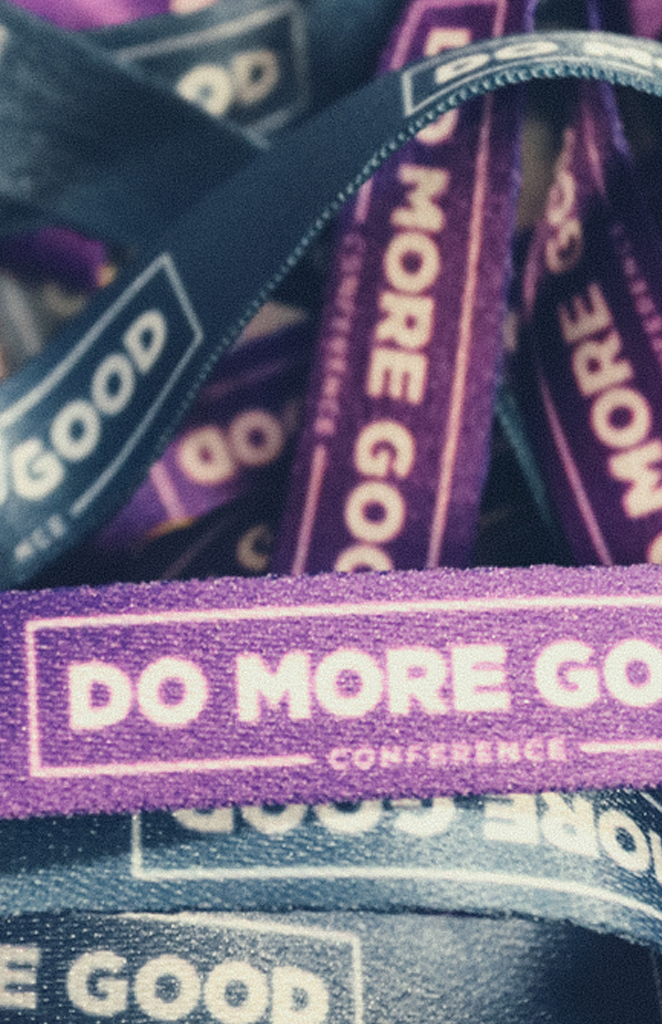 The 'Do More Good' mark is a registered trademark owned by William McKendry.