JOIN US IN LINCOLN, NE OR ONLINE AND DISCOVER THE
ROI OF WHY: March 21-22, 2023
discover

 the ROI of Why

ROI of Why is something greater than a conference—it's a meeting of purpose-driven, progress-seeking minds. Building upon the groundbreaking thought leadership of the previous The Do More Good® Movement conferences, ROI of Why 2023 will dive deeper into how business leaders can align their purpose and profit to improve their communities and companies.

The theme of this year's conference is The ROI of Why—focusing on how your business's purpose can drive not only profit, but also tangible, positive change. Through inspired expert panels, networking opportunities and interactive, uplifting talks, you'll gain the momentum to pursue your purpose and the connections and knowledge to make your "why" happen.
The Do More Good® Movement
Hotel Block Reservation Rate

The Do More Good® Movement
Hotel Group Reservation Rate

Through the

 generosity of our sponsors

The Do More Good® Movement exists to educate, empower and amplify companies and business leaders doing more good. We help organizations committed to understanding and pursuing their organizational 'why' understand the step-by-step process iterating on their path to purpose. Our mission and purpose becomes very tangible during our annual ROI of Why Conference – only possible through the support and sponsorship of organizations within the community framework of the Do More Good® Movement.
this year's

 speaker lineup
discover

 the partner program

By becoming a Partner of the Do More Good® Movement, you can help us achieve our goal to increase the number of Do More Good® companies in the United States to 40,000 by the end of 2024. When the movement launched in May, 2019, there were fewer than 8,000.

Capitalism has a bad rep. Society and the next generational workforce have become disillusioned by cronyism, corporatism and Wall Street capitalism. The truth is—capitalism, when done right, is the answer, not the problem. Our goal is to help educate and inspire companies to commit to serving all of their stakeholders—not just their shareholders. We exist to help companies evolve on their path to purpose and become Benefit Corporations, Certified B Corporations, Conscious Capitalists, and 1% for the Planet companies.

In essence, you could say that we are here to help reclaim capitalism.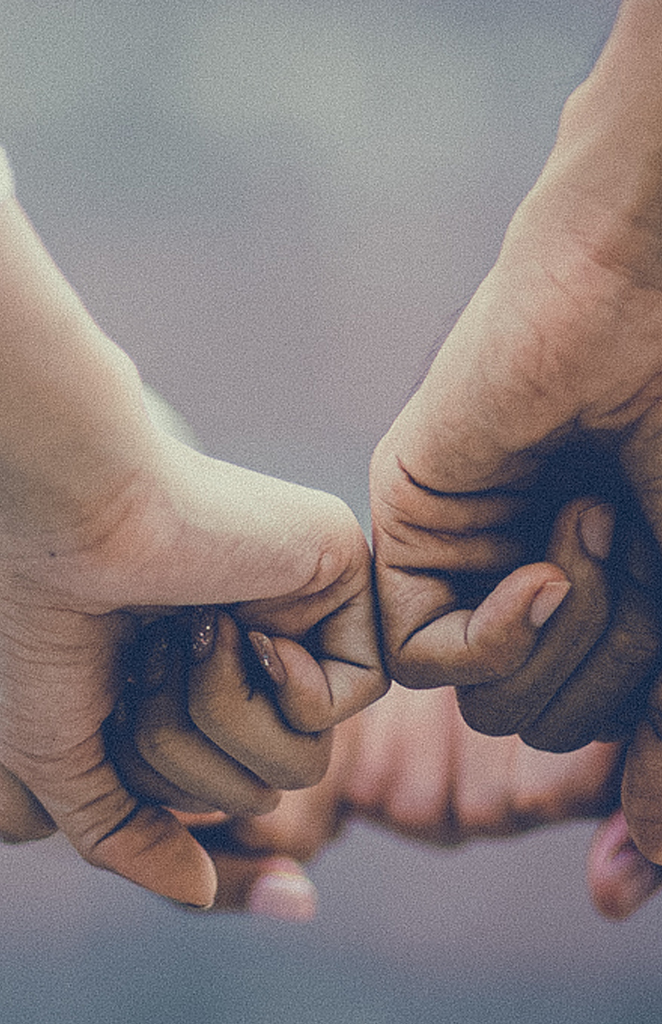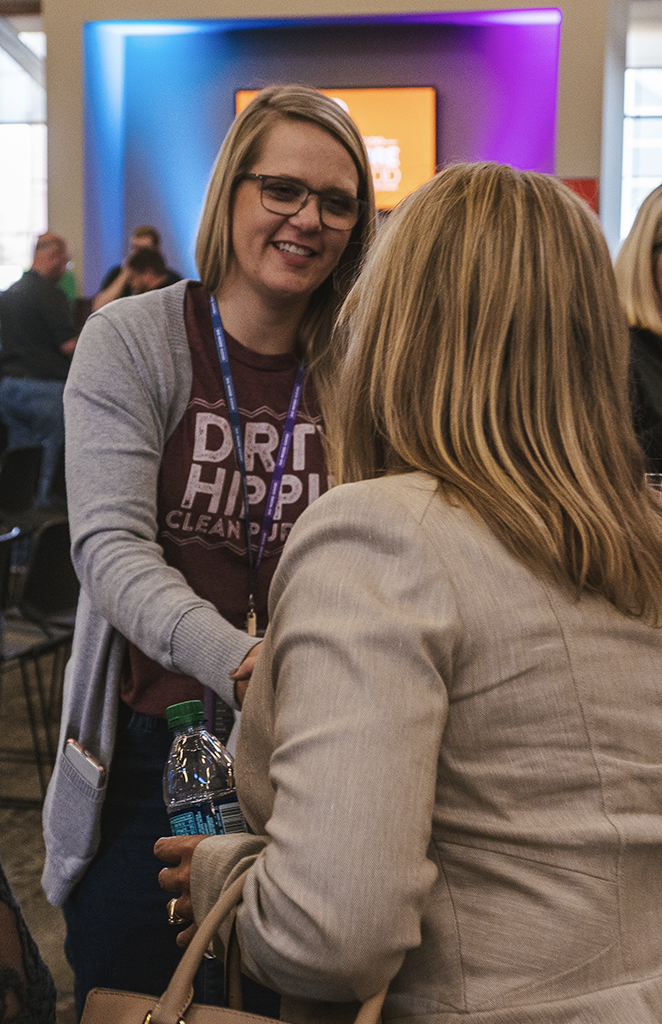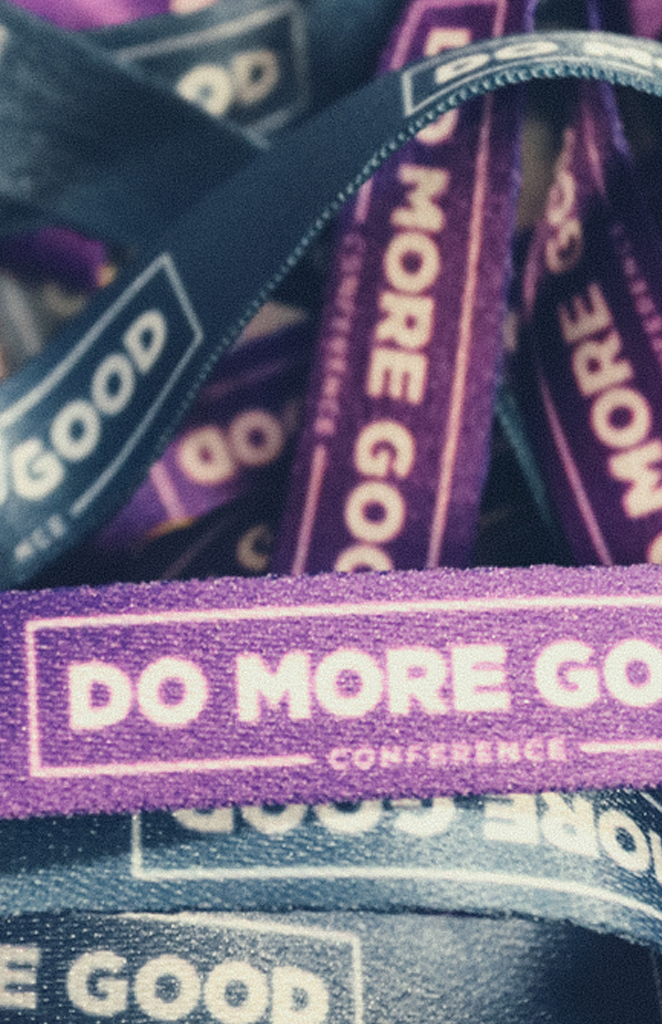 Do More Good® Movement is a fiscally sponsored project of Nonprofit Hub Foundation, EIN 47-1812040. Donations and sponsorships are tax deductible.
211 N. 14th St.
Lincoln, NE 68508
The Middle of Everywhere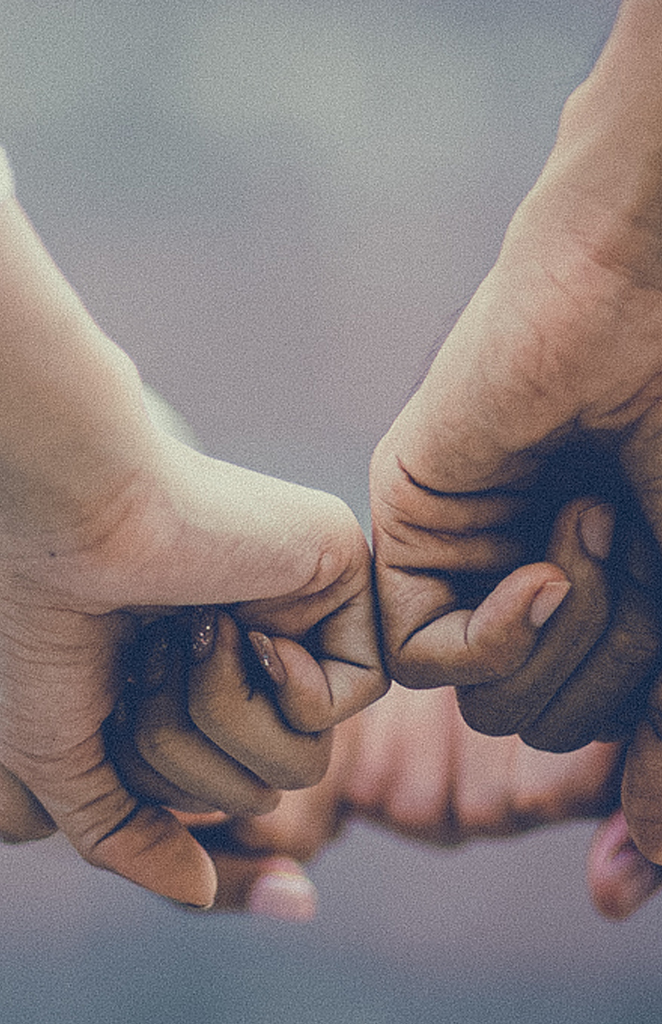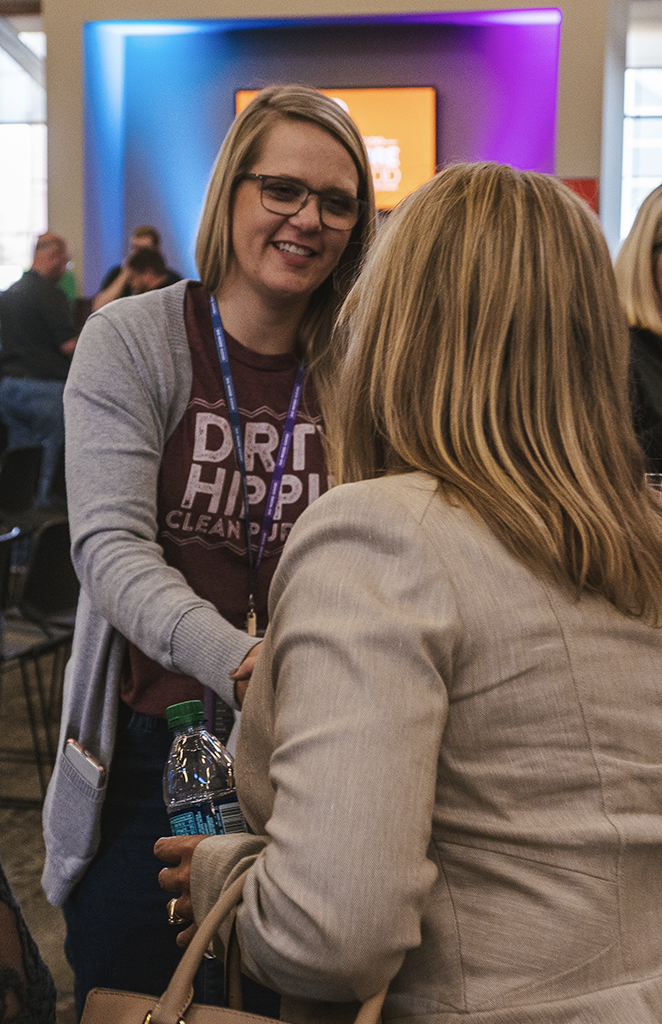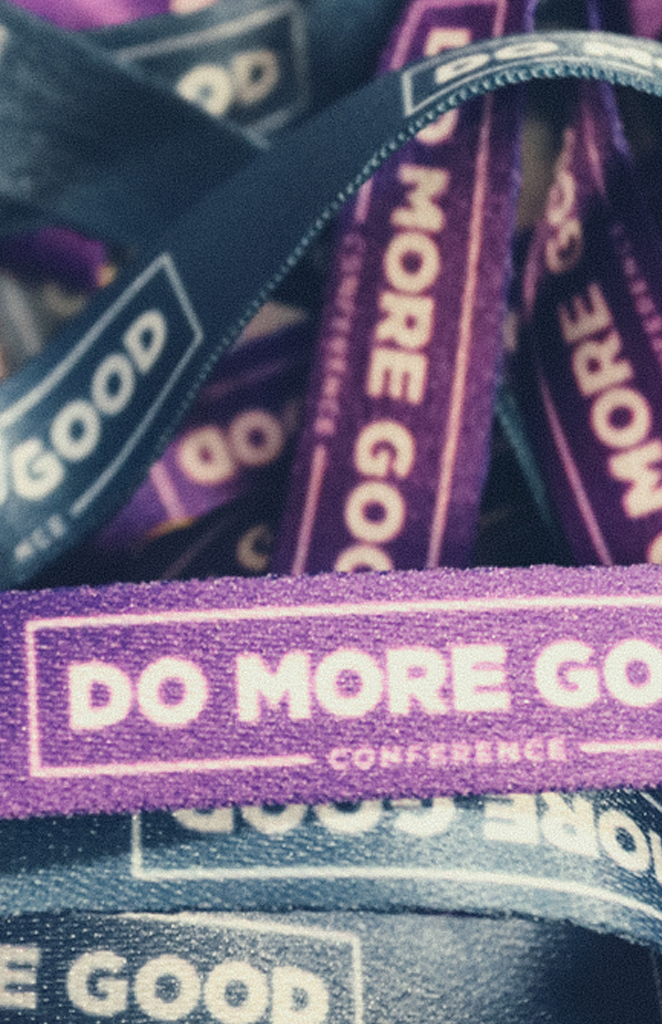 The 'Do More Good' mark is a registered trademark owned by William McKendry.