Speaker | ROI of Why Movement Conference 2023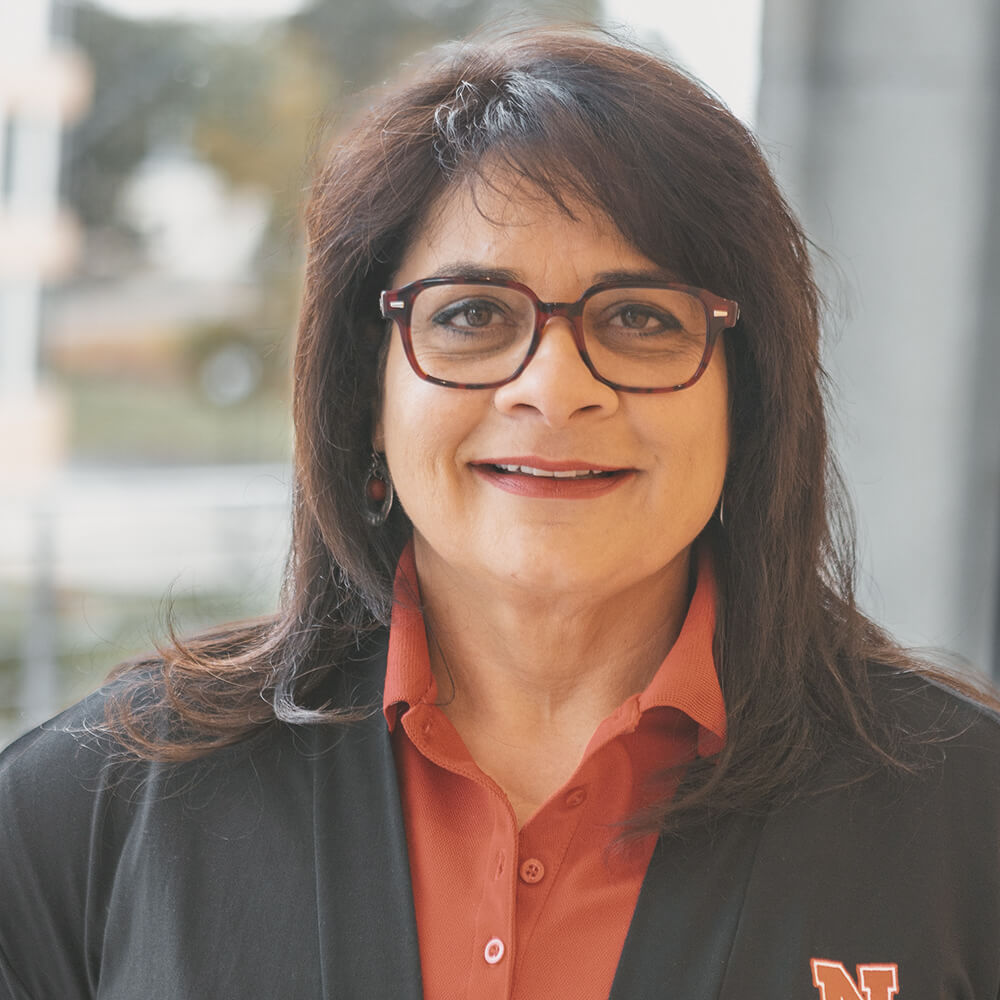 Founder, Global Leadership Group; faculty member, UNL Inclusive Community Leadership Fellows Program
​​Dr. Helen Fagan is a leadership, diversity and inclusion scholar and practitioner, and the founder of Global Leadership Group. She is a faculty member and program lead for the Inclusive Community Leadership Fellows program at University of Nebraska-Lincoln.
In addition to a Ph.D. in human sciences specializing in leadership, Dr. Fagan holds certifications in diversity and emotional intelligence and is a trained executive coach. She has served as invited faculty with the Qatar Institute for Intercultural Communication. Her book, Becoming Inclusive: A Worthy Pursuit in Leadership provided a road map for inclusive leadership. She created and led the Diversity and Cultural Competence Initiatives at Bryan Health, supporting the recruitment and resettlement of nurses from the Philippines to address the nursing shortage. She also worked to address refugee and immigrant employment and healthcare, and to end the use of children as medical interpreters. An international student from Iran, she arrived unaccompanied to the U.S. at age 15 and has received accolades for her work to inspire others, especially women, including a key to the city of Lincoln.
grab

your tickets

The theme of this year's conference is The ROI of Why—focusing on how your business's purpose can drive not only profit, but also tangible, positive change. Through inspired expert panels, networking opportunities and interactive, uplifting talks, you'll gain the momentum to pursue your purpose and the connections and knowledge to make your "why" happen.
Do More Good® Movement is a fiscally sponsored project of Nonprofit Hub Foundation, EIN 47-1812040. Donations and sponsorships are tax deductible.
211 N. 14th St.
Lincoln, NE 68508
The Middle of Everywhere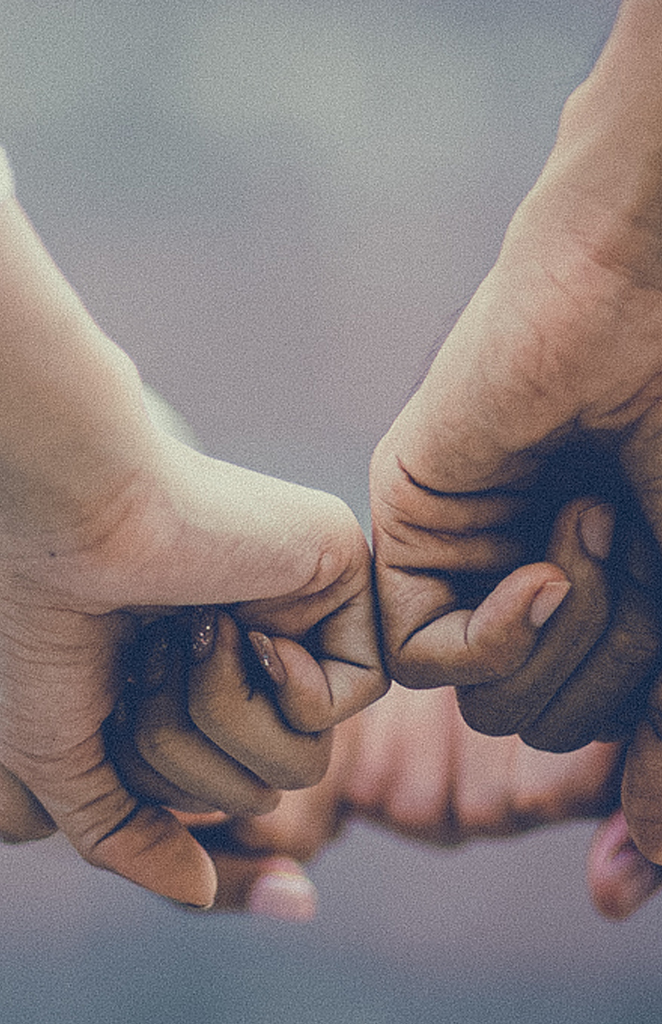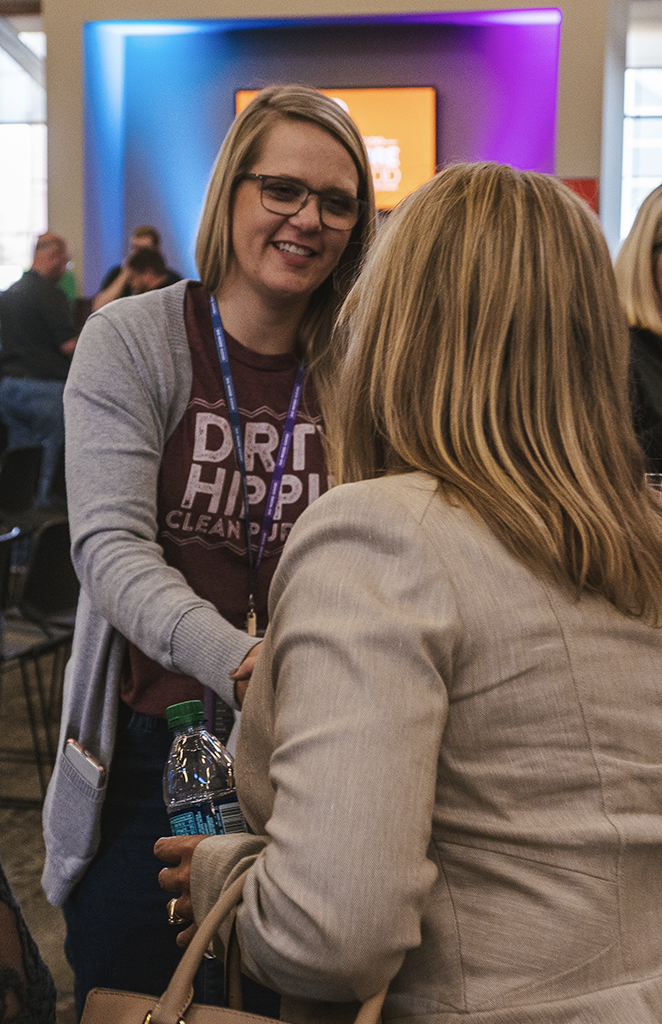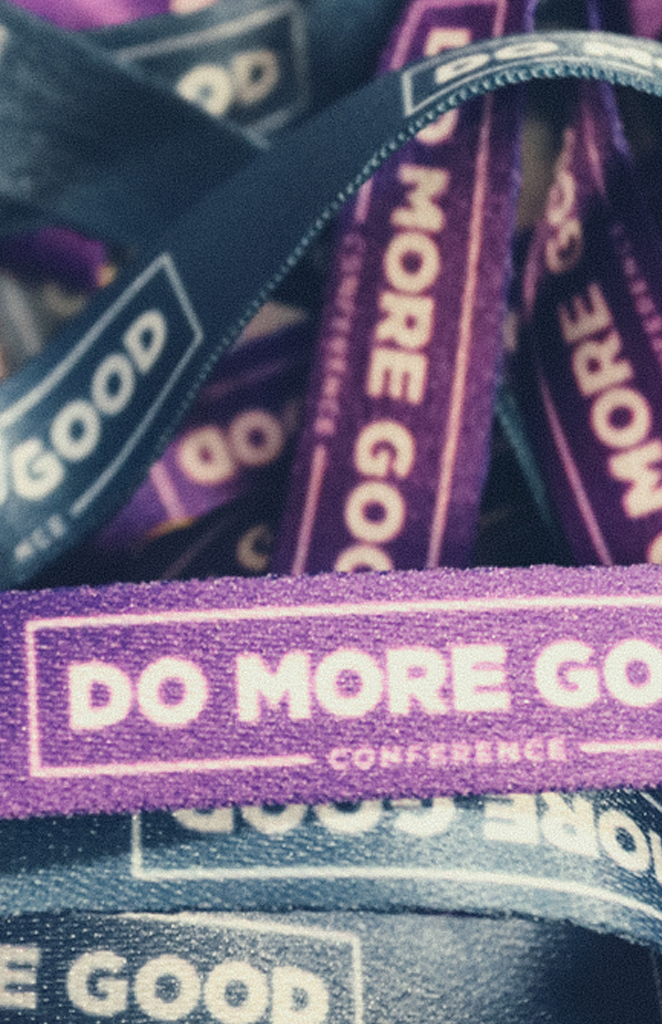 The 'Do More Good' mark is a registered trademark owned by William McKendry.