May 4, 2022 1:00PM – 5:00 PM | University of Nebraska-Lincoln
12 Habits of Authentic Leaders Ticket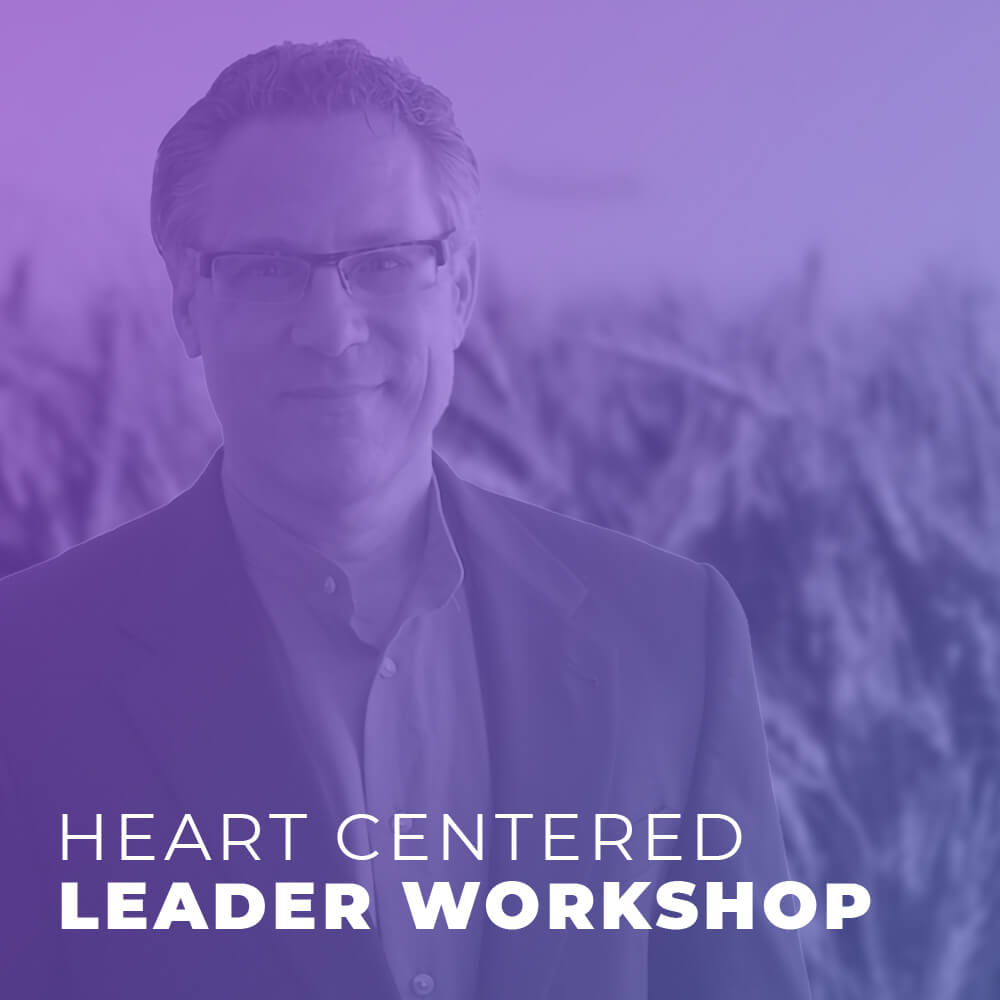 12 Habits of Authentic Leaders Ticket
Master the 12 Habits and summit the second mountain. The first mountain is all about succeeding in business, but the second mountain is of far greater value; it's about succeeding in life. This program is designed for leaders who desire to balance their life and align their passion and business to not only live a life with greater purpose and meaning, but impact society as well. The program is designed to help participants understand the 12 Habits Framework to become an authentic and congruent person in all aspects of their life.
Do More Good® Movement is a fiscally sponsored project of Nonprofit Hub Foundation, EIN 47-1812040. Donations and sponsorships are tax deductible.
211 N. 14th St.
Lincoln, NE 68508
The Middle of Everywhere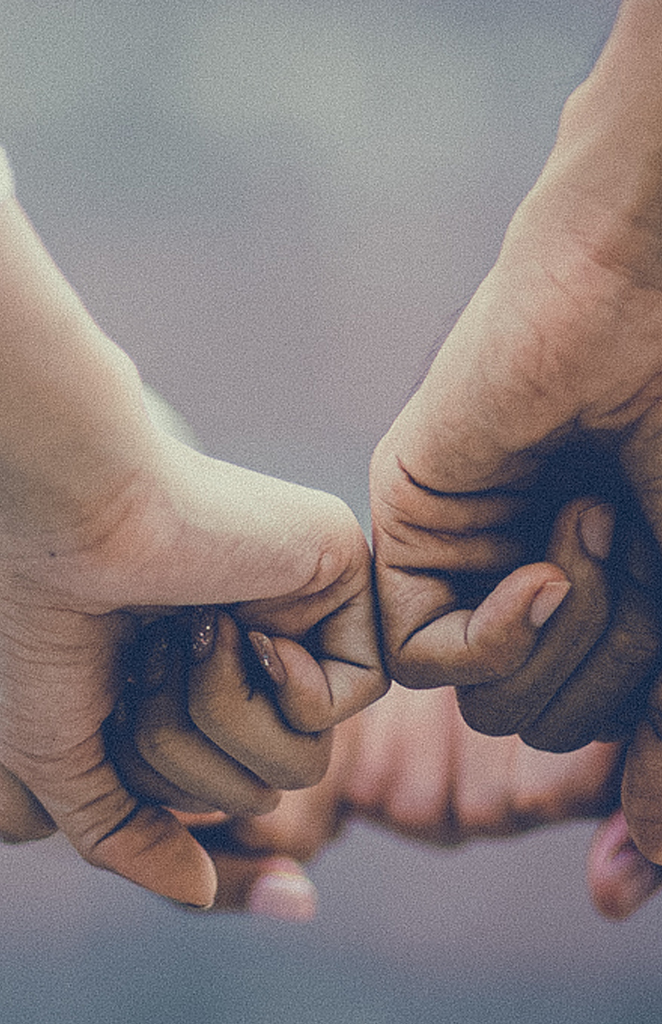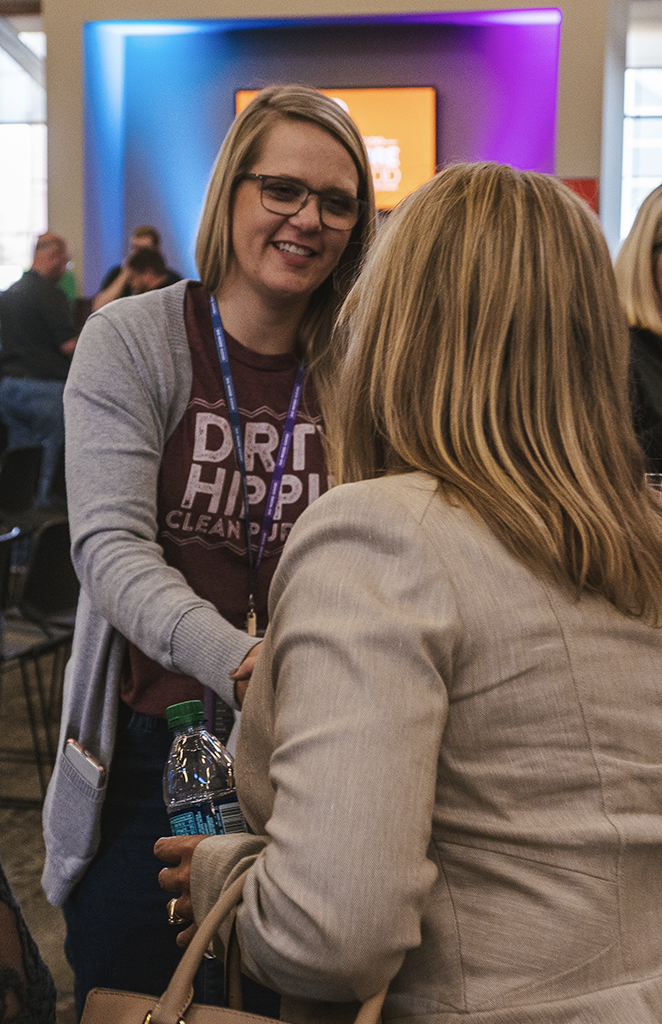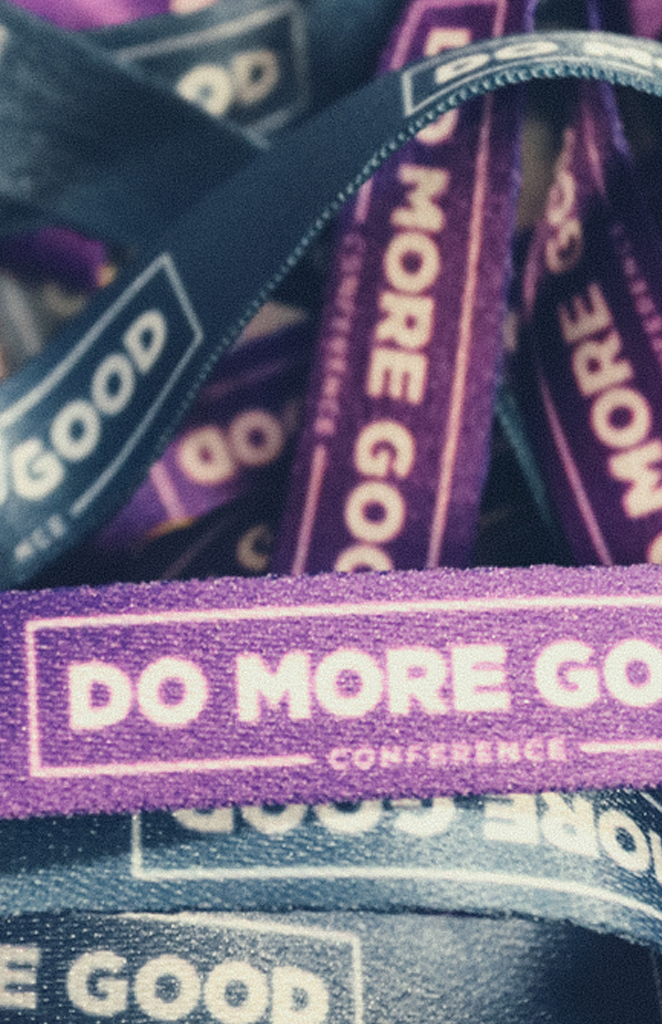 The 'Do More Good' mark is a registered trademark owned by William McKendry.