JOIN US IN LINCOLN, NE OR ONLINE AND DISCOVER THE
ROI OF WHY
April 10-11, 2024
discover

 the ROI of Why

ROI of Why isn't just any conference. It's a gathering of the most driven and forward-thinking minds, all with a shared purpose: to make a positive impact. Following the immense success of previous conferences by The Do More Good® Movement, ROI of Why 2024 is set to take things to the next level.
discover

 the partner program

By becoming a Partner of the Do More Good® Movement, you can help us achieve our goal to increase the number of Do More Good® companies in the United States to 40,000 by the end of 2024. When the movement launched in May, 2019, there were fewer than 8,000.

Capitalism has a bad rep. Society and the next generational workforce have become disillusioned by cronyism, corporatism and Wall Street capitalism. The truth is—capitalism, when done right, is the answer, not the problem. Our goal is to help educate and inspire companies to commit to serving all of their stakeholders—not just their shareholders. We exist to help companies evolve on their path to purpose and become Benefit Corporations, Certified B Corporations, Conscious Capitalists, and 1% for the Planet companies.

In essence, you could say that we are here to help reclaim capitalism.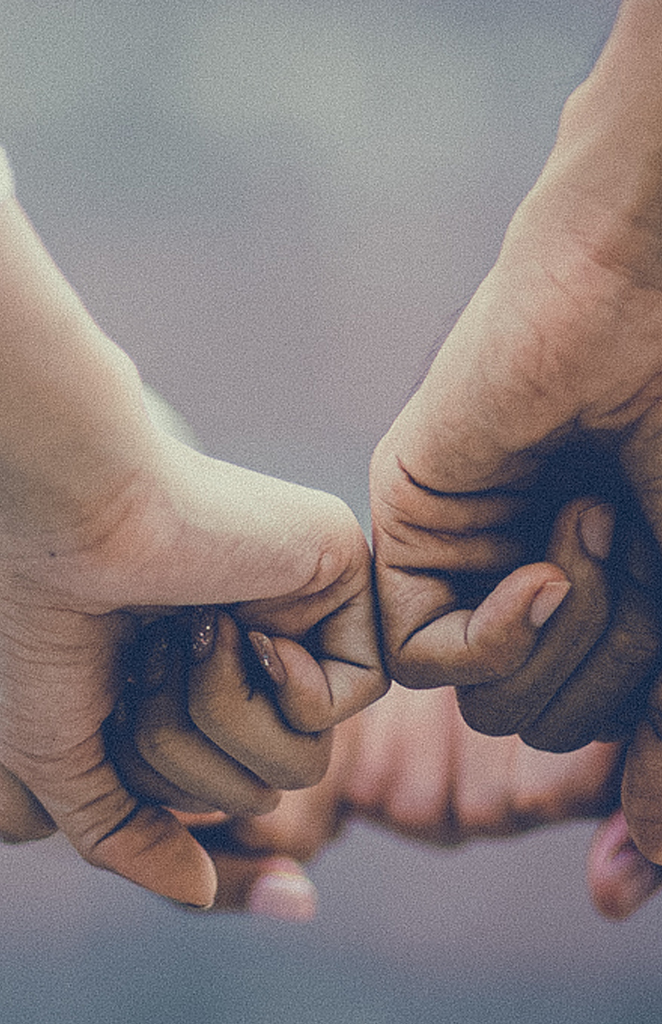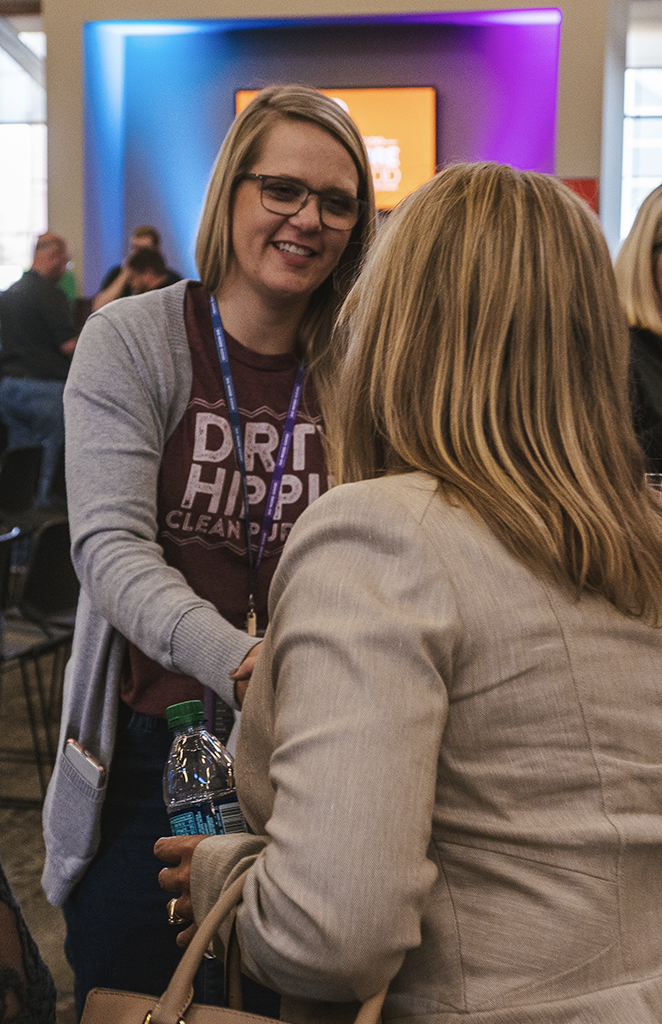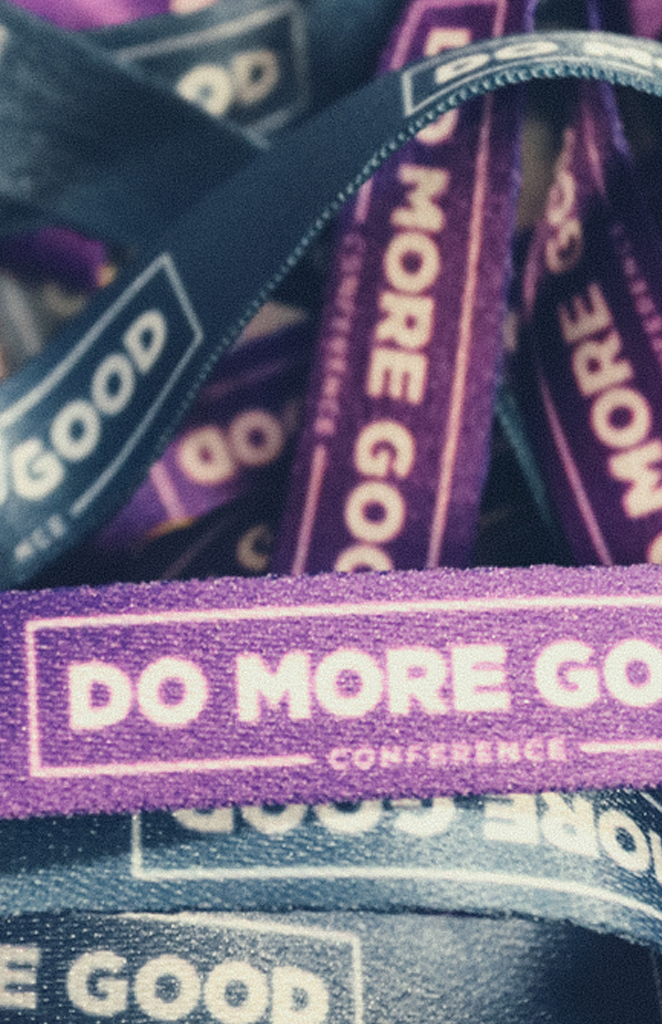 Do More Good® Movement is a fiscally sponsored project of Nonprofit Hub Foundation, EIN 47-1812040. Donations and sponsorships are tax deductible.
211 N. 14th St.
Lincoln, NE 68508
The Middle of Everywhere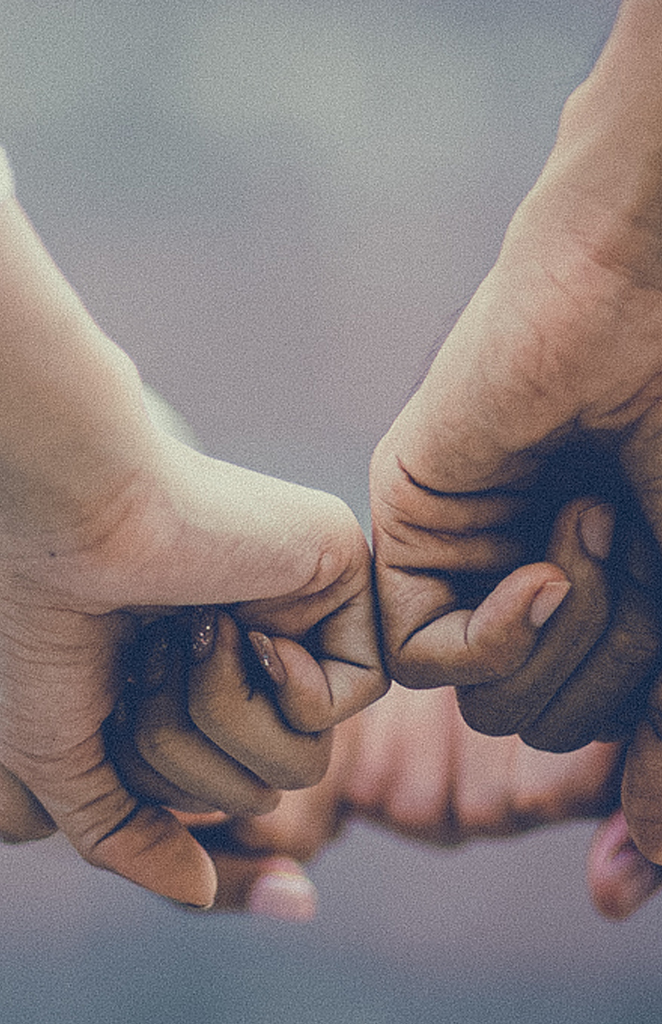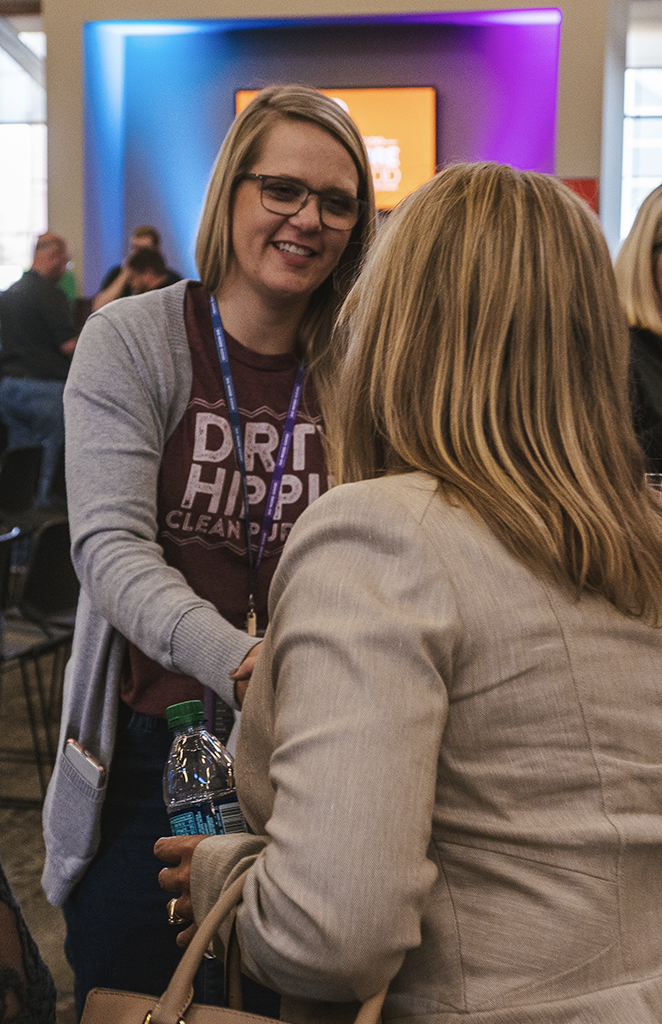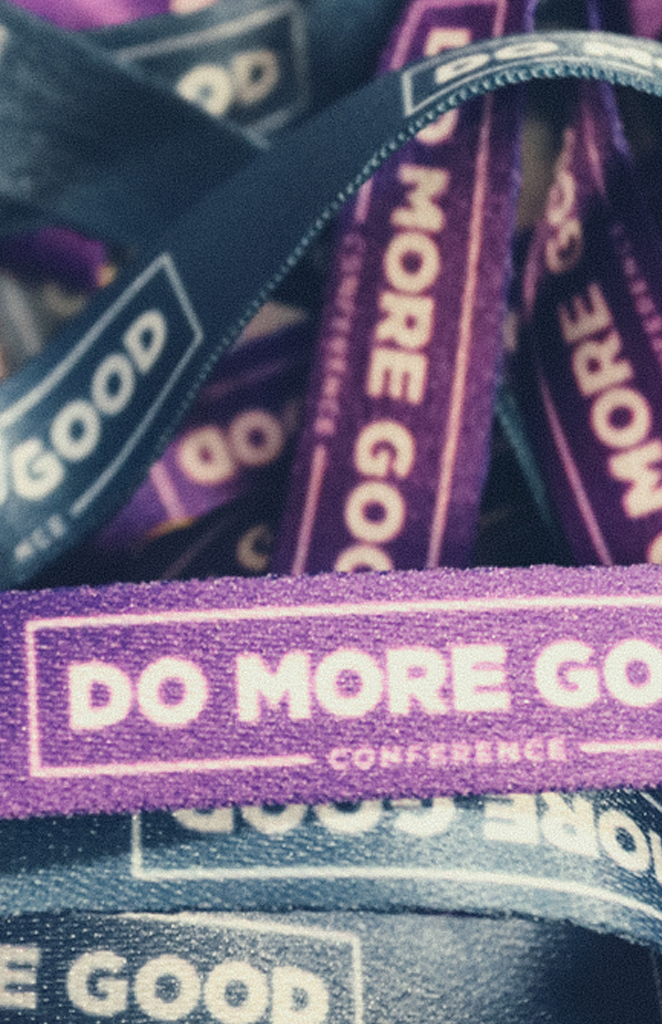 The 'Do More Good' mark is a registered trademark owned by William McKendry.