Speaker | ROI of Why Movement Conference 2023
Community builder & marketing specialist,
neighborworks lincoln
Tut Kailech, a South Sudanese refugee and now American citizen, works as a Community Builder and Marketing Specialist for a local non-profit called NeighborWorks Lincoln. In his free time, he is an entrepreneur, musician, and the host of the Blazin A Trail podcast.
Tut is the Virtual Livestream Host for this year's ROI of Why Conference.
grab

your tickets

The theme of this year's conference is The ROI of Why—focusing on how your business's purpose can drive not only profit, but also tangible, positive change. Through inspired expert panels, networking opportunities and interactive, uplifting talks, you'll gain the momentum to pursue your purpose and the connections and knowledge to make your "why" happen.
Do More Good® Movement is a fiscally sponsored project of Foundry Community, EIN 47-1812040. Donations and sponsorships are tax deductible.
211 N. 14th St.
Lincoln, NE 68508
The Middle of Everywhere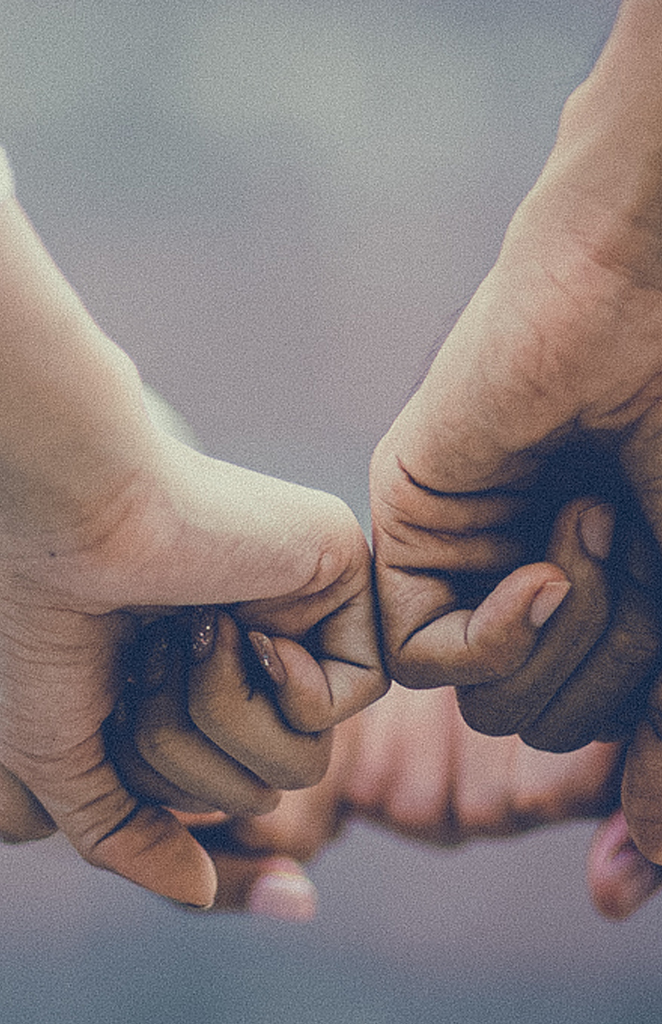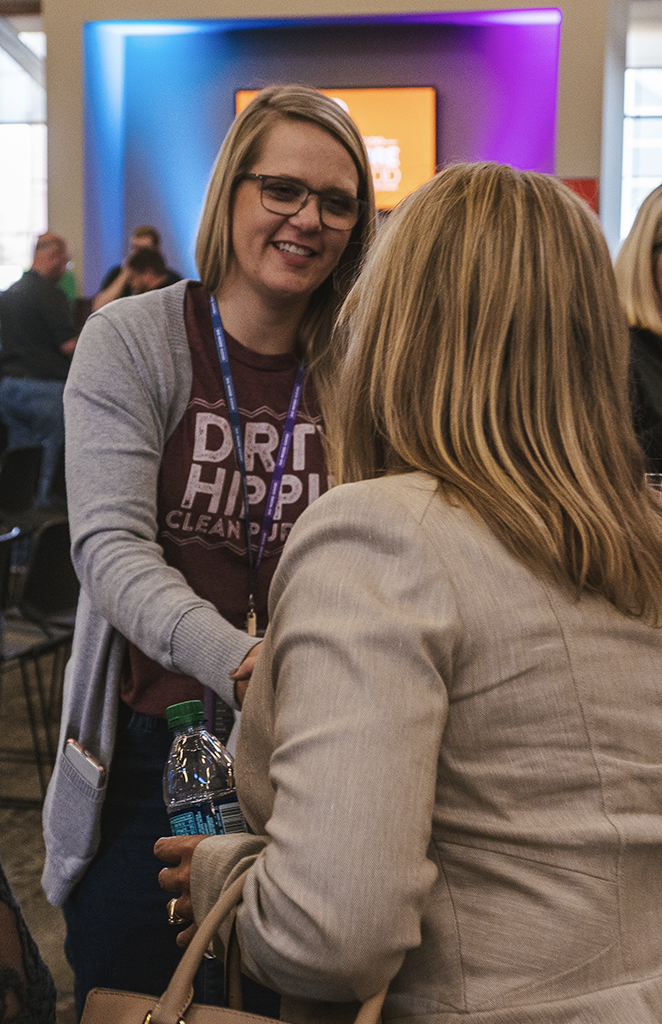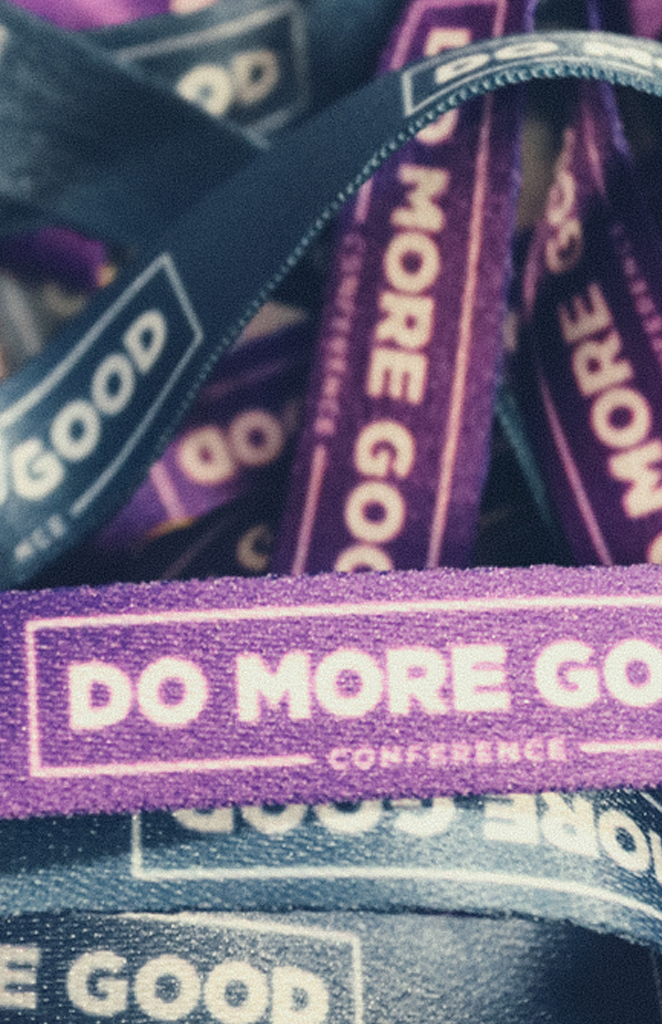 The 'Do More Good' mark is a registered trademark owned by William McKendry.