Speaker | ROI of Why Movement Conference 2023
Vice President of Donor Services, Omaha Community Foundation
Kelli and her team work closely with local donors and financial, legal, and tax advisors to facilitate efficient and impactful charitable giving. Kelli also co-leads the Foundation's Impact Investing Program, making flexible, affordable loans to local, eligible nonprofits.
Before joining the Foundation, Kelli practiced law for ten years, focusing on estate planning, probate, and trust administration. A graduate of the University of Nebraska College of Law, Kelli began her law career at Marks Clare & Richards, ultimately becoming a partner. Kelli then transitioned to Fitzgerald, Schorr, Barmettler & Brennan law firm until accepting her position at the Foundation in 2018. When practicing law, Kelli's peers selected her for inclusion in the Great Plains Super Lawyers Rising Star (Estate Planning & Probate) 2018 edition and The Best Lawyers in America (Trusts and Estates) 2019 edition.
Kelli earned her Chartered Advisor in Philanthropy (CAP®) designation from the American College of Financial Services through a year-long graduate program that integrates legal, accounting, financial, and planned giving professions to promote an interdisciplinary approach to achieving client goals through philanthropy. Kelli is involved in the Omaha community as a board member of DIBS for Kids and Project Houseworks and a member of the Omaha Estate Planning Council, Charitable Gift Planners of Nebraska, and Omaha and Nebraska Bar Associations. Kelli is a graduate of Class 42 of Leadership Omaha and is a Midlands Business Journal 40 Under 40 recipient.
Kelli lives in Omaha with her husband Scott, their four kids, and three dogs. Kelli enjoys spending time with her family and friends, reading, being outdoors, and traveling.
grab

your tickets

The theme of this year's conference is The ROI of Why—focusing on how your business's purpose can drive not only profit, but also tangible, positive change. Through inspired expert panels, networking opportunities and interactive, uplifting talks, you'll gain the momentum to pursue your purpose and the connections and knowledge to make your "why" happen.
Do More Good® Movement is a fiscally sponsored project of Nonprofit Hub Foundation, EIN 47-1812040. Donations and sponsorships are tax deductible.
211 N. 14th St.
Lincoln, NE 68508
The Middle of Everywhere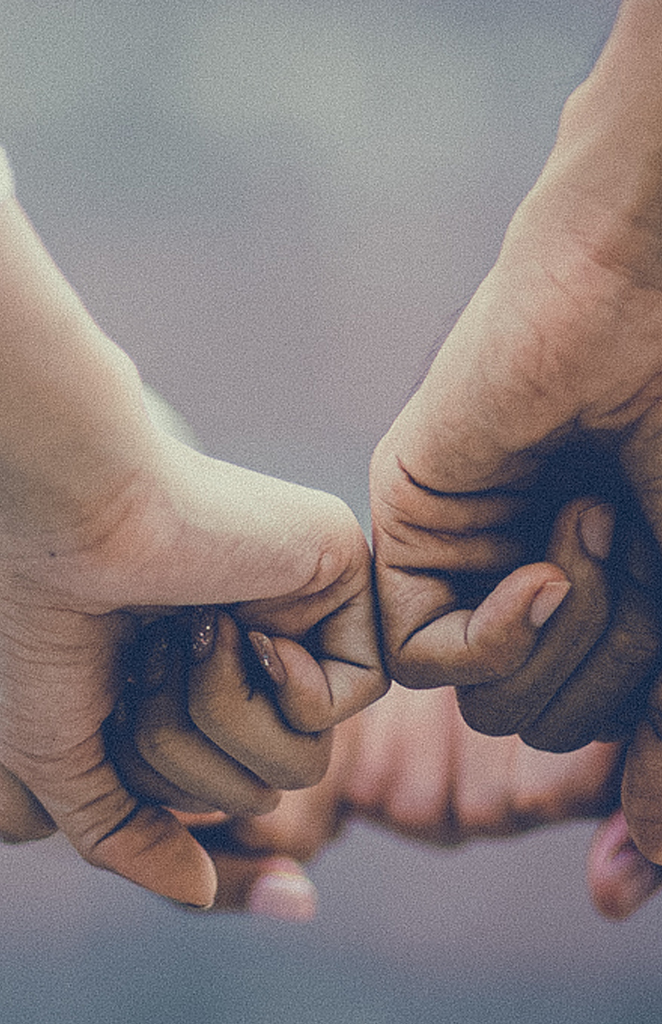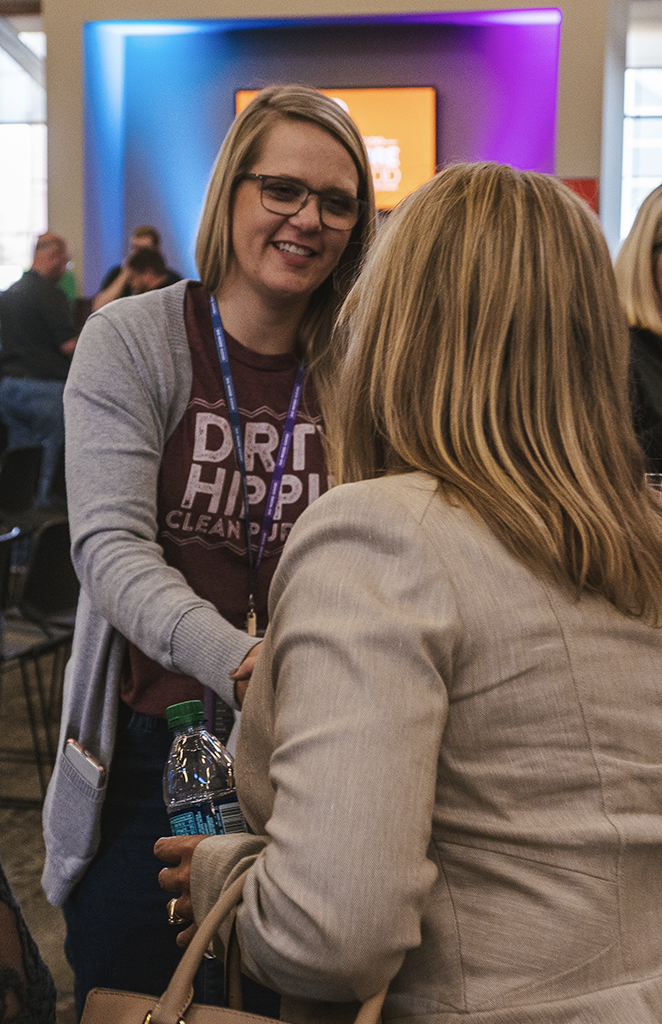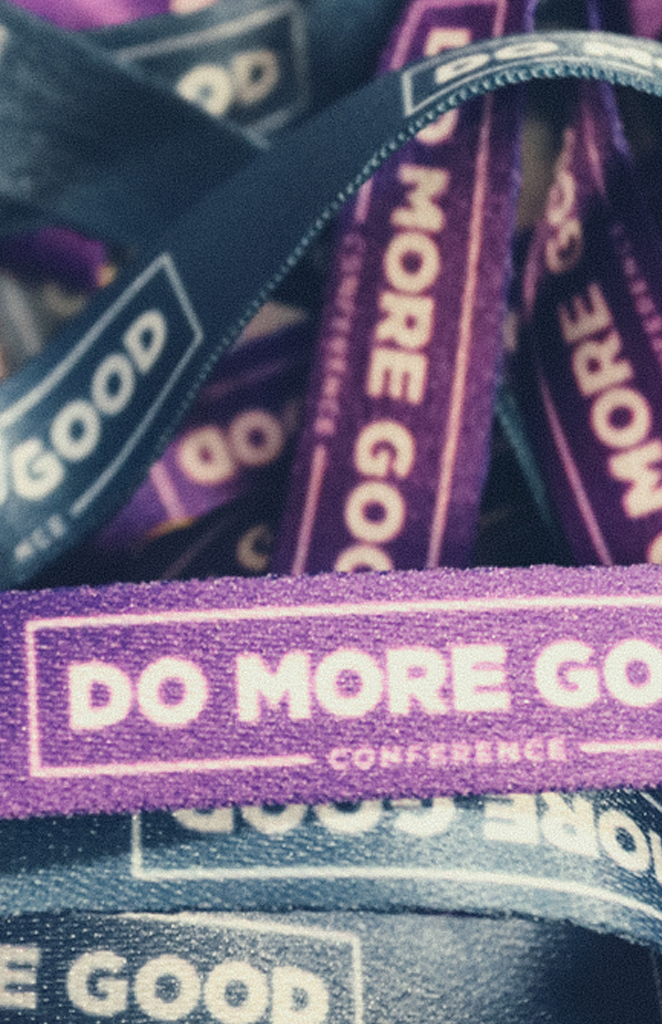 The 'Do More Good' mark is a registered trademark owned by William McKendry.