Speaker | ROI of Why Movement Conference 2023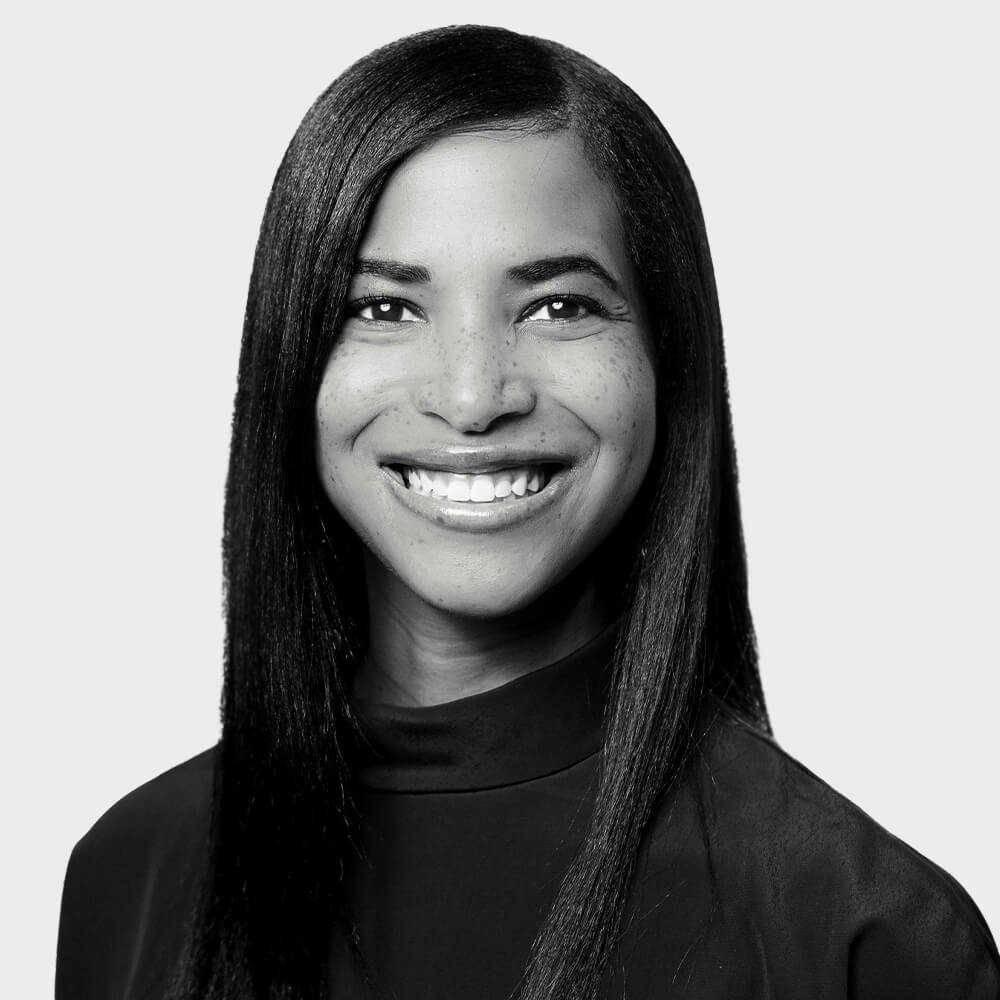 Chief People and Legal Officer, Hudl
Jasmine Kingsley is Chief People and Legal Officer at Hudl, a global leader in sports video technology with offices in 9 countries. She began her legal career in private practice in the Bay Area, focused on technology and intellectual property transactions. She joined Hudl as General Counsel in 2015 and currently heads the company's global People, Legal and Brand/Communications teams.
Jasmine serves as Chair of the Board of Directors of Rabble Mill; a member of the Bryan Health Board of Trustees; a trustee of the Cooper Foundation; and as a member of the board of directors of Union Bank & Trust, the Lincoln Community Foundation and more. She received a B.A. in international relations from the University of Pennsylvania and a
J.D. from Harvard Law School.
grab

your tickets

The theme of this year's conference is The ROI of Why—focusing on how your business's purpose can drive not only profit, but also tangible, positive change. Through inspired expert panels, networking opportunities and interactive, uplifting talks, you'll gain the momentum to pursue your purpose and the connections and knowledge to make your "why" happen.
Do More Good® Movement is a fiscally sponsored project of Nonprofit Hub Foundation, EIN 47-1812040. Donations and sponsorships are tax deductible.
211 N. 14th St.
Lincoln, NE 68508
The Middle of Everywhere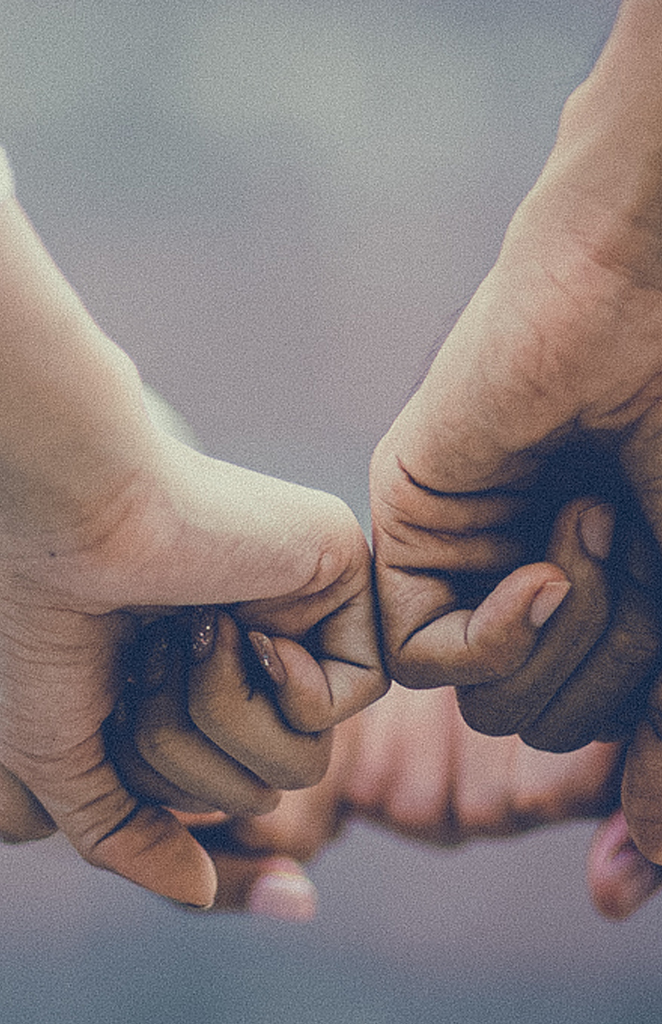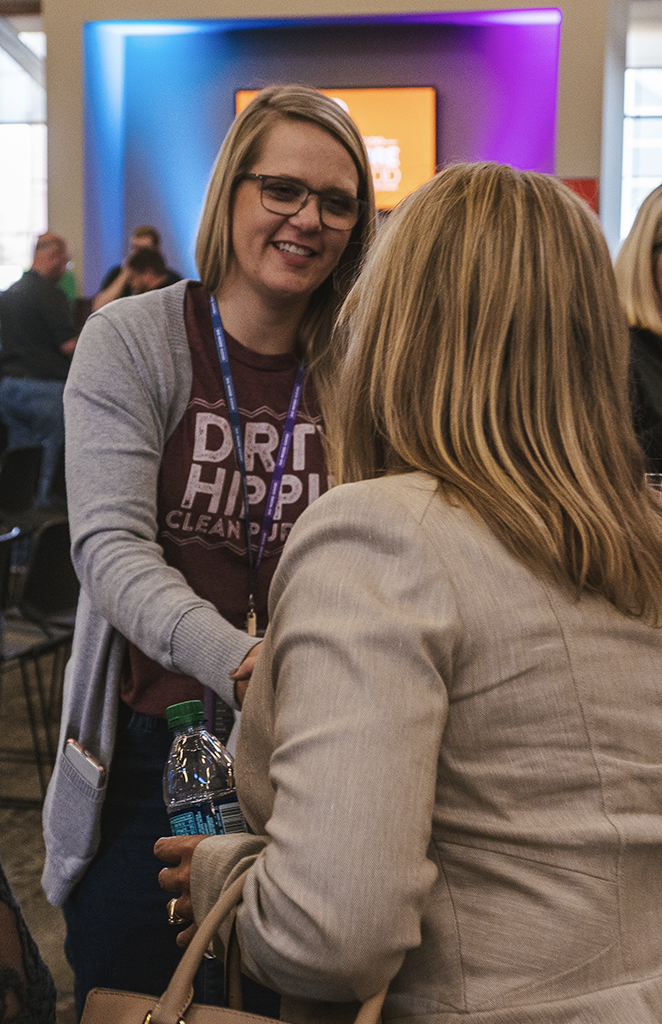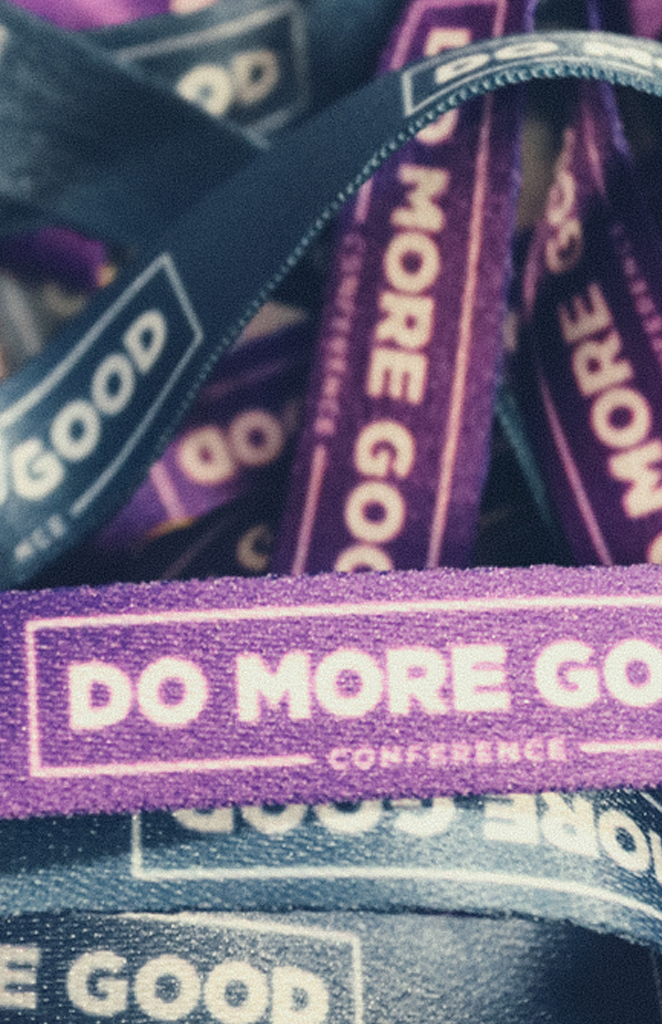 The 'Do More Good' mark is a registered trademark owned by William McKendry.