Speaker | ROI of Why Movement Conference 2023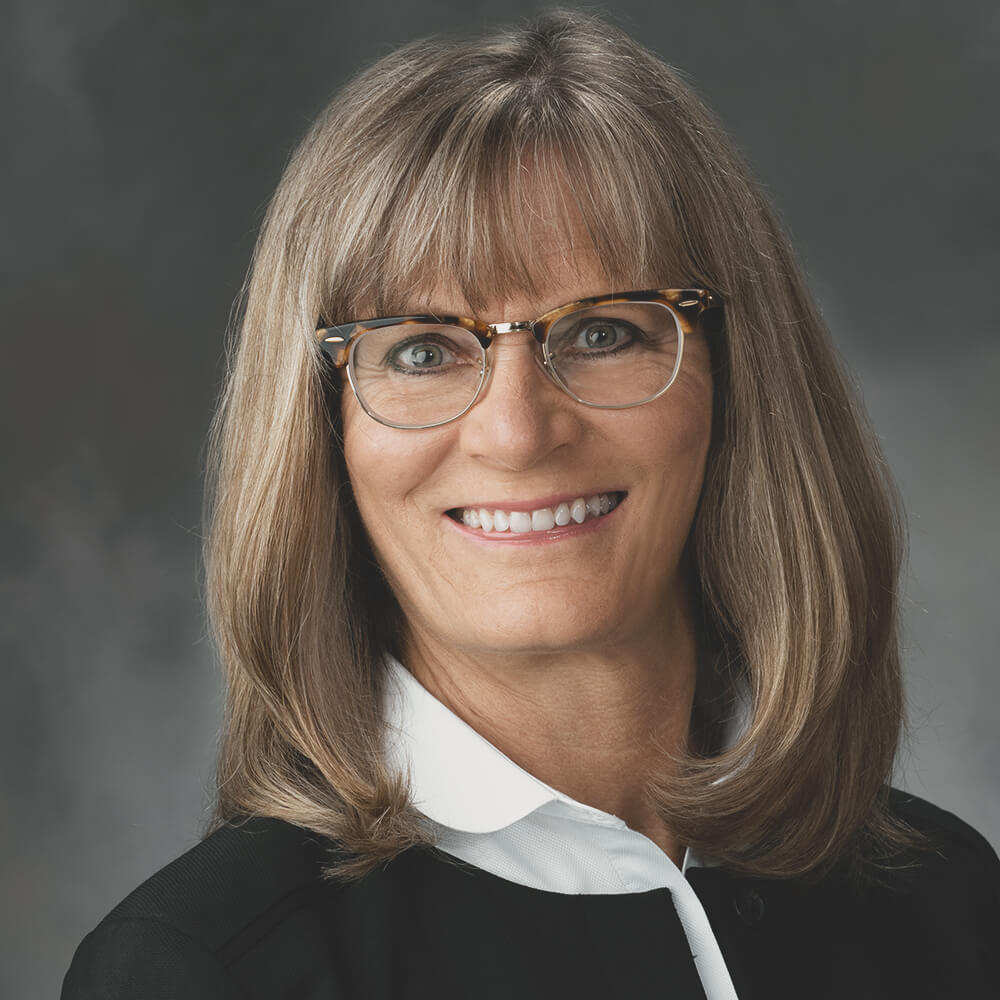 Vice President, Lincoln Community Foundation
Diane Mendenhall joined the Lincoln Community Foundation in May of 2020 as Vice President for Strategic Giving. In this role Diane assists donors and families in developing a meaningful and strategic approach to meet their present and future philanthropic goals.
Prior to joining the LCF, Diane worked for 20 years for the University of Nebraska in several administrative leadership positions. These roles included 12 years in Husker Athletics, as Director of Volleyball Operations, a Senior Associate Athletics Director, as well as six years leading the 25,000 member Nebraska Alumni Association as the Executive Director. Diane completed her tenure at the university by serving as the Chancellor's Director of External Engagement. She was honored to serve two Chancellor's for eight years as a member of the Chancellor's Cabinet.
Prior to Nebraska, Diane was a national consultant for an employment communications company as well as a volleyball coach at the collegiate and high school level. An accomplished speaker, Diane has presented throughout the country and internationally – speaking on empowerment, presence, leadership, and various topics. Coupled with her public speaking, she continues to be involved with numerous local and national non-profit organizations.
A native of Ogallala, Neb., Diane is an alumna of the University of Kansas. She was a four-year starter for the Jayhawk volleyball team and a team captain as a senior. Many of you know her as the former radio analyst of Nebraska Volleyball for 16 years.
grab

your tickets

The theme of this year's conference is The ROI of Why—focusing on how your business's purpose can drive not only profit, but also tangible, positive change. Through inspired expert panels, networking opportunities and interactive, uplifting talks, you'll gain the momentum to pursue your purpose and the connections and knowledge to make your "why" happen.
Do More Good® Movement is a fiscally sponsored project of Nonprofit Hub Foundation, EIN 47-1812040. Donations and sponsorships are tax deductible.
211 N. 14th St.
Lincoln, NE 68508
The Middle of Everywhere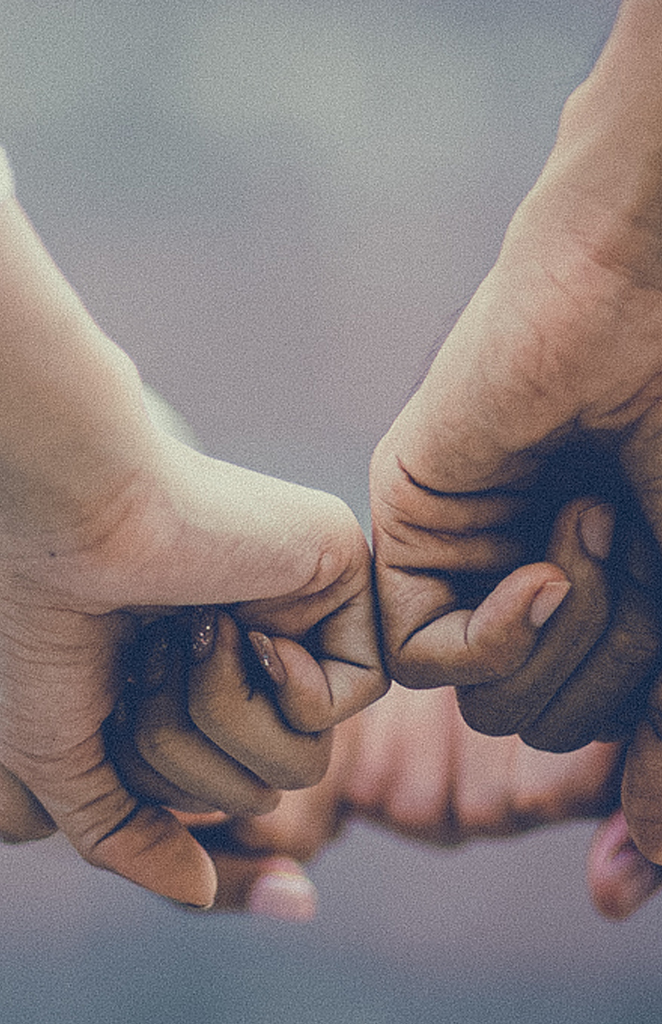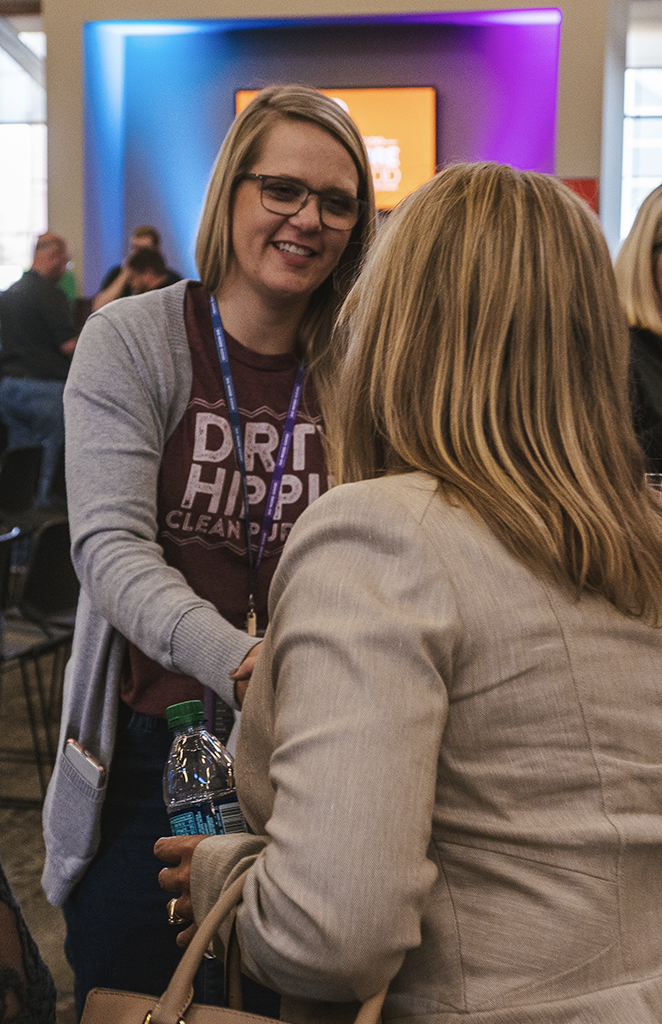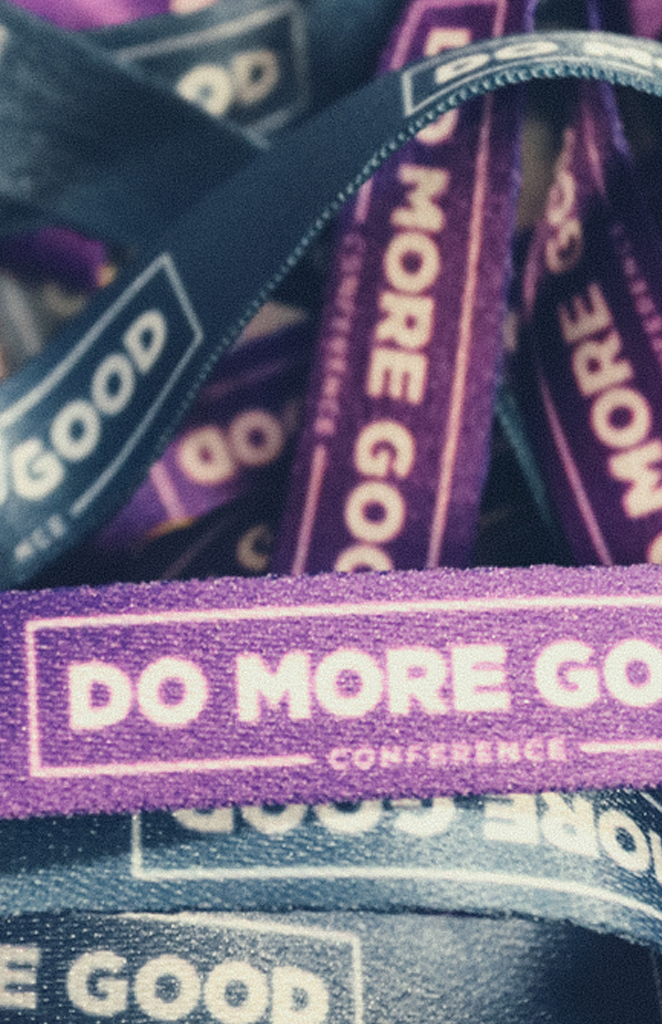 The 'Do More Good' mark is a registered trademark owned by William McKendry.