Speaker | ROI of Why Movement Conference 2023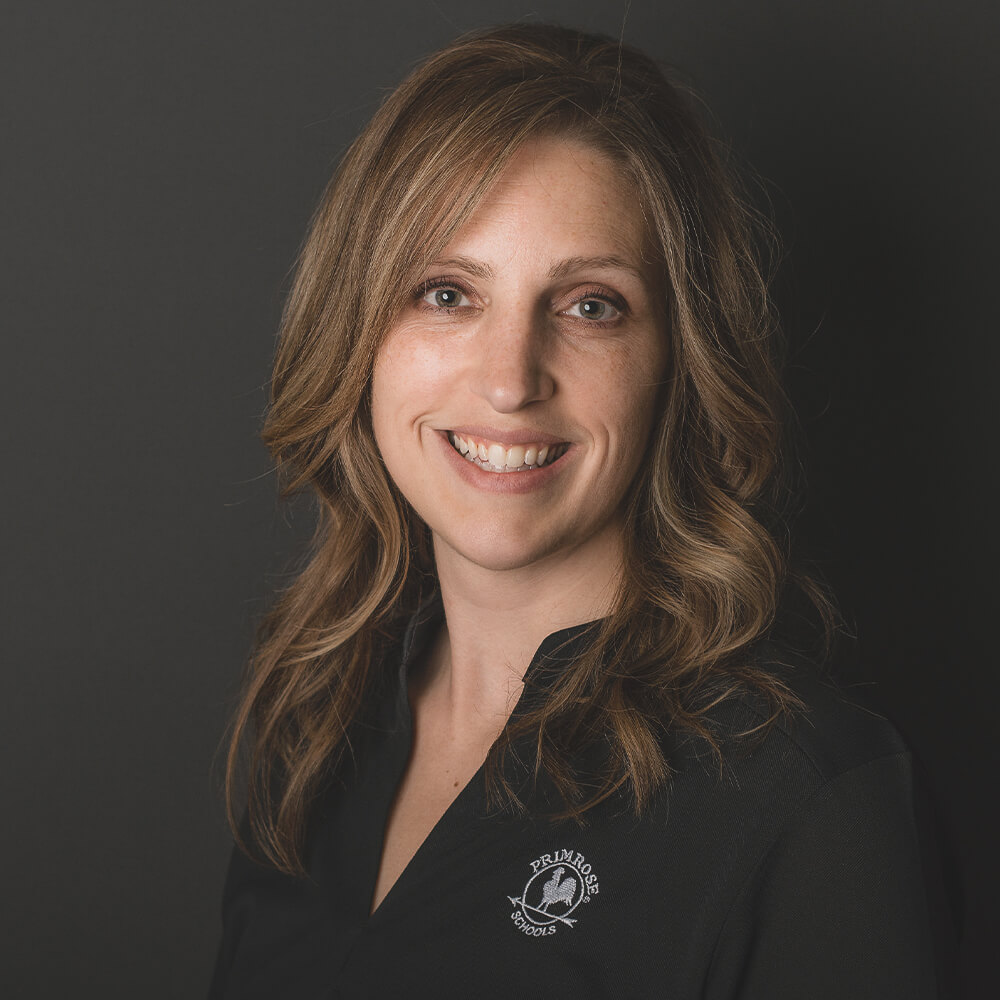 Owner and Operator, Primrose School of Lincoln at Wilderness Hills//Operating Manager, Primrose School at Hudl
Betsy Tonniges served as a public school educator, elementary principal, curriculum developer and in district administration prior to opening Primrose Schools. She graduated from Doane University with a bachelor's degree in elementary and middle school education, with an emphasis in language arts and social sciences. She went on to earn master's degrees in curriculum instruction and educational leadership, along with endorsements in early childhood, ELL and Reading Specialist. Betsy earned National Board for Professional Teaching Standards credentials in the area of literacy, and completed her Doctorate of Education at the University of Nebraska at Omaha. She is also a certified executive coach specializing in culture, systems and change in the business industry. Betsy is married to Jesse (CFO for Primrose at Wilderness Hills and Hudl) and they are the proud parents of two school-age children, and one who attends Primrose School. She also volunteers on several boards in the Lincoln area impacting women, children and economic growth, and serves on the board of trustees for her alma mater. #gotigers!
grab

your tickets

The theme of this year's conference is The ROI of Why—focusing on how your business's purpose can drive not only profit, but also tangible, positive change. Through inspired expert panels, networking opportunities and interactive, uplifting talks, you'll gain the momentum to pursue your purpose and the connections and knowledge to make your "why" happen.
Do More Good® Movement is a fiscally sponsored project of Nonprofit Hub Foundation, EIN 47-1812040. Donations and sponsorships are tax deductible.
211 N. 14th St.
Lincoln, NE 68508
The Middle of Everywhere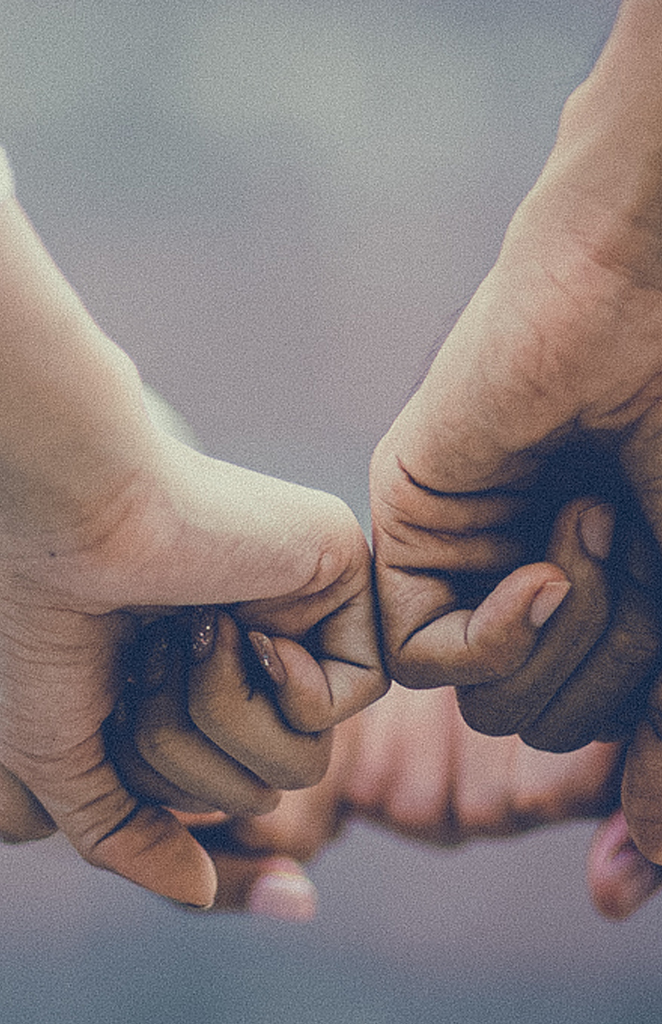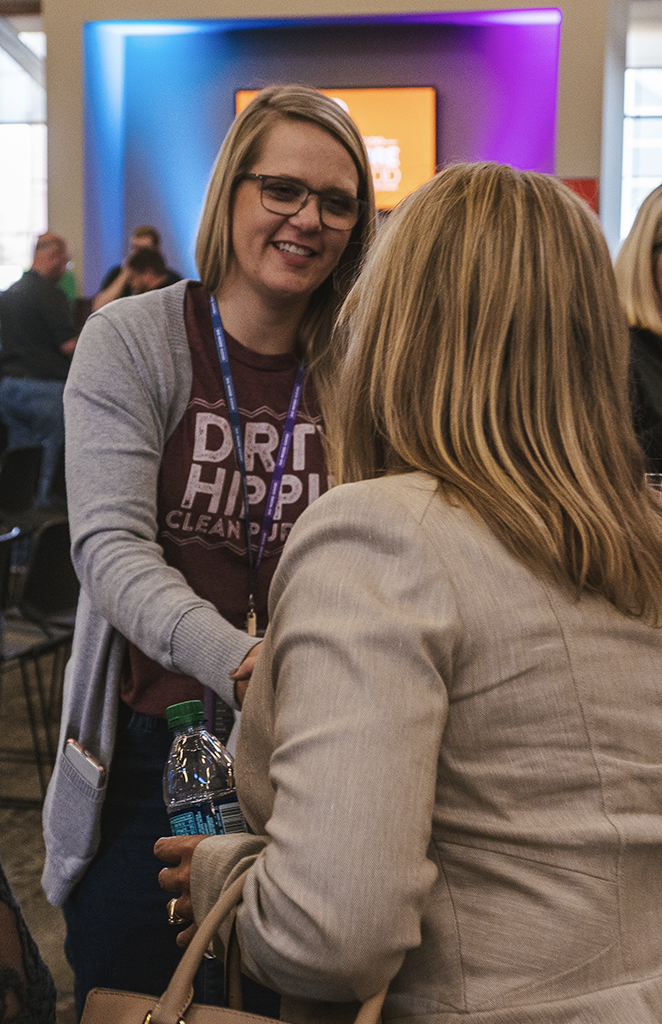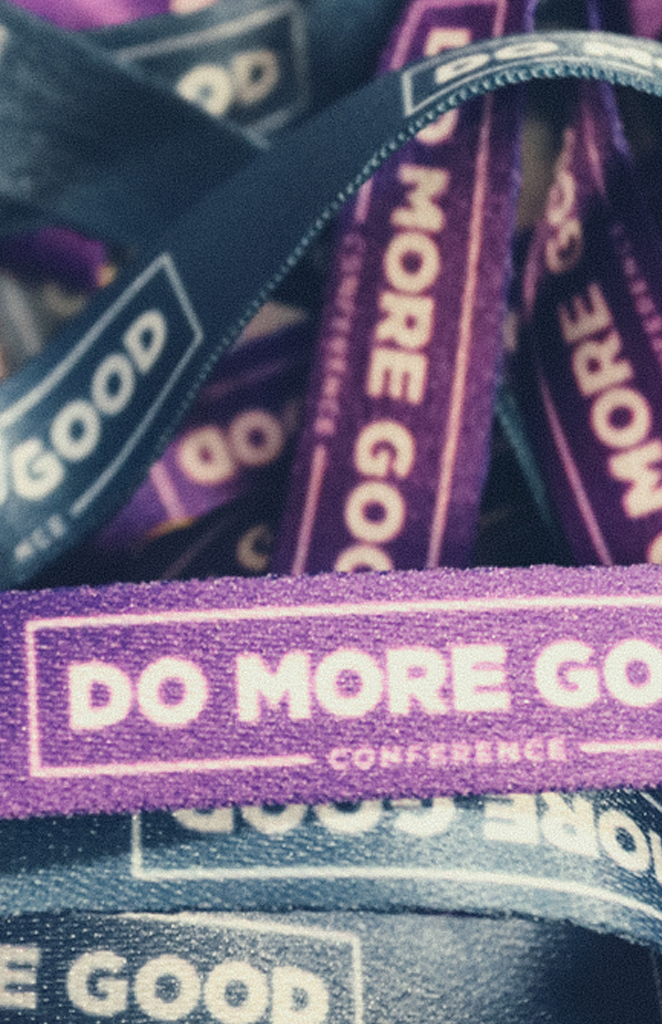 The 'Do More Good' mark is a registered trademark owned by William McKendry.