Speaker | ROI of Why Movement Conference 2023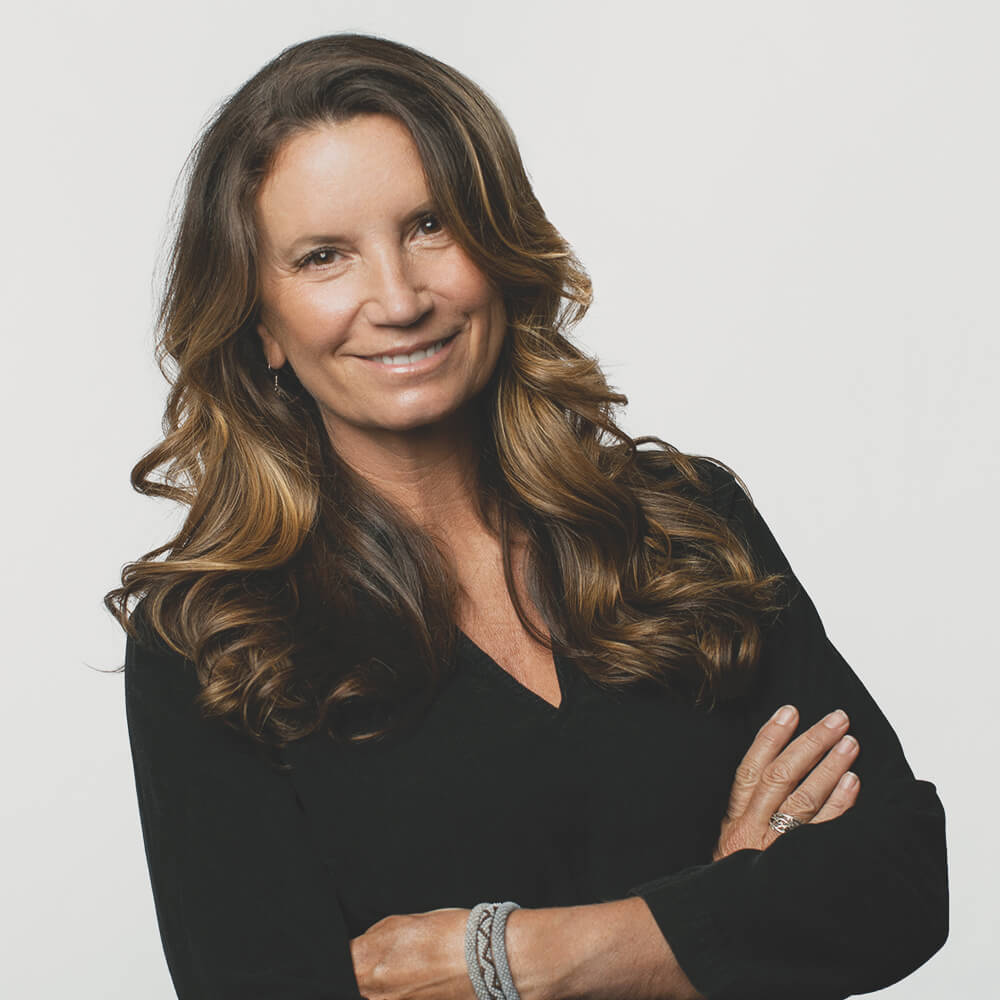 Founder & President, Thistle Farms
Becca Stevens is an author, speaker, priest, social entrepreneur and the founder and president of Thistle Farms. Fearless of the exponential growth of her work, she challenges social norms and inspires women to step up for each other—with grace, generosity, vitality, spirit and love. Becca has been profiled on PBS NewsHour, The Today Show, CNN, ABC World News and in The New York Times. Her many awards include CNN Hero, White House Champion of Change, Humanitarian of the Year by the Small Business Council of America, the Tennessee Human Rights Outstanding Service Award and induction into The Entrepreneur Center's Hall of Fame and Tennessee Women's Hall of Fame. A graduate of the University of the South and Vanderbilt Divinity School, Becca has received alumnae distinction awards from both. She has also been conferred multiple honorary doctorates.
grab

your tickets

The theme of this year's conference is The ROI of Why—focusing on how your business's purpose can drive not only profit, but also tangible, positive change. Through inspired expert panels, networking opportunities and interactive, uplifting talks, you'll gain the momentum to pursue your purpose and the connections and knowledge to make your "why" happen.
Do More Good® Movement is a fiscally sponsored project of Nonprofit Hub Foundation, EIN 47-1812040. Donations and sponsorships are tax deductible.
211 N. 14th St.
Lincoln, NE 68508
The Middle of Everywhere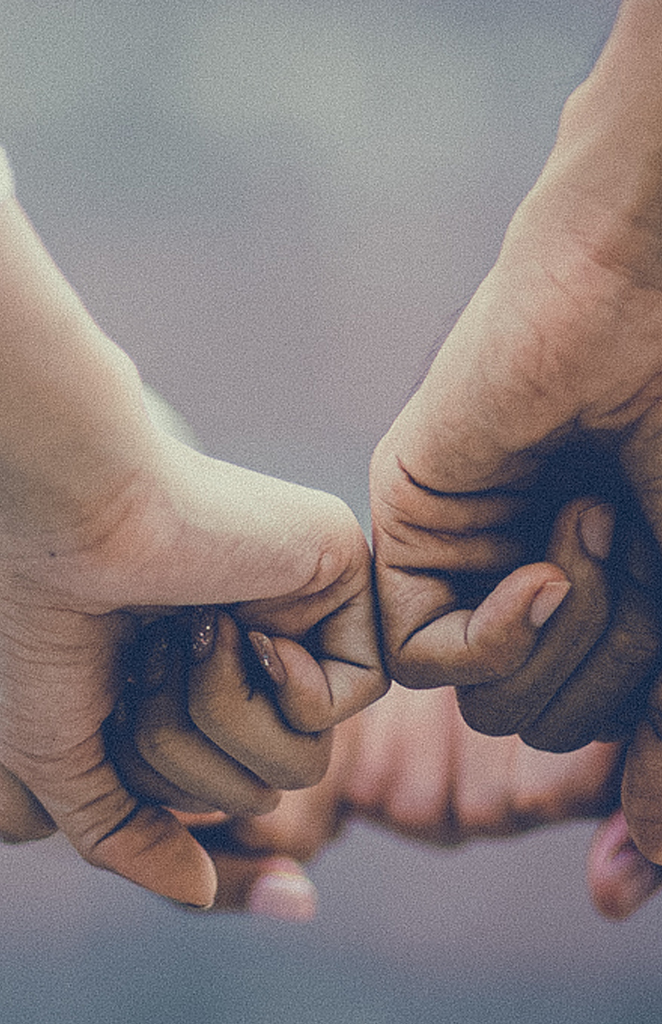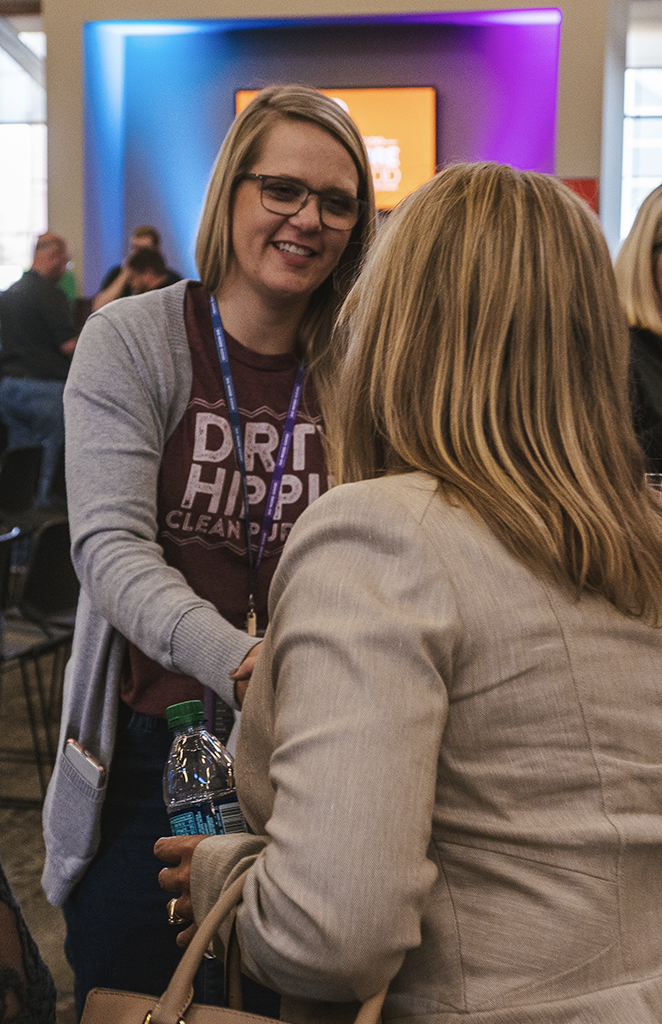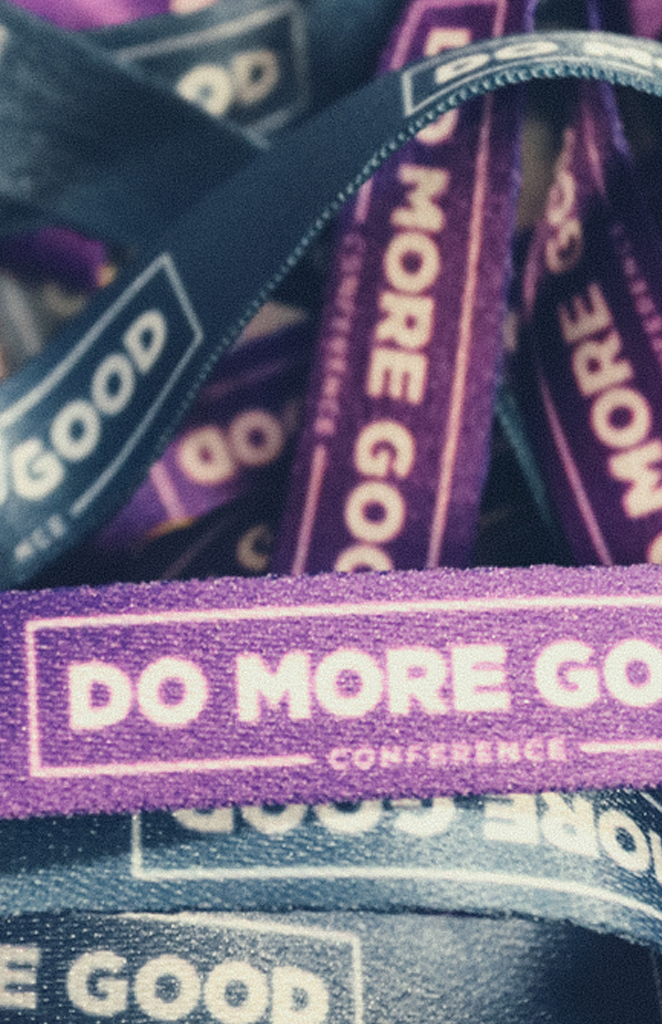 The 'Do More Good' mark is a registered trademark owned by William McKendry.