Virtual Conference – May 12th & 13th
discover

 the ROI of Why

ROI of Why is something greater than a virtual conference—it's a meeting of purpose-driven, progress-seeking minds. Building upon the groundbreaking thought leadership of the previous Do More Good conferences, ROI of Why 2021 will dive deeper into how business leaders can align their purpose and profit to improve their communities and companies.

The theme of this year's conference is The ROI of Why—focusing on how your business's purpose can drive not only profit, but also tangible, positive change. Through inspired expert panels, networking opportunities and interactive, uplifting talks, you'll gain the momentum to pursue your purpose and the connections and knowledge to make your "why" happen.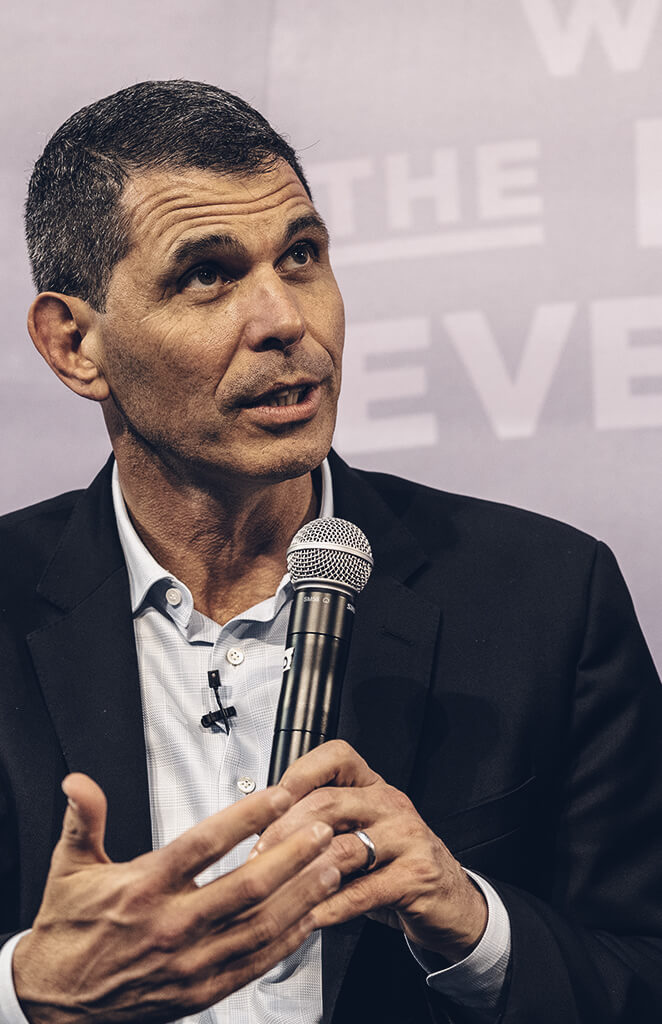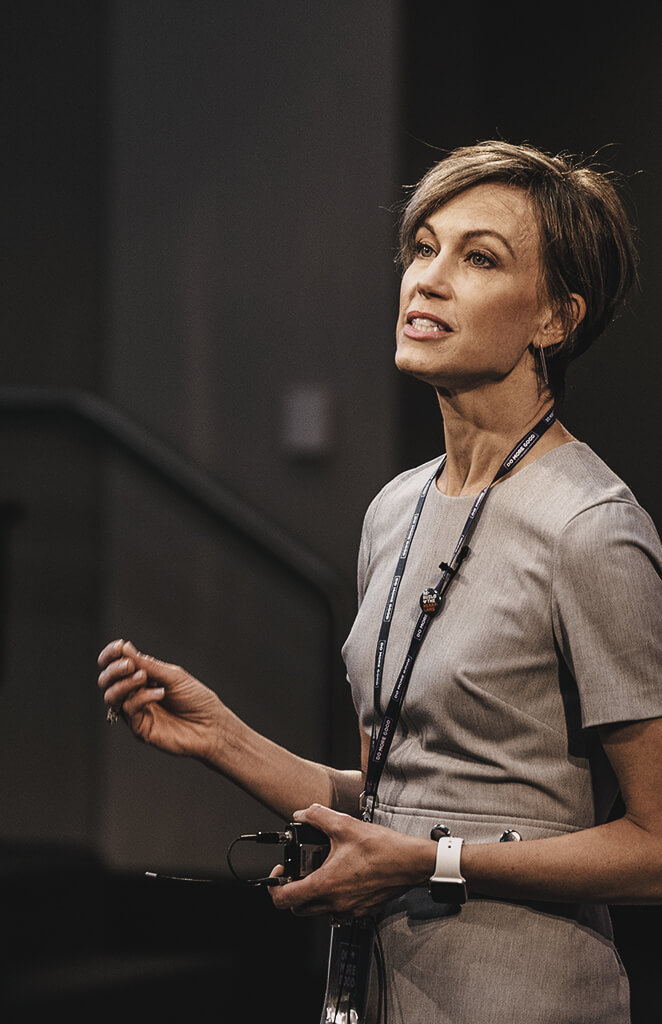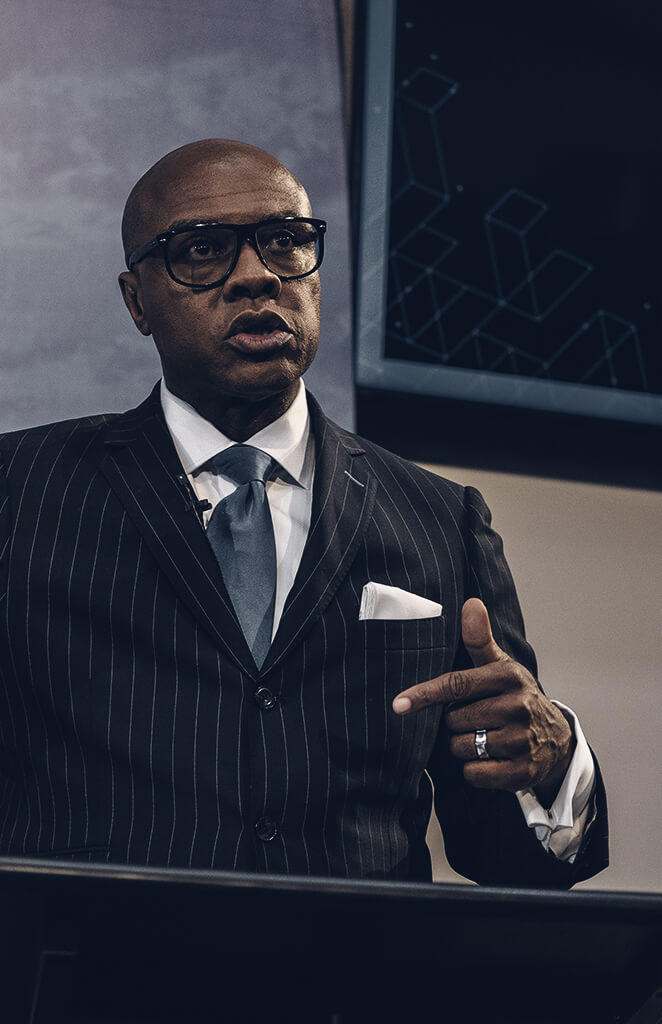 Day One Speaker
Rita Bailey
Day One Speaker
Julie van Amerongen
Day One Speaker
Kate Williams
Day One Speaker
Kelly Cobb
Day One Speaker
Lorna Davis
Day One Speaker
Rand Stagen
Day One Speaker
Terri Maxwell


this year

we're headed online
In addition to a stellar lineup of speakers, the two days of the conference have been organized so you can select and attend breakout sessions as well as connect with others in the online networking lounge.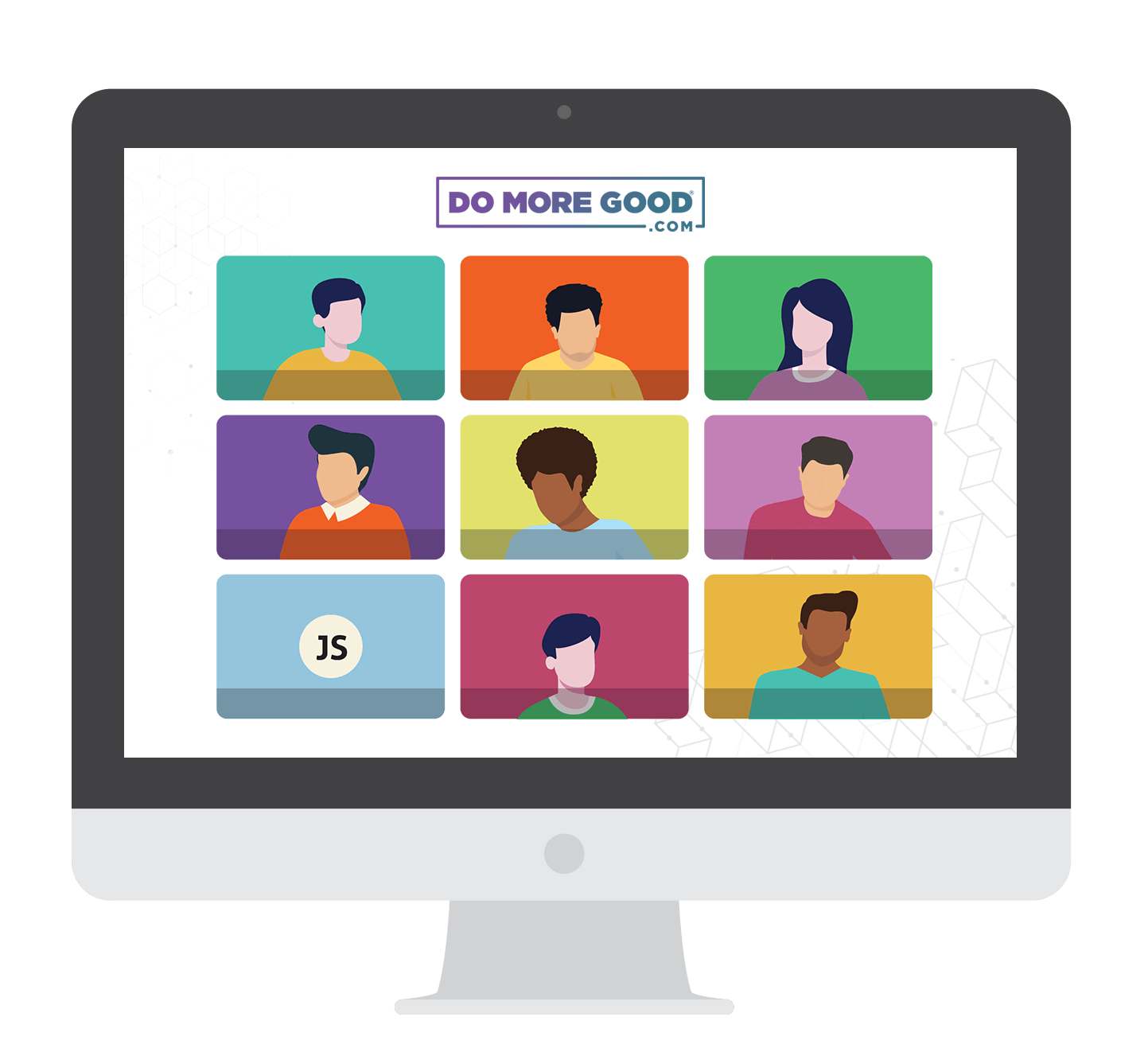 Do More Good® Movement is a fiscally sponsored project of Nonprofit Hub Foundation, EIN 47-1812040.
Donations and sponsorships are tax deductible.
Nonprofit Hub Foundation is a national educational resource dedicated to helping nonprofits grow their missions and better their organizations.