ROI of Why 2024: Virtual Ticket
Building upon the groundbreaking thought leadership of the previous Do More Good® Movement conferences, ROI of Why 2024 will dive deeper into how business leaders can align their purpose and profit to improve their companies and communities. This innovative 24 hour event will commence on April 10th at 3:00 pm CT and conclude on April 11th at 3:00 pm CT.
Do More Good® Movement is a fiscally sponsored project of Nonprofit Hub Foundation, EIN 47-1812040. Donations and sponsorships are tax deductible.
211 N. 14th St.
Lincoln, NE 68508
The Middle of Everywhere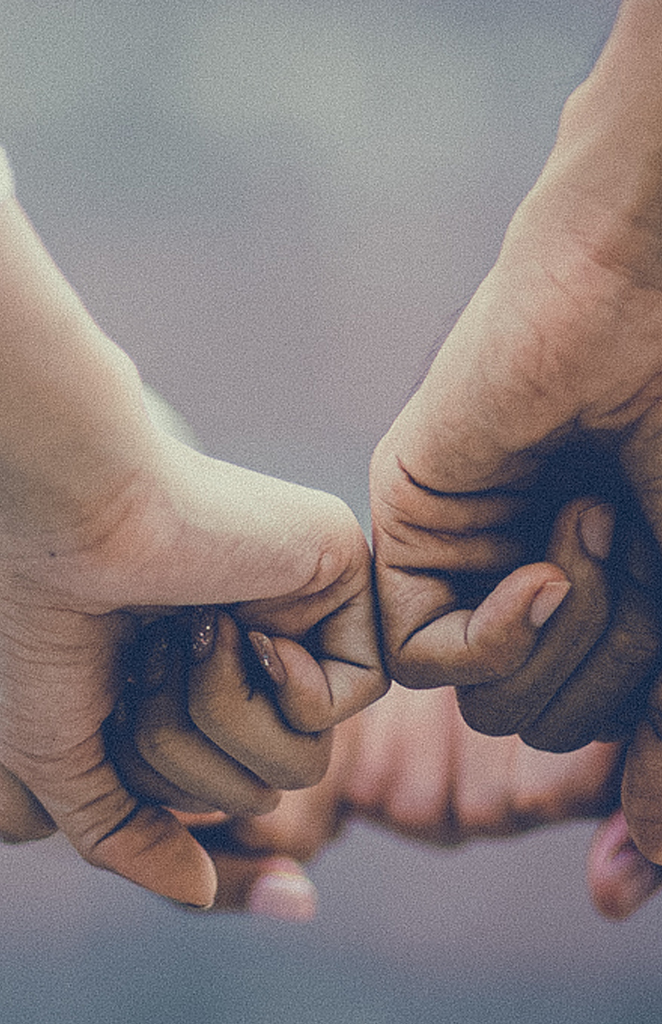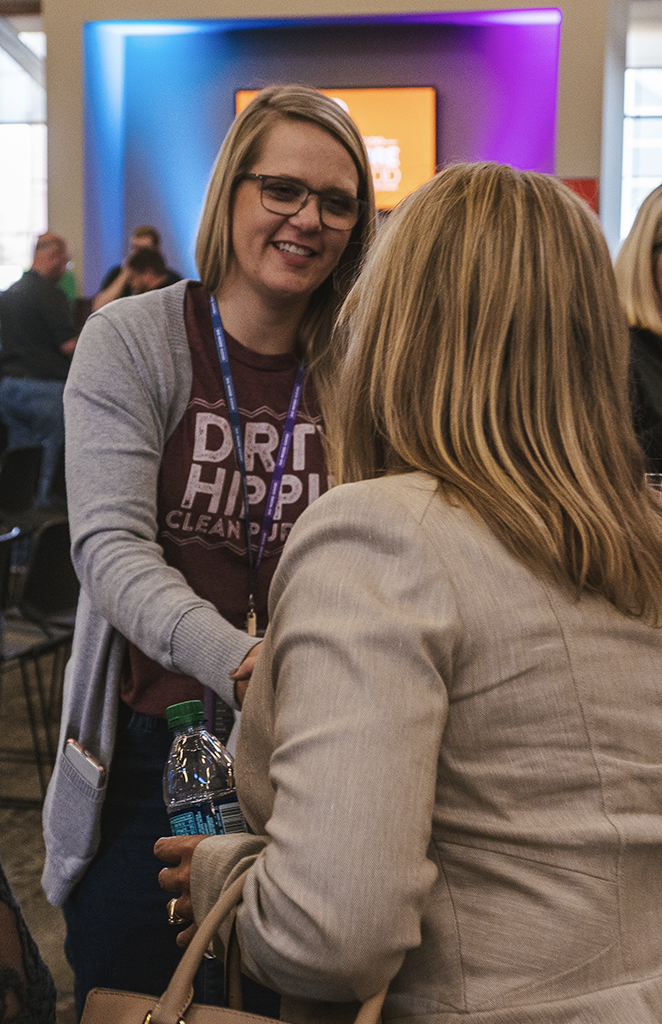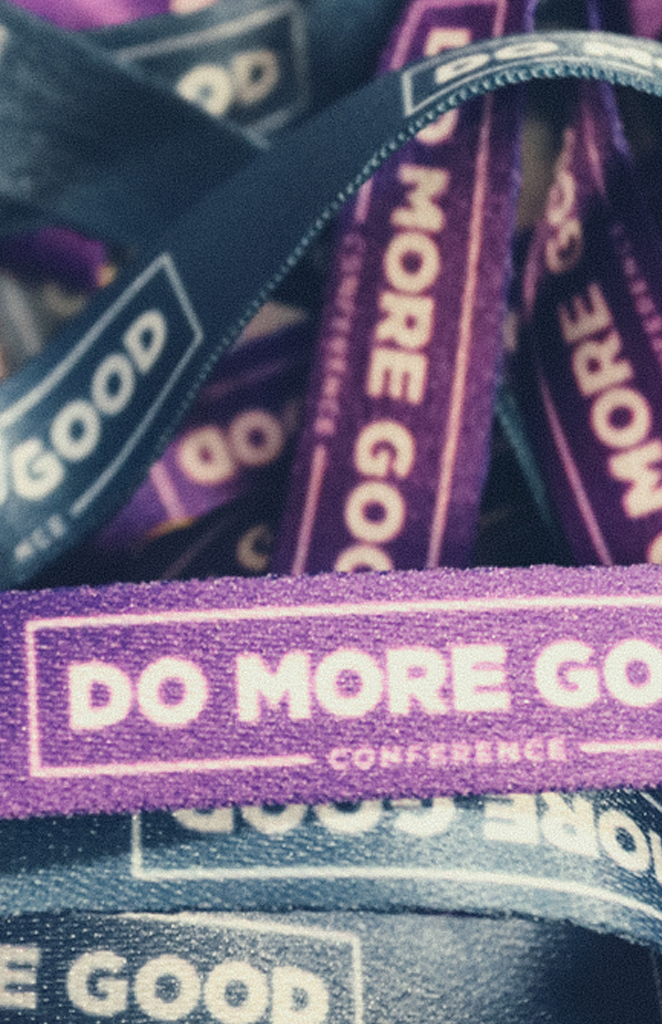 The 'Do More Good' mark is a registered trademark owned by William McKendry.