May 4, 2022 10:00 – 12:00 PM | University of Nebraska-Lincoln
Nebraska Workforce Summit Ticket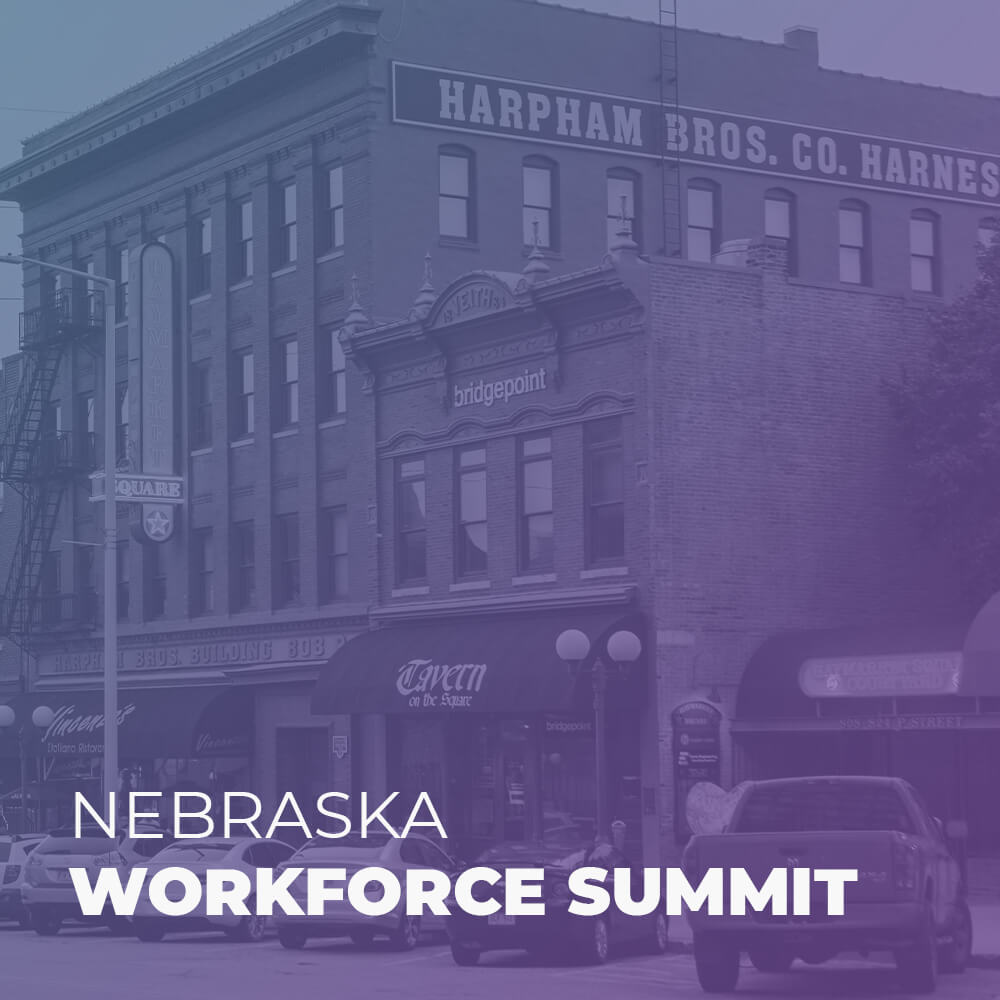 Nebraska Workforce Summit Ticket
Learn more about the Do More Good Movement and hear from leaders who are changing the game by using their business as a force for good. Speakers will discuss how prioritizing purpose has helped them excel in business. We will celebrate the great work being done in Nebraska, right here, in the purpose driven capital of America.
Learning Objectives:
Purpose Driven business practices
Frameworks: B Corp, Benefit Corporations, Conscious Capitalism, 1% for the Planet
The future stakeholder model of capitalism
How business can excel in the modern economy
Do More Good® Movement is a fiscally sponsored project of Nonprofit Hub Foundation, EIN 47-1812040. Donations and sponsorships are tax deductible.
211 N. 14th St.
Lincoln, NE 68508
The Middle of Everywhere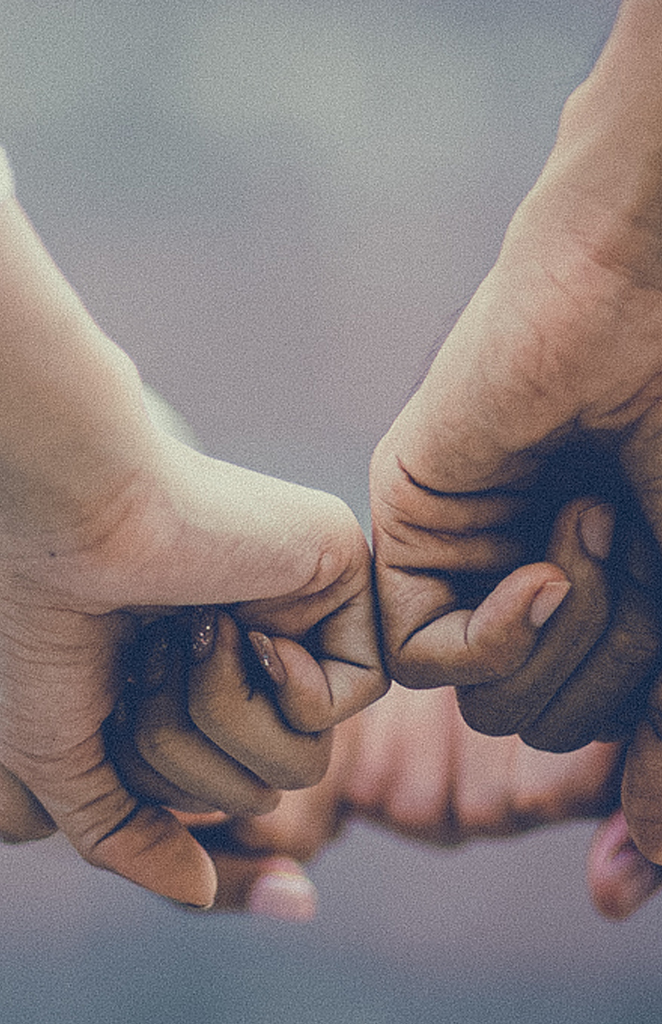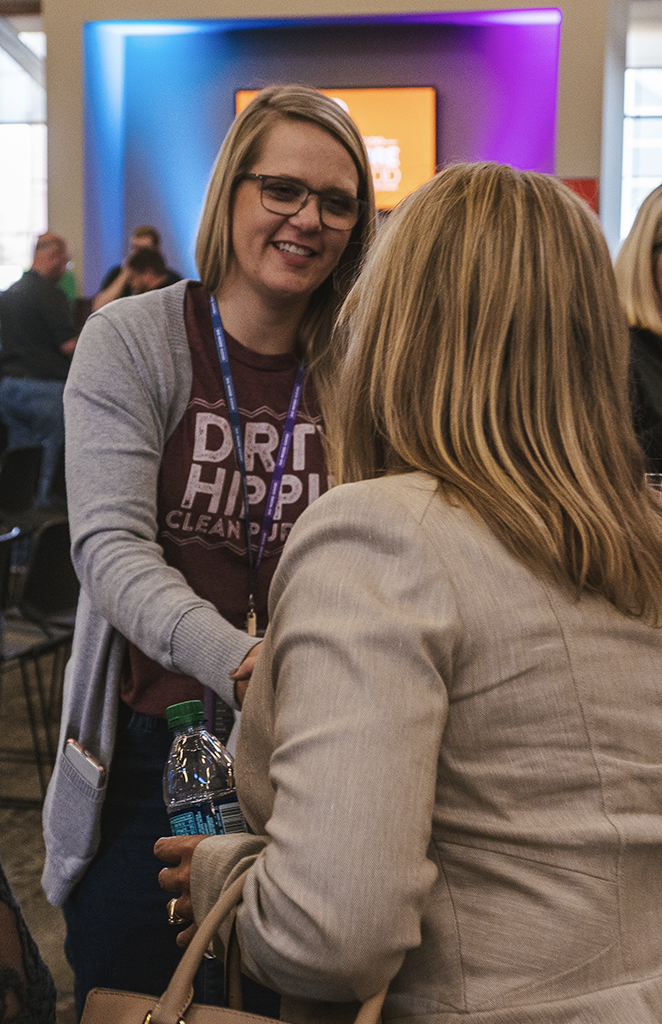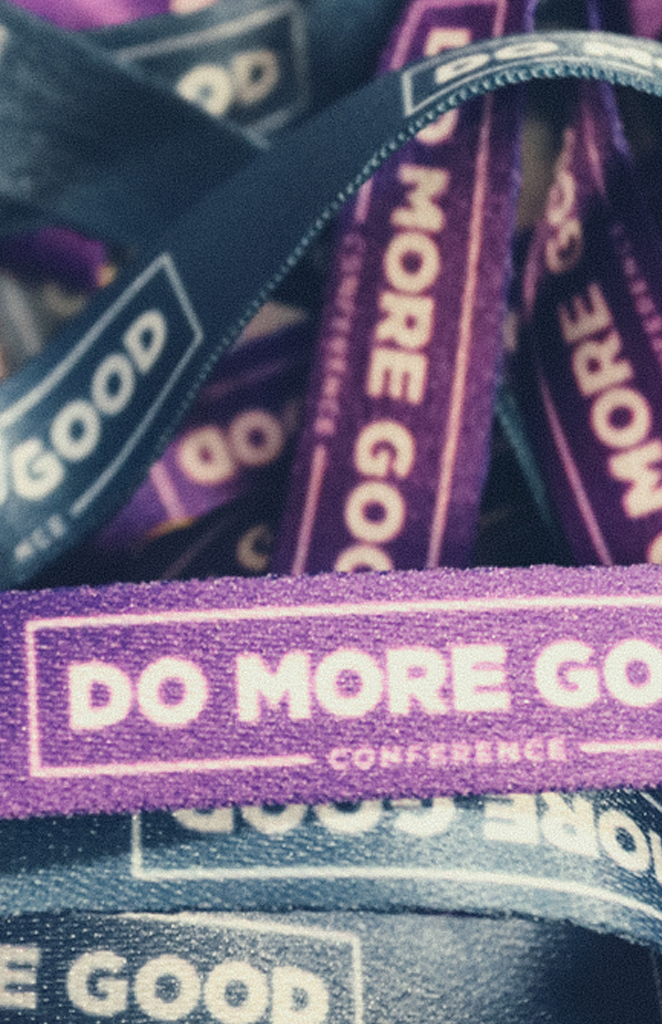 The 'Do More Good' mark is a registered trademark owned by William McKendry.