our

approach

In the first 90 days, Just Do Business will be hiring a program coordinator to enact the vision set by Kim and Tony Goins and their team of advisors. Our Fiscal Sponsor, the Nonprofit Hub Foundation, will be overseeing our work at every step to ensure we stay within compliance not just of the 501c3 code, but of their own processes and best practices as an enabler of non-profit growth. To prove out our processes, Just Do Business will be seeking an initial cohort of six vetted businesses who meet our simple criteria: Black owned and led, and in possession of a business model that has a chance to succeed. These business leaders will be paired with resources to help illuminate their path to greater success, including: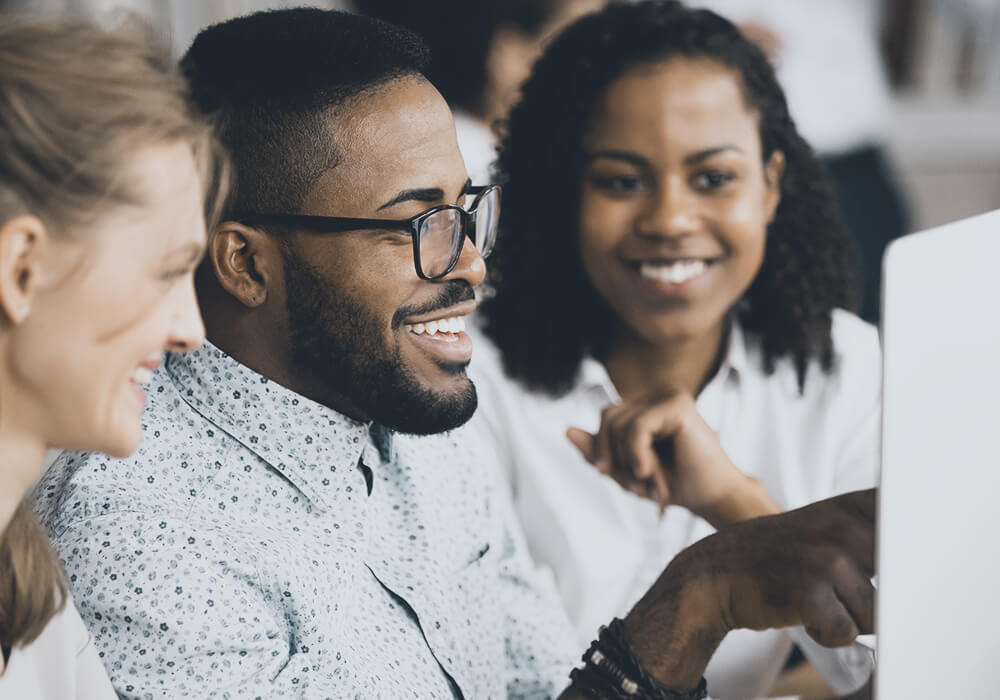 Mentorship from experienced business leaders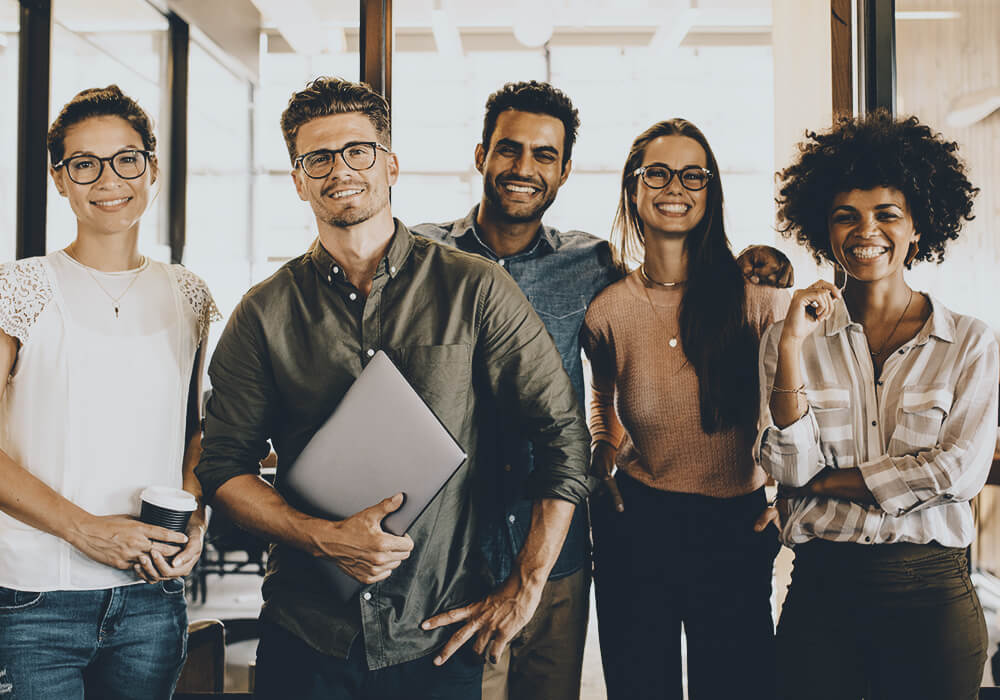 Exclusive access to specialized interns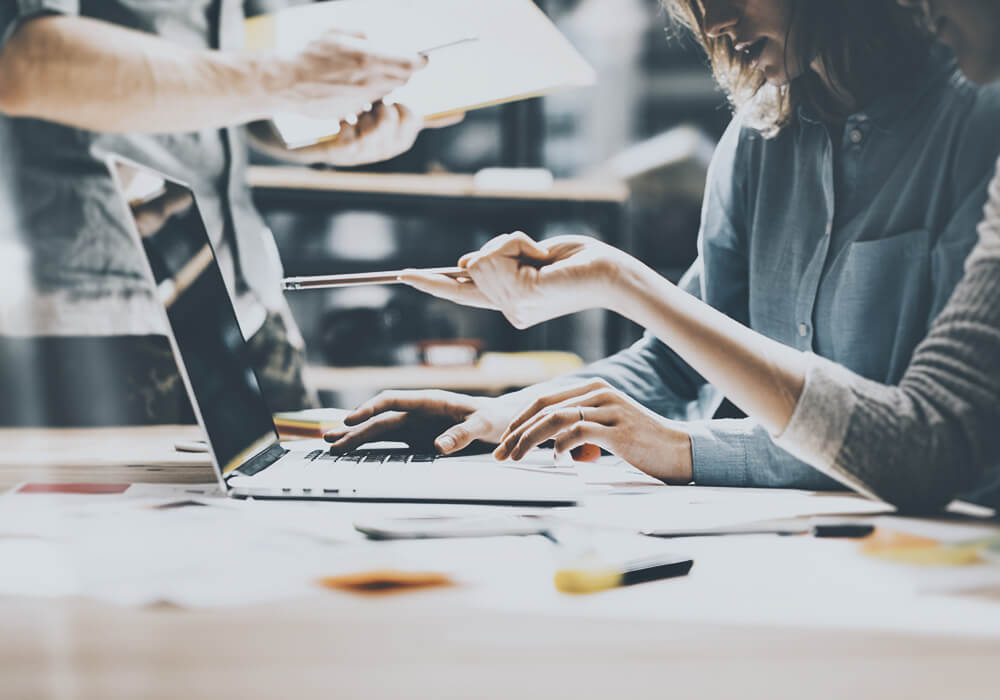 Fully or partially funded core resources – legal, HR, marketing
our

resources

Our certified Legal, HR, Marketing and Accounting partners will be companies who have aligned themselves with our mission, committing to hiring and investing in Black members of our communities. In order to be eligible for reimbursement of subsidized services, these organizations will need to hire at least one intern that identifies as a person of color, training and supporting them in their efforts to support Just Do Business member companies. It is our intent that these interns would become full time employees over time, and if one of our partners struggles to absorb the cost of hiring an intern, we would be open to assisting with the cost – it's not our intent that cost be a barrier to participation.

As we learn and grow from our experiences with these initial six members, we'll seek to expand our programming in whichever ways support our mission and drive the greatest impact for Black entrepreneurs.

As a community, we can take action to create economic empowerment and opportunity for Black Nebraskans. Our goal is to lead by example and demonstrate that Nebraska Nice applies to every person – regardless of color. By growing professional workplace opportunities for Black Nebraskans, we can simultaneously work towards increasing Black participation in business leadership roles. Any and all donations directly impact this cause and your support is beyond appreciated.
Do More Good® Movement is a fiscally sponsored project of Nonprofit Hub Foundation, EIN 47-1812040. Donations and sponsorships are tax deductible.
211 N. 14th St.
Lincoln, NE 68508
The Middle of Everywhere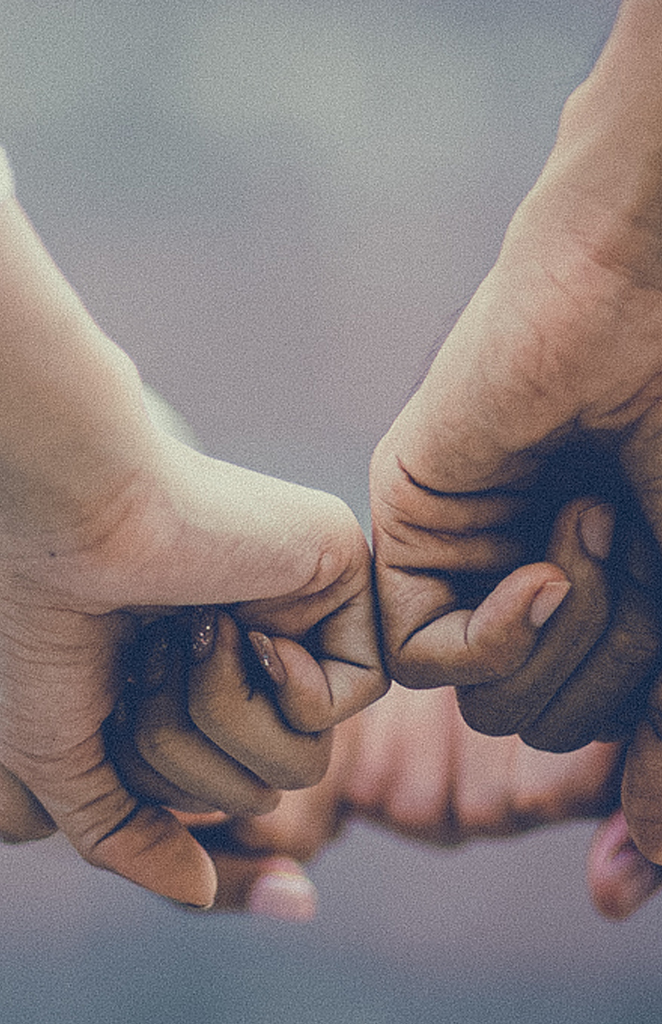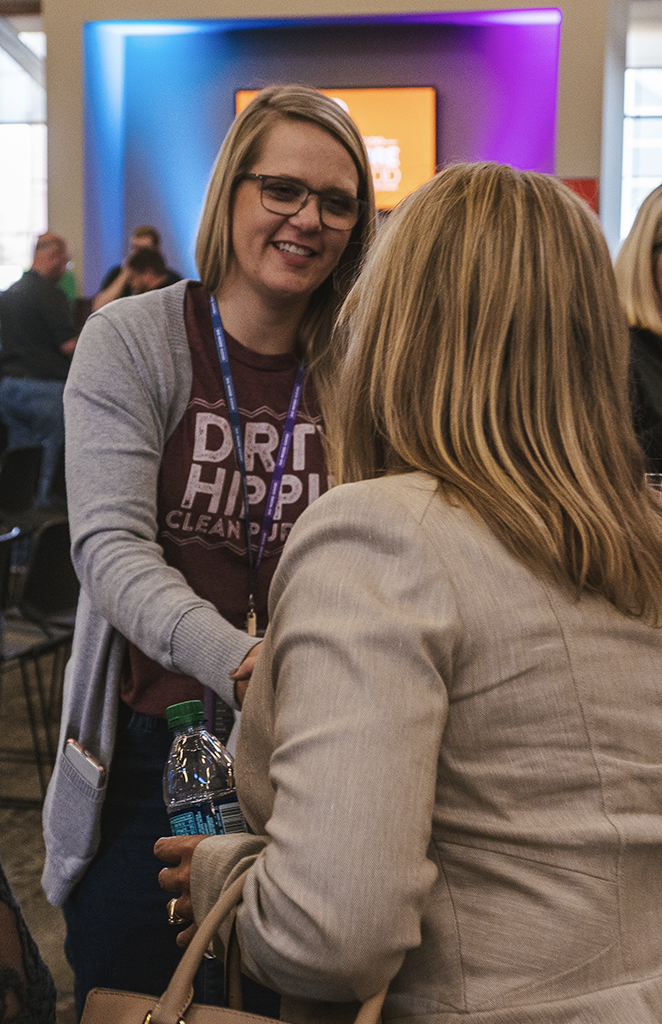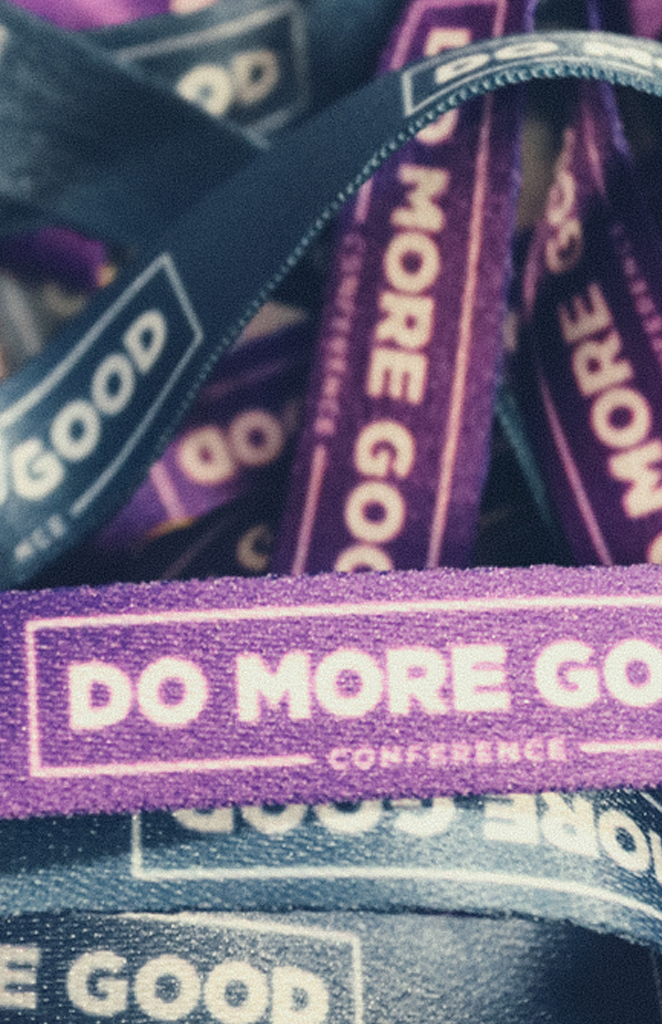 The 'Do More Good' mark is a registered trademark owned by William McKendry.