Larry Fink's Letter to CEOs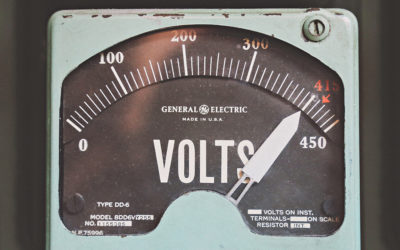 Businesses are being asked to explain their why. Frameworks like Benefit Corporation and B Corp are helping businesses to transform themselves and to redefine the meaning of success.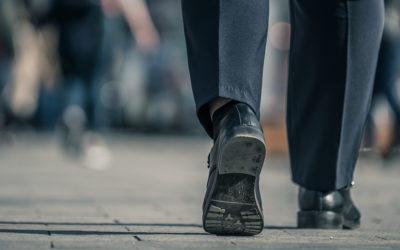 Benefit Corporations and B Corps can change the economy and the world. Inc Magazine highlights Jay Coen Gilbert's journey from successful for-profit entrepreneur to starting a non-profit focused on championing purpose-driven business practices.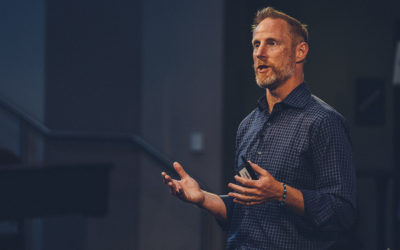 Jay Coen Gilbert, Co-Founder of the B Corp Framework, discusses the importance of a capitalist reformation and reimagining the role of business in society. Coen Gilbert contends that capitalism must evolve to be a force for good in the future economy.
Do More Good® Movement is a fiscally sponsored project of Foundry Community, EIN 47-1812040. Donations and sponsorships are tax deductible.
211 N. 14th St.
Lincoln, NE 68508
The Middle of Everywhere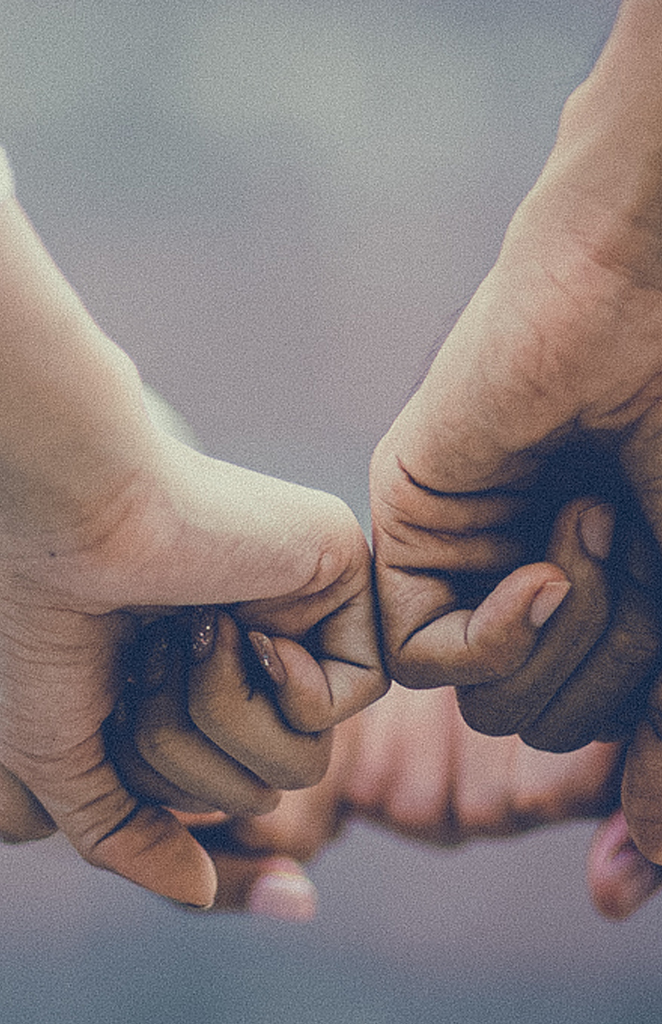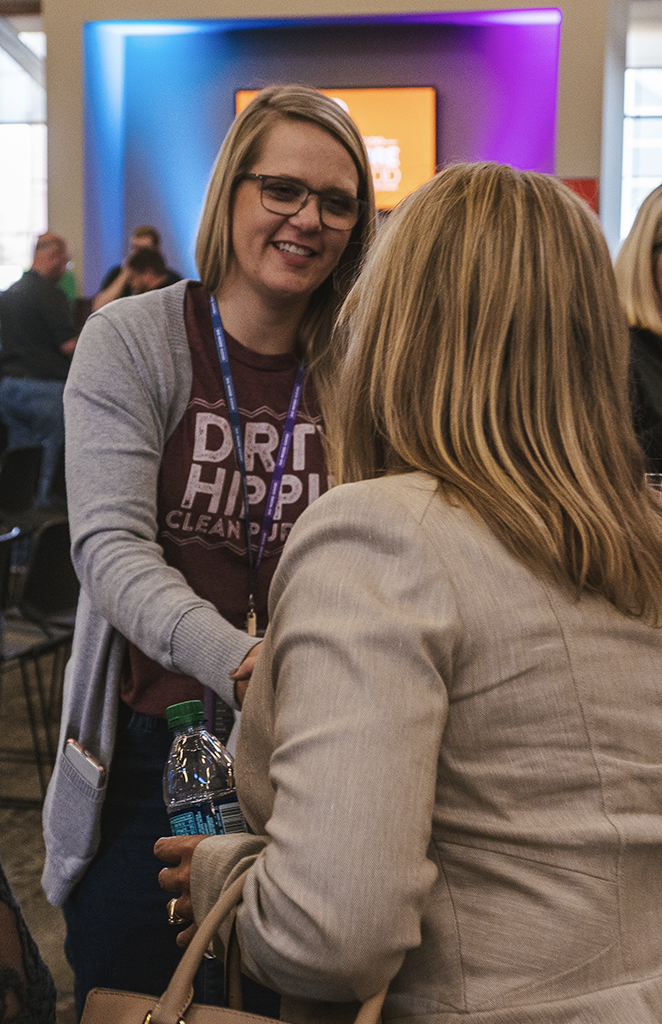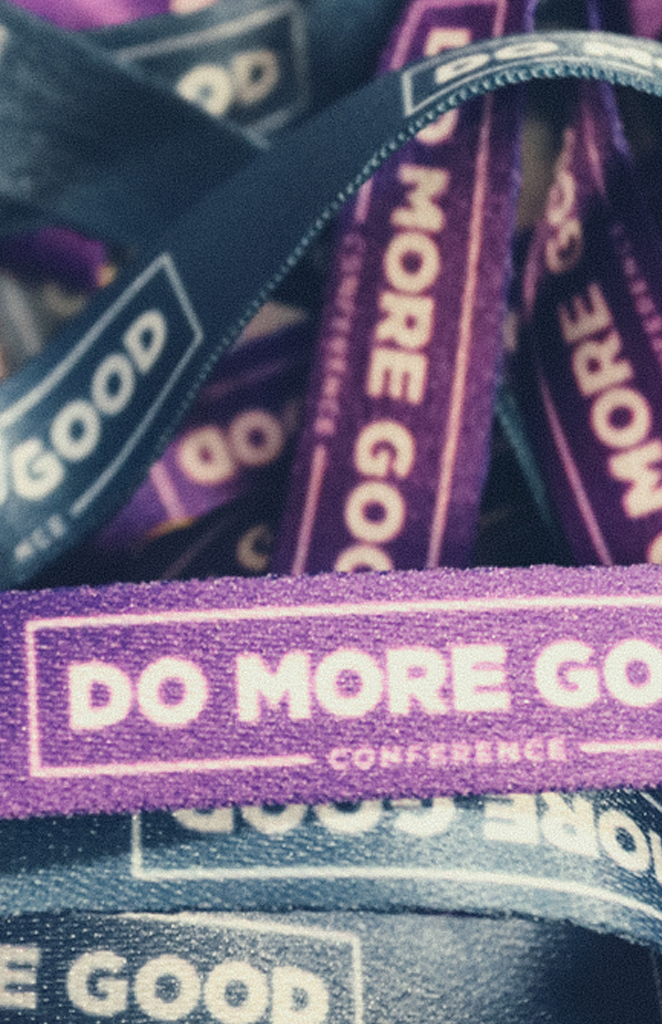 The 'Do More Good' mark is a registered trademark owned by William McKendry.