Experience the Path to Purpose
Activate your path

to purpose
Activate your path to purpose by learning from impact leaders and trendsetters. At Do More Good®, we help businesses understand their Why—but also how to put it at the core of their organization. Our educational events, conferences and workshops help you connect with other social impact business leaders.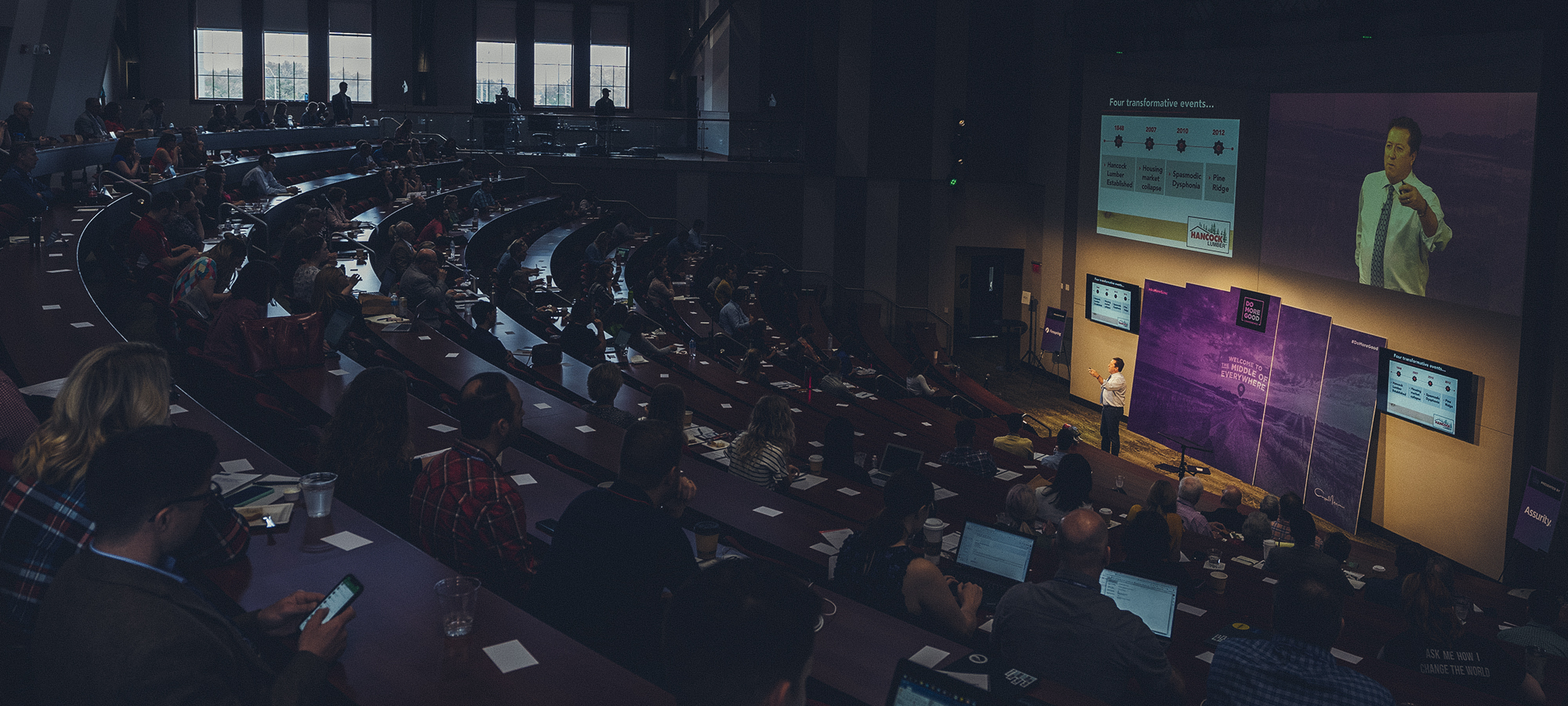 October 4th – 6th 2020
Lincoln, Nebraska
Learn the many different models and approaches of purpose-driven businesses from the leading minds confronting the traditional view of business. Our signature yearly event brings together pioneers from the allies of our movement—B Corps, Conscious Capitalism, 1% for the Planet and benefit corporations. You'll leave with a path forward thanks to interactive sessions geared toward creating your own action plan for organizational change.
Our suite of Do More Good® events don't disappoint. No matter if you're attending a one-day conference or a multi-day workshop, you'll leave with a broader professional network, a better understanding of purpose-driven business and a plan of next steps to activate your business. Check out a handful of our event takeaways below.
Deepen connections among your team members, suppliers and clients by knowing people have a basic desire to be seen and heard.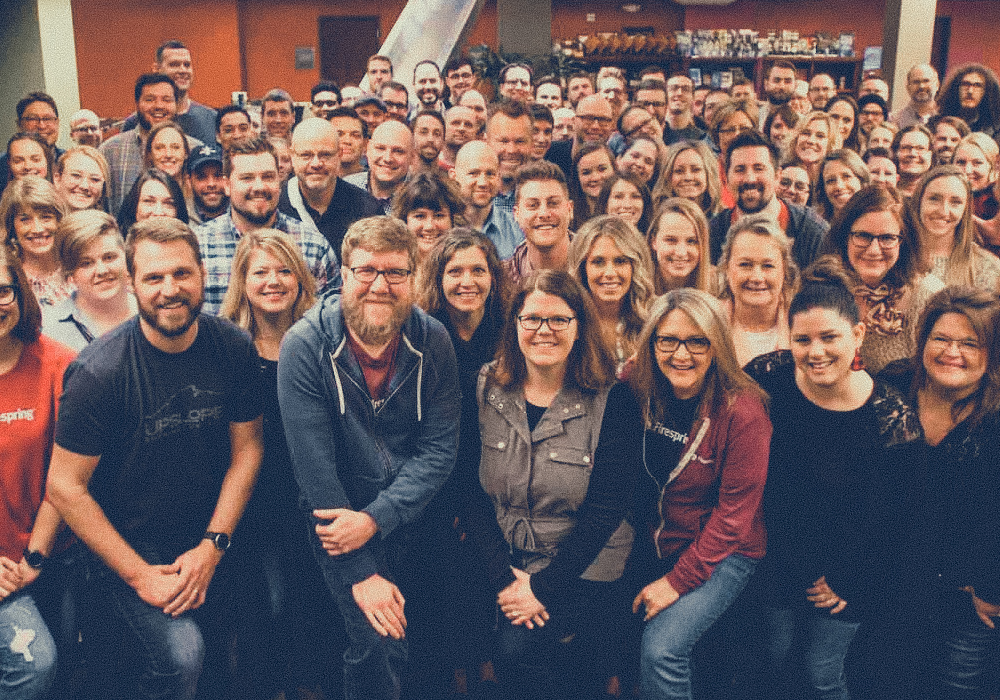 Design a culture enabling team members to be engaged participants in the company's mission.
Create action plans to impact the communities where your employees live, work and play.
Explore our recommended reading to better understand your path to purpose and re-engineering your business for good.
connect

with us

We're here to help you along your journey to Do More Good. Whether you're interested in re-aligning your business, speaking for DMG, sponsoring an event or another opportunity, we're all ears.
Do More Good® Movement is a division of Nonprofit Hub Foundation, EIN 47-1812040.
Donations and sponsorships are tax deductible.
Nonprofit Hub Foundation is a national educational resource dedicated to helping nonprofits grow their missions and better their organizations. Foundry, another division of Nonprofit Hub Foundation provides co-working and collaboration space for Nebraska-based nonprofits.