Businesses are being asked to explain their why. Frameworks like Benefit Corporation and B Corp are helping businesses to transform themselves and to redefine the meaning of success.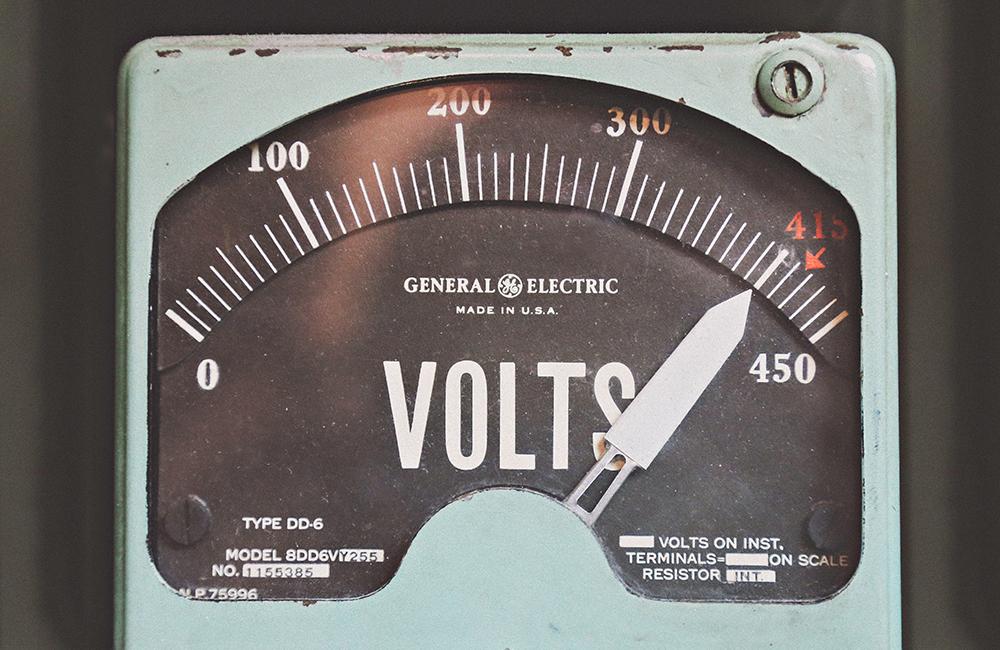 connect

with us

We're here to help you along your journey to Do More Good. Whether you're interested in re-aligning your business, speaking for DMG, sponsoring an event or another opportunity, we're all ears.
Do More Good® Movement is a fiscally sponsored project of Nonprofit Hub Foundation, EIN 47-1812040.
Donations and sponsorships are tax deductible.
Nonprofit Hub Foundation is a national educational resource dedicated to helping nonprofits grow their missions and better their organizations.