become a do more Good® movement
share your

story

If you know of, or are interested in, being a speaker at an upcoming conference or event, please let us know and a member of our team will connect with you.
Do More Good® Movement is a fiscally sponsored project of Nonprofit Hub Foundation, EIN 47-1812040. Donations and sponsorships are tax deductible.
211 N. 14th St.
Lincoln, NE 68508
The Middle of Everywhere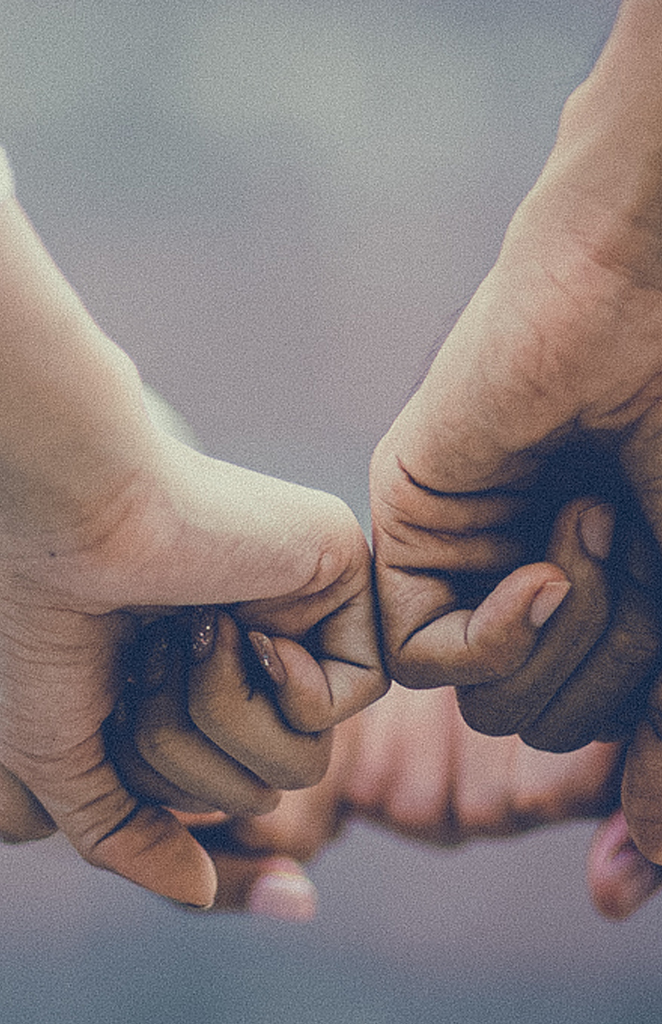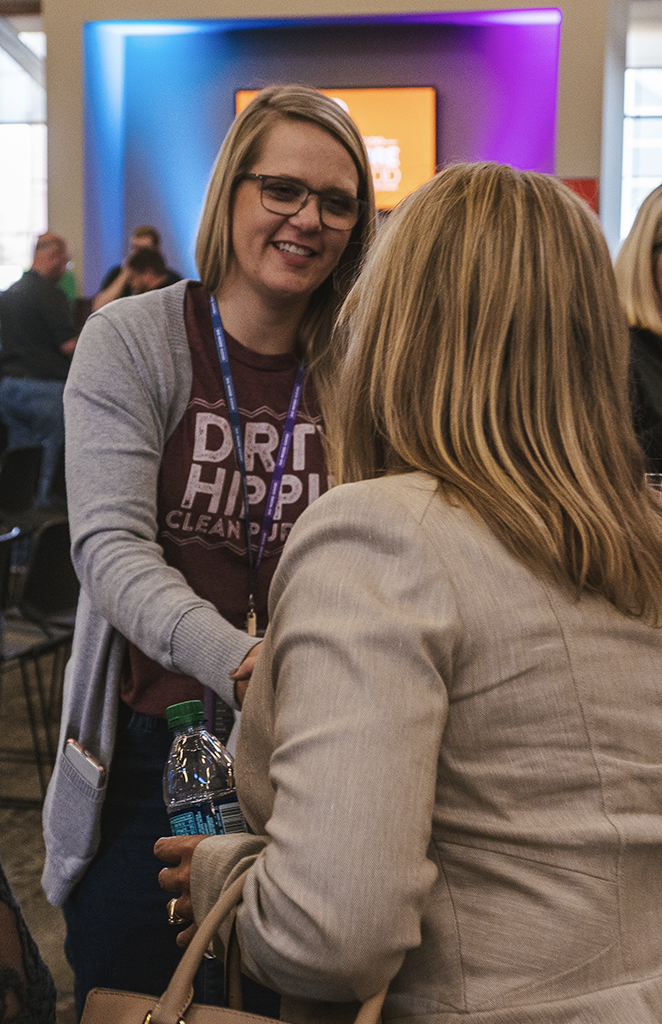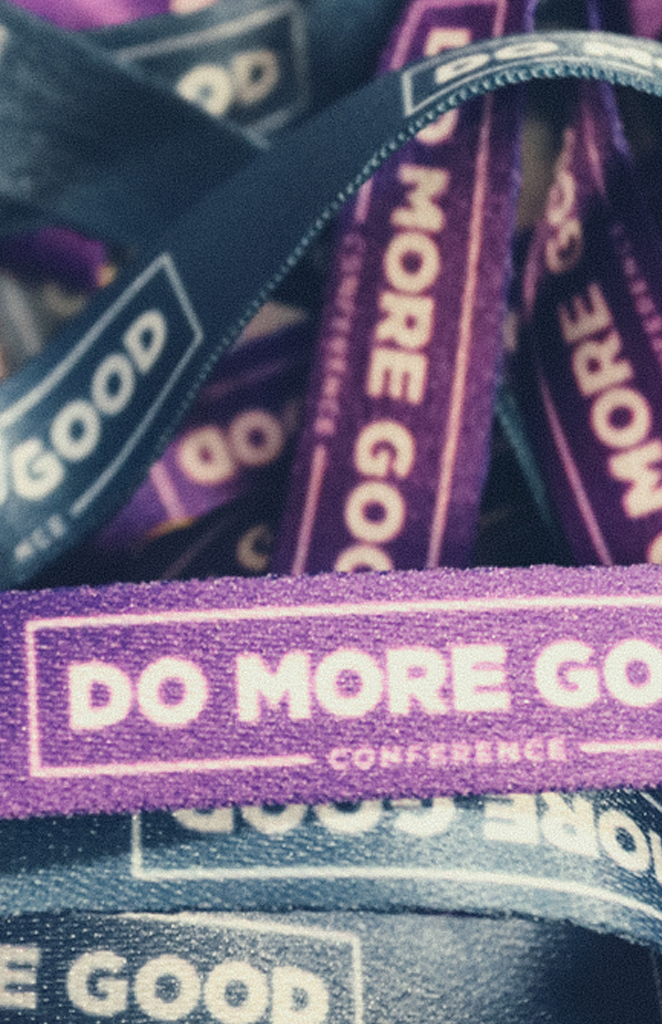 The 'Do More Good' mark is a registered trademark owned by William McKendry.