Nebraska Workforce Summit | 12 Habits of Authentic Leaders
Welcome to the

Do More Good Movement

We are thrilled to have you joining us for our 2022 Summit and Workshop with interactive activities that will allow you to play an active role in the learning process, which has been designed to shine a light on how to create deeper connections among team members, suppliers and clients knowing that people have a basic desire to feel seen and heard; deliberately design a culture that enables team members to be engaged participants in the company's mission; and to highlight organizations that positively impact the communities where their team members live, work and play. Welcome to the Do More Good Movement.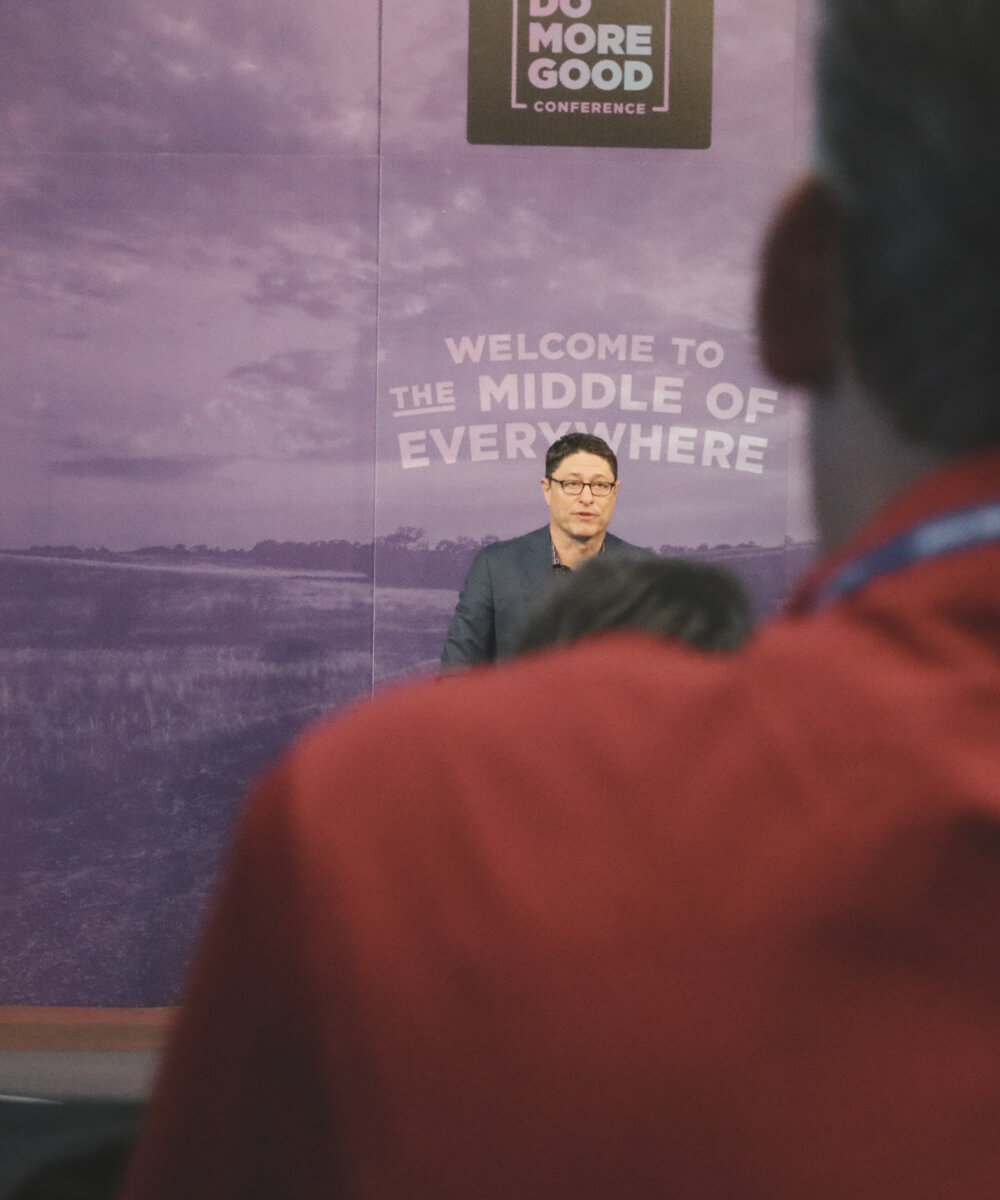 Nebraska Workforce Summit
Learn more about the Do More Good Movement and hear from leaders who are changing the game by using their business as a force for good. Speakers will discuss how prioritizing purpose has helped them excel in business. We will celebrate the great work being done in Nebraska, right here, in the purpose driven capital of America.
Opening Remarks
Jay Wilkinson & Graham Pansing Brooks Co-Founders, Do More Good® Movement
Do More Good® Movement
Jay Wilkinson, Co-Founder Do More Good® Movement
State of the Nebraska Workforce
Tony Goins, Nebraska Department of Economic Development Director
Nebraska Workforce Summit Concludes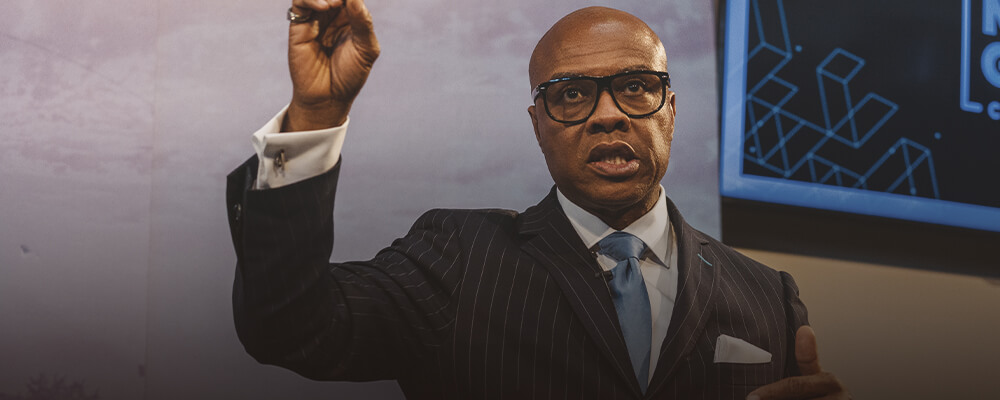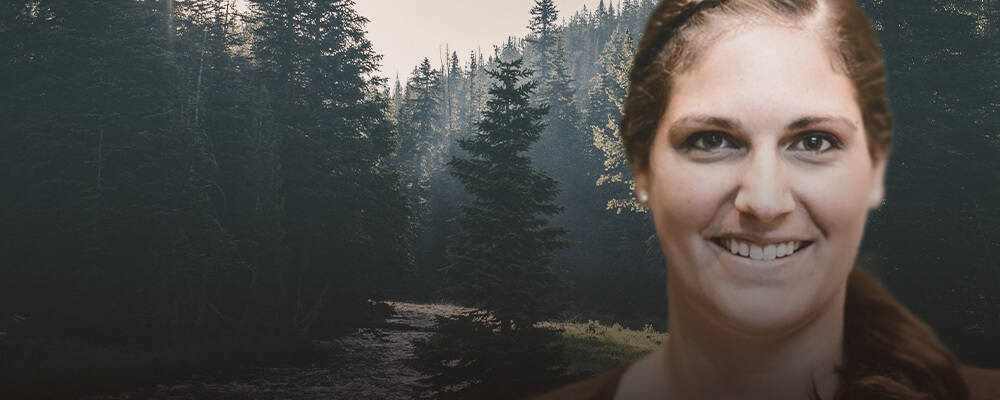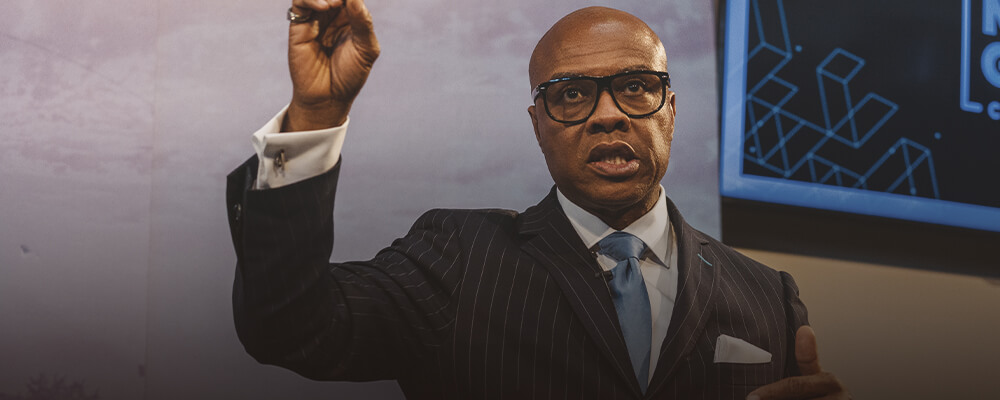 Who Should Attend:

Live a Life with Greater Purpose and Meaning

This program is designed for leaders and entrepreneurs who are not solely focused on making money; who lead through values and principles to serve others; and use their business as a platform to lead social progress.

Nothing is more important than understanding one's why. Understanding the ROI of why dramatically increases the top and bottom line, ignites passion, and creates flow state. Understanding our why may not change what we do, but it changes how, when, where, and who we do it with.

The impact of not living a meaningful life is devastating. Success without purpose, regardless of income or possessions, eventually leads to attachments, anxiety, depression, poor health, and damaged relationships. Ask anyone who summited the first mountain what it cost on the way up, and suddenly we understand why aiming for the second mountain is a far better choice.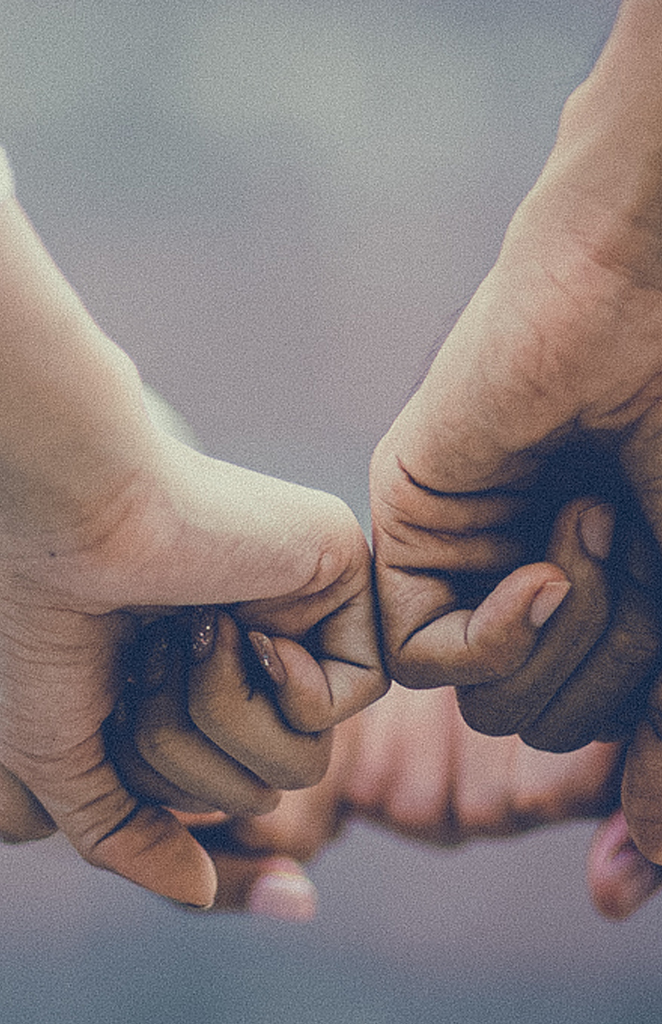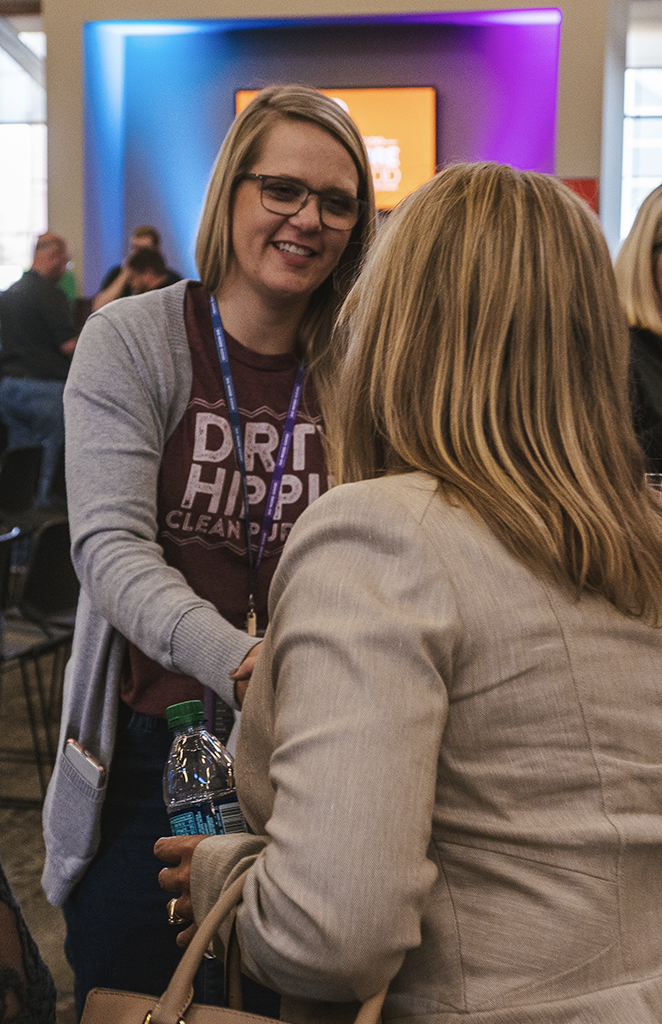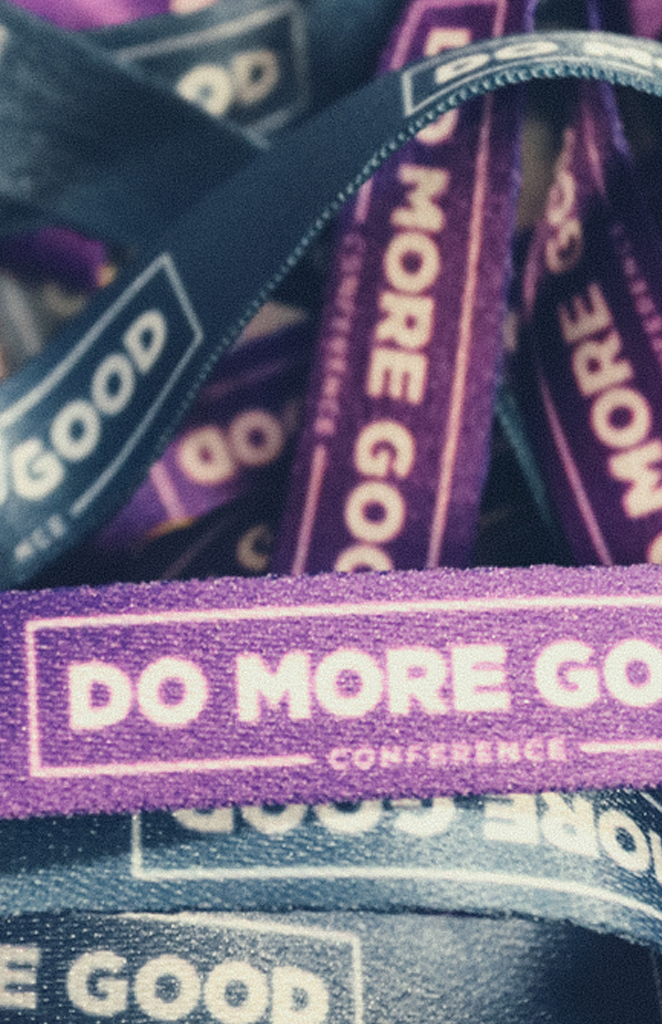 Mastering the 12 Habits provides an immediate payback in all areas of life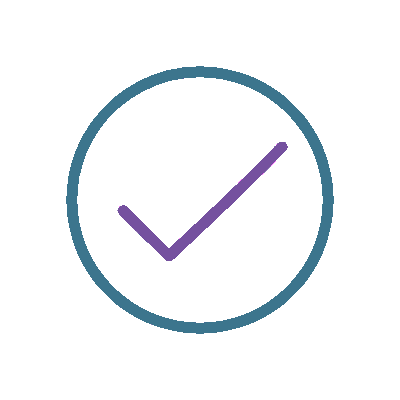 Greater happiness and health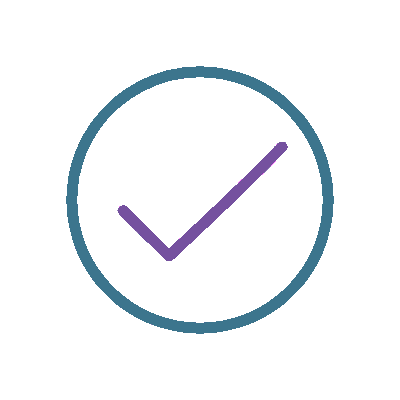 Clarity on one's personal why and vision and how this aligns with the business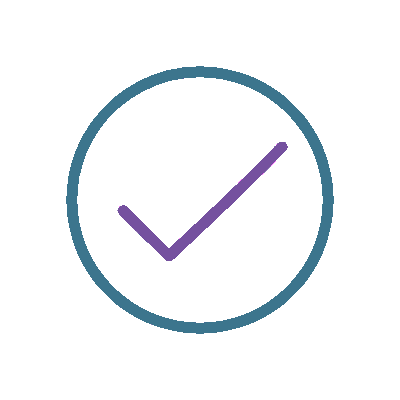 Greater business profitability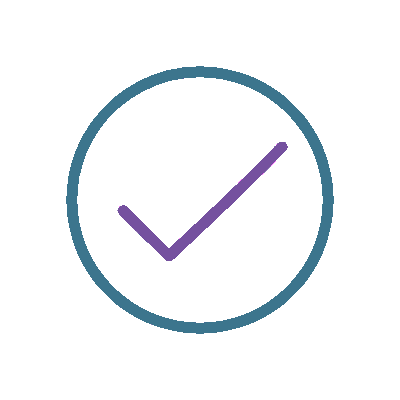 Improved employee and customer retention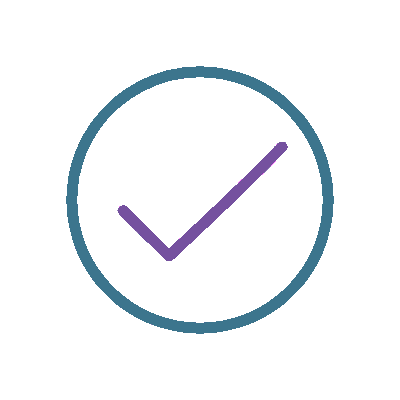 Positive impact on the community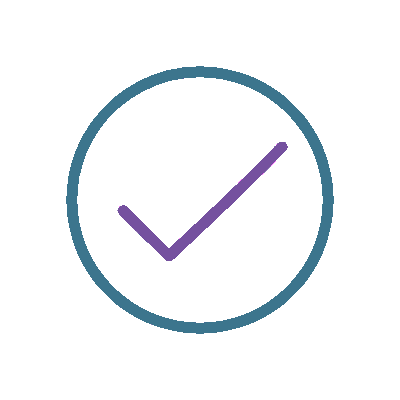 Improved relationships with spouses or partners, family, friends, and employees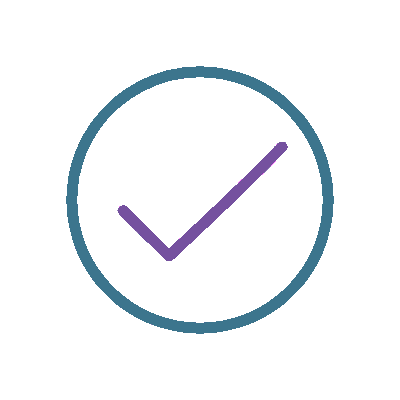 Greater energy, passion, and enthusiasm for life
Genesis of the 12 Habits
From humble beginnings as a fireman, JD shares his stories ranging from the depths of the ocean as a nuclear submariner to the heights of corporate jets as a CEO leading global transformations. After rising to the top of the corporate ladder he shattered his neck and experienced an existential crisis. After a decade of pain, suffering, and searching for answers, he spent another decade developing the secret to balance success with fulfillment. He summited the second mountain and the 12 Habits of Authentic Leaders™ was the path.
Authenticity Topics Discussed
Hiding behind a mask, chasing fame, fortune or power
Facing the crisis and healing our deepest wounds
Discovering our unlimited power and potential to create wonders
Recognizing and using our invisible gifts and super powers
Identifying the limiting beliefs and fears that hold us back
Shattering the mask of social illusions, labels, and constructs
The path of legendary creators, inventors, and industrialists
Living a life with purpose and meaning, balancing success with fulfillment
Mastering the 12 Habits Workshop
The goal is to summit the second mountain. The path includes four base camps. Each camp focuses on one of the four aspects of our existence: our mental, spiritual, physical, and practical lives. 
The first two camps deal with the invisible Inner Game of thoughts and beliefs. The second two camps deal with our visible and physical reality and all of our actions and behaviors in the Outer Game.
The 12 Habits are designed to first balance each quadrant and secondly, to align the Inner Game with the Outer Game. Aligning the Inner and Outer Game is critical for all meaningful and lasting change first begins within before it is projected out.
Along the way we identify and resolve the Major Battles where our inner thoughts and beliefs are conflicted with practical aspects of life. Each battle is motivated by a fear and by resolving the fears we become authentic and congruent.
After summiting the second mountain we are no longer just a leader, we are a conscious leader.
Objectives
Understanding authenticity and why we love and follow authentic people
The ROI of living a life with greater purpose and meaning
The path to Summiting the Second Mountain
Understanding and balancing the Four Quadrants
Understanding and aligning the Inner and Outer Game
Resolving the Major Battles and hidden fears
Applying techniques and practices
about

jd messinger

Jonathan D. (JD) Messinger is a corporate visionary, #1 best-selling author, inspirational speaker, and personal advisor. He began life as a fireman and went on to become CEO of Ernst & Young Consulting, South East Asia. Nominated as CNBC Asian CEO of the year, he was an advisor to the Singapore Prime Minister, Fortune 100 companies, members of parliament, and dignitaries around the world on global, industrial, and human evolution. His writing has been featured in major publications around the world. 

JD began his professional career with an appointment to the U.S. Naval Academy and was a Distinguished Graduate of the class of 1981. He became a qualified submarine officer and served on three submarines during the Cold War. 

In 1986 he joined Exxon and served in various executive management positions including supply, distribution, transportation, plant and fleet operations, and pricing. As a crisis leader, he successfully supervised an 850-person team and fleet of 125 ships and aircraft as they cleaned over 1,000 miles of Alaskan shoreline after the Valdez oil spill. 

In 1995 JD joined Ernst & Young LLP and became managing partner for global supply chain, outsourcing and systems implementations projects. His clients included Royal Dutch Shell, Phillips Petroleum, Exxon Mobil, the Singapore Ministry of Defence, Maybank, and Wal-Mart. In 1998 he became director of the energy, chemical, and utilities industry sector for Asia and moved to Singapore, where he grew the business six-fold in two years. He then became the CEO for Ernst & Young Consulting for South East Asia, where he was responsible for all IT and management consulting services. In this capacity, he served as a key advisor on innovation and economic development for the Singapore Prime Minister's Office and other governments in Asia. During his tenure with EY, JD led eight corporate turnarounds, four global systems implementations, the Exxon-Mobil merger visioning, and Shell global financial outsourcing programs. 

In early 2000 JD broke his neck and nearly died, causing him to reevaluate his life. After recuperating, he retired from the corporate world and shifted his focus to promoting human potential. He founded The Messinger Institute and has trained over 50,000 people on how to ignite their passion, unleash their potential, and live a life filled with purpose and meaning. He is known for his many innovations, including: creating, producing and hosting the world's first entrepreneur television show; his CNN radio program Global Evolution; and his #1 Amazon best seller, 11 Days in May: The Conversation That Will Change Your Life, winner of five awards in science and religion, spirituality, self-help, and personal development and the world's first fully interactive multi-media eBook which won the 2013 Publishing Industry Innovation of the Year Award.

Founder and CEO of The Messinger Institute (TheMessingerInstitute.com), he lives in Dallas, Texas. JD has been married to Marianne for 39 years and together they have three children.
connect

with us

We're here to help you on your journey to do more good. Let us know how we can help.
Do More Good® Movement is a fiscally sponsored project of Foundry Community, EIN 47-1812040. Donations and sponsorships are tax deductible.
211 N. 14th St.
Lincoln, NE 68508
The Middle of Everywhere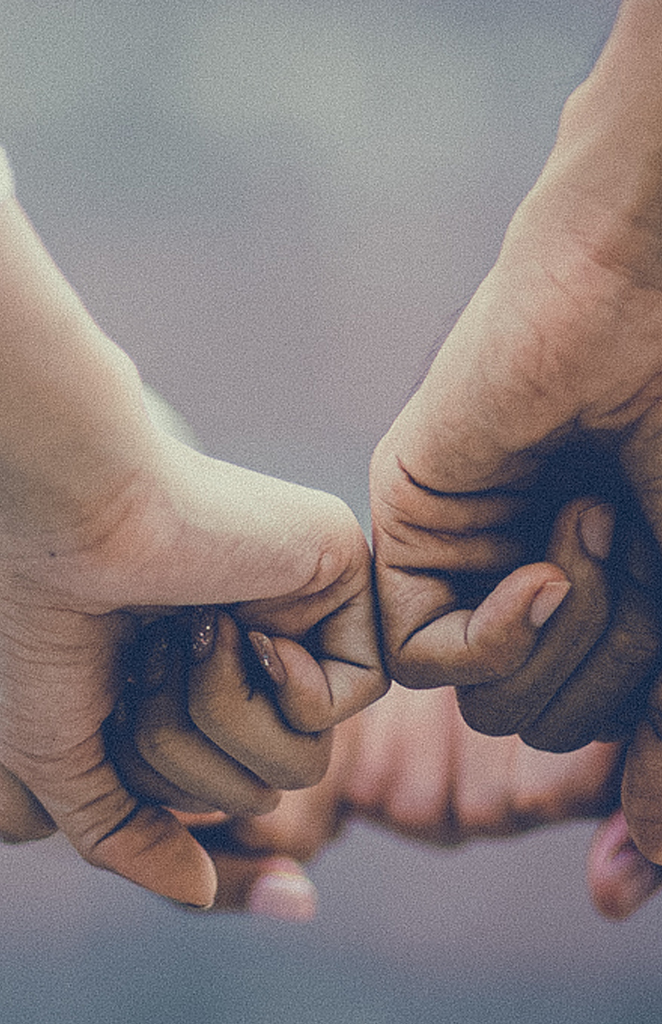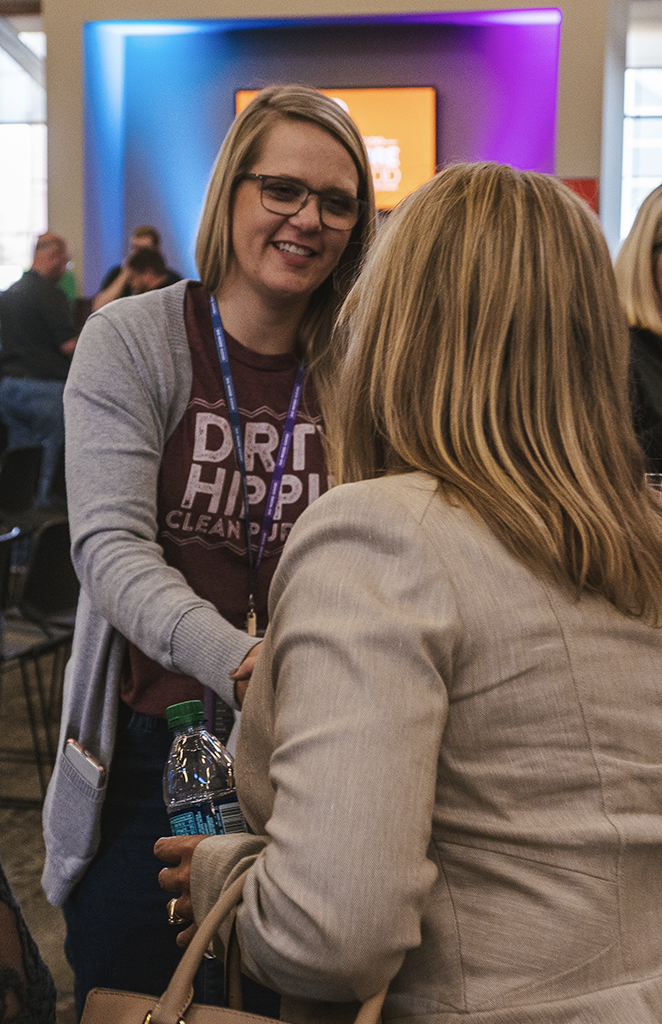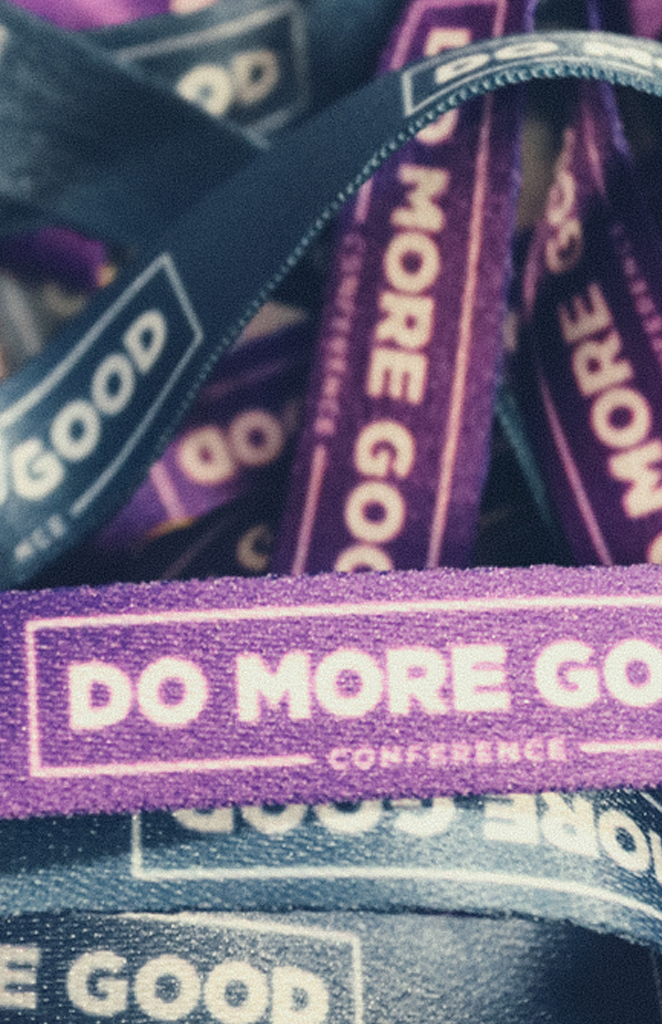 The 'Do More Good' mark is a registered trademark owned by William McKendry.